RaebervonStenglin – Zurich, Switzerland
It is much more about concepts, long conversations and long-term commitment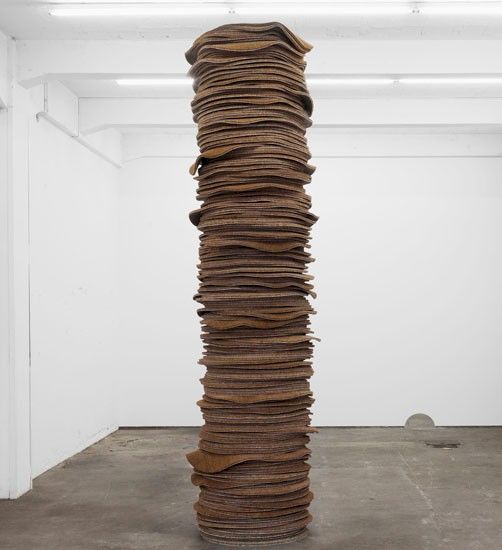 Installation view: 'hatch up your troubles', by Kilian Rütheman, 2014 (Courtesy RaebervonStenglin, Zurich / photo: Gunnar Meier)
It was a cold winter day in Berlin when Beat Raeber and Matthias von Stenglin decided to open a gallery. It was December 2009, in the middle of the financial crisis. Both had worked in established galleries in Berlin and had amassed experience in the hectic years of the contemporary art boom. When things in course of the economic turmoil began to slow down again, the two took a rather unusual step and opened their own gallery named RaebervonStenglin. "It is easier to start when everything has slowed down, rather than during the hype," Beat Raeber says. "Besides, our program is not flashy and our collectors are not speculators. It is much more about concepts, long conversations and long-term commitment."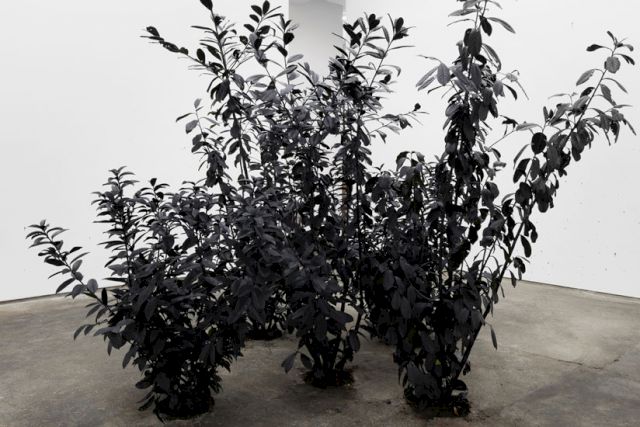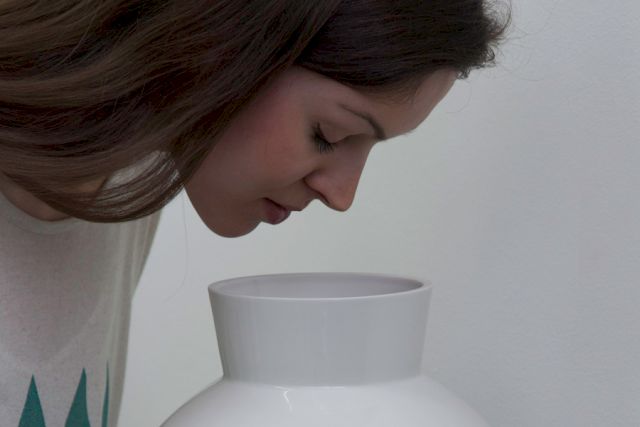 Also, contrary to the trend, they did not open their gallery in Berlin, where too many galleries meet a small number of collectors, but in Zurich. "Zurich is one of the great art capitals in the world", Beat Raeber explains. "It has great museums and institutions, great curators and many great collectors. There is a vast connoisseurship and interest in the arts, and art collecting has a long tradition". The gallery has a very international collector base as well as a great deal of support from local buyers. "Most relationships with collectors have turned into friendships," Beat Raeber adds. "Interestingly, most collectors, who have works from one of our artists, have gone on to acquire more works of that artist."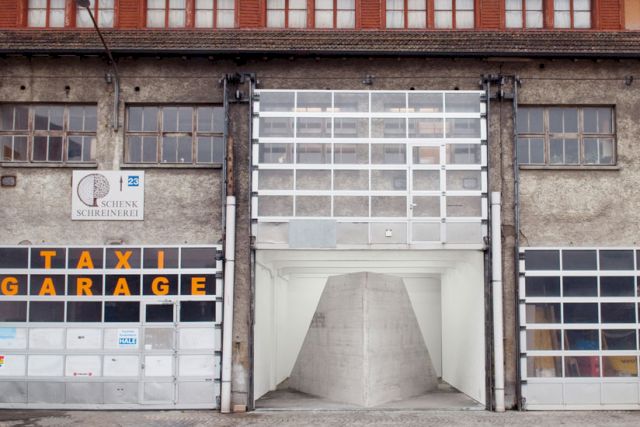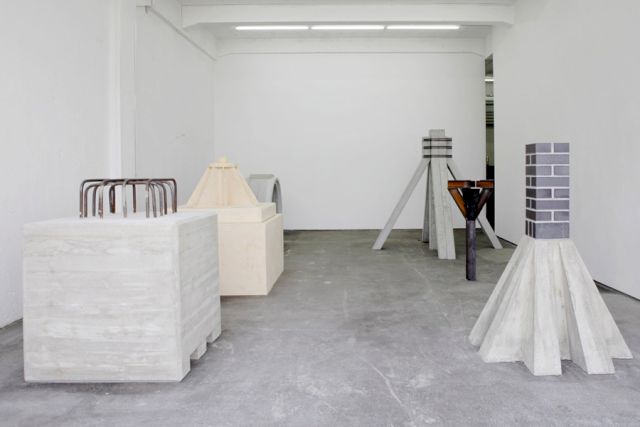 The gallery is situated in an old building in the heart of Zurich West owned by Welti Furrer, one of the oldest transport companies of Switzerland. It was once used to park carriages and keep horses, later to park trucks. "Now it is a great raw space to show art," so Beat Raeber, "and a great inspiration for all of our artists." Space is also the main concern of the gallery program. "We have a varied program, but we are particularly interested in the idea of space," Beat Raeber explains. "We show a lot of sculptures and installations." An example is Karsten Födinger's work, an artist whom Raeber and von Stenglin discovered at Karlsruhe's Academy of Fine Arts. "His work is about displacement of architectural structures in different contexts. For us, this in an important tendency in contemporary art."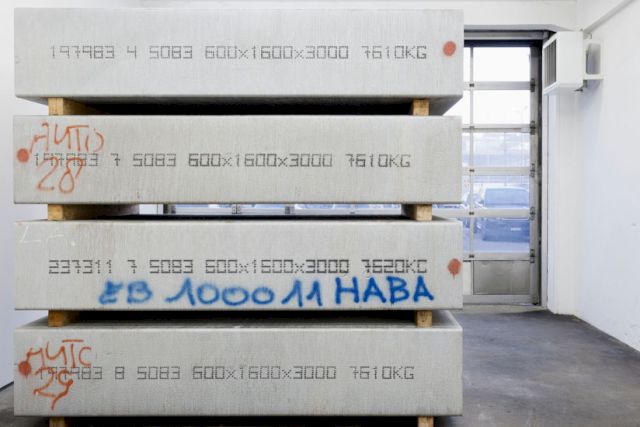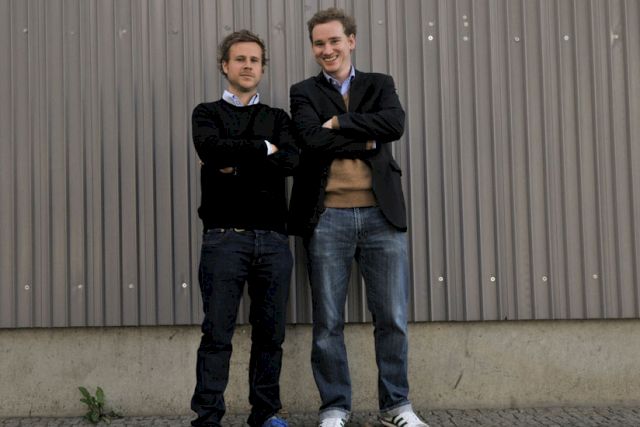 Another concern is materiality, as can be seen in the work of Raphael Hefti, an emerging Swiss artist. "Hefti intervenes production processes and pushes the boundaries of materials. He experiments with museum glass and presents the material from a different point of view." Among the more established artists represented by the gallery is Saâdane Afif. "His work is very poetic: it includes the involvement of others, music and performance." Only four years after its foundation, RaebervonStenglin is presented at prestigious art fairs such as Art Basel in Basel, Miami Beach and Hong Kong, Independent in New York, Fiac in Paris, and last but not least abc in Berlin – where everything began.
The freelance journalist Silvia Anna Barrilà is specialized in the art market. Since 2008 she has been writing for the Italian financial newspaper Il Sole 24 Ore and for international media covering art, including Damn, Auction Central News, Artinvestor, and Monopol.
All images via RaebervonStenglin