Quetzal Art Centre
Contemporary art on a winery in the picturesque Alentejo region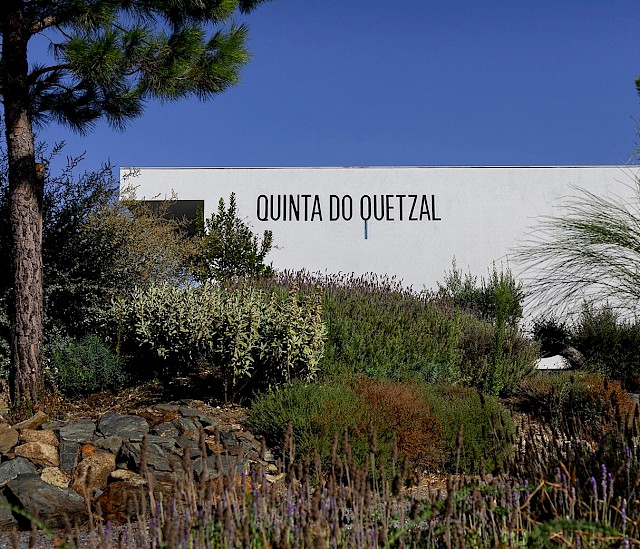 Quinta do Queztal. Photo: Anne Holmes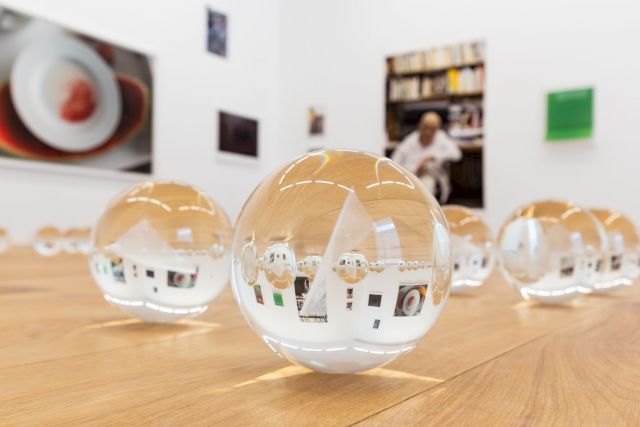 For the de Bruins collecting art has always been a family affair. While Inge and Cees de Bruin built up one of the most important private collections in the Netherlands, their daughter Aveline made sure that the collection was joined by a little sister in Portugal's Alentejo region. At Quinta do Quetzal, a modern winery, the art enthusiasts have created—alongside wine production and a restaurant—an expansive exhibition space where works from the highly diverse collection are exhibited on a regular basis.
Since 2016, visitors to the Quetzal Art Centre have been able to marvel at works by well-known artists such as John Baldessari, Ed Ruscha, Thomas Schütte, Rui Chafes, Mariana Silva, and Philippe Parreno. And since the family has always been closely associated not only with art, but also with the historic Alentejo wine-growing region, they invite local guest curators to present works of artists from Portugal among grapevines and wheat fields.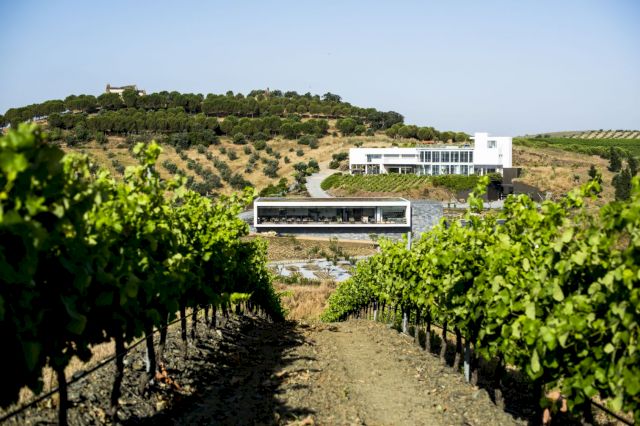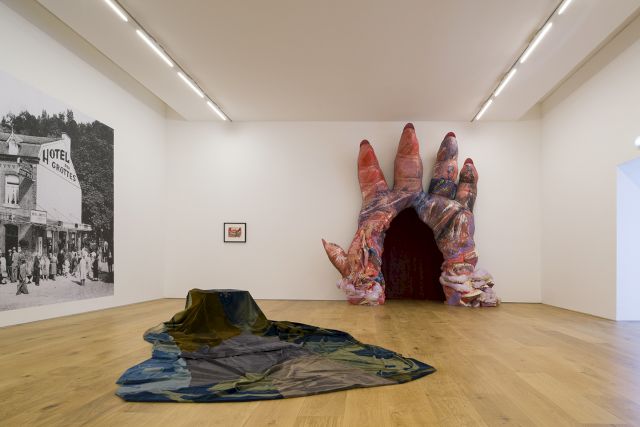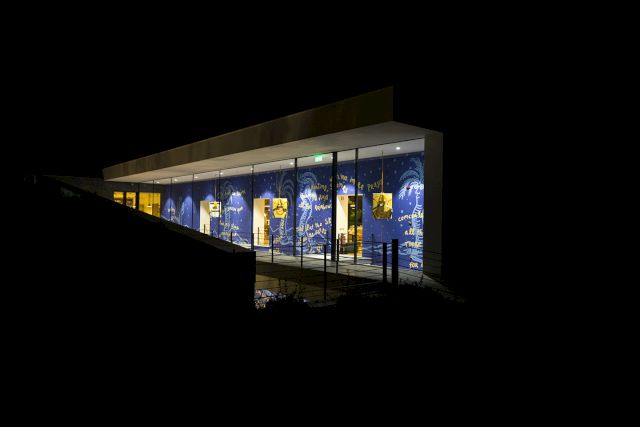 On Independent Collectors, view in depth Online Exhibitions at Quetzal Art Centre from 2020 and 2019.