Collezione De Iorio
Interview with Collector Mauro De Iorio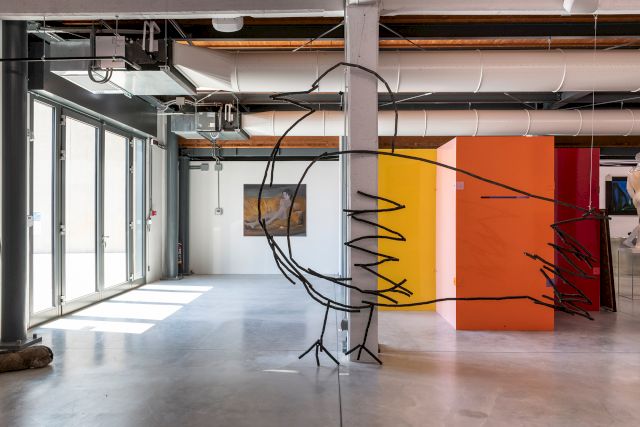 Verona, installation view, Xinyi Cheng, Petrit Halilaj, Sam Falls - Photo: Luca Meneghel
Tell us about the history and concept of your collection.
After years of intense commitment to my profession, I felt the need to add something new to my life. So I started visiting contemporary art fairs and galleries, initially attracted by a feeling of curiosity and then by a growing need for knowledge that finally transformed into a veritable passion.
What was the first piece of artwork you purchased, and when was this?
One of the first works I purchased was 'Orfeo' by Giulio Paolini and it is still one of my favorites. I bought it in 2002 from Massimo Di Carlo in Verona.
Why did you decide to make your collection publicly accessible and what are the benefits?
Certainly the pleasure of sharing and the need to open new exhibition space for the works that no longer find room in my domestic and professional display areas.
What is your biggest hope for the future of art and collecting?
At a time when the young are most interested in new technologies and media, often of rather low cultural level, I wish for art to find a way of communicating via these means and reach out to the younger generations, allowing them to discover the many contents of contemporary art that are not only of an aesthetic nature but also involve ethics, politics and society.
What advice do you have for starting a collection?
The advice I would like to give new collectors is to follow their own taste, to study the artists they like and to try to resist the influence of the market and of fashion trends. The collection that will give them the most satisfaction is the one that best represents their personality, with all its complexities and contradictions. They will find that their collecting will allow them to learn much about themselves.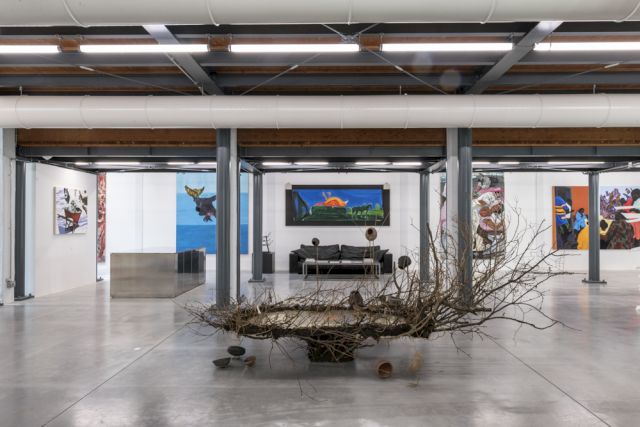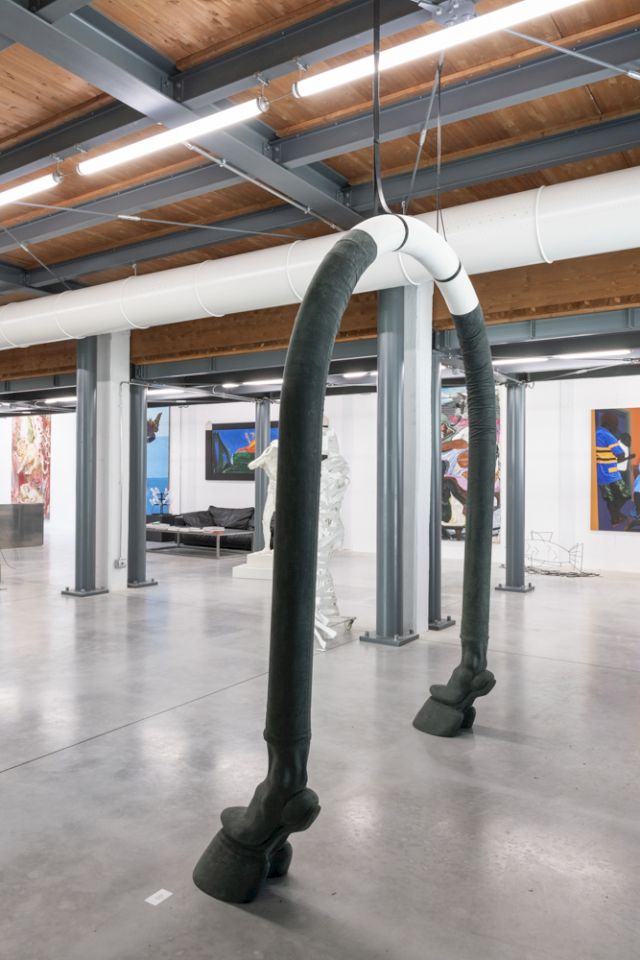 How has the attitude to collecting changed since you began?
Compared to a few years ago, the number of collectors who have decided to share and exhibit their collections has grown, and this is certainly a positive aspect seeing the scarcity of funds given to public museums for purchasing new works.
Do you have a personal relationship with the artists you collect?
Certainly, I have become friends with some of them. This year we launched a residency project that lasted for 15 months, and during that time a very nice relationship with the whole family blossomed, nieces and nephews included.
Which publicly accessible private collection would you recommend visiting (internationally)?
I am totally enthusiastic about the Rubell collection in Miami: they do fantastic research with a unique focus on contemporaneity. The Boros collection in Berlin, too, is truly interesting in terms of works and of exhibition solutions.