Misako & Rosen — Tokyo, Japan
Redefining the Conversation Around Aesthetics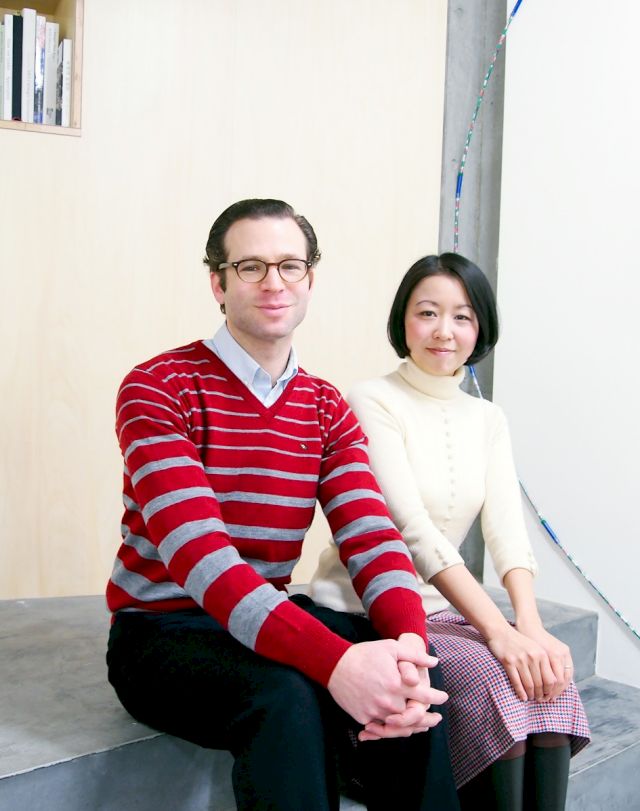 Jeffrey & Misako. Photo: Mie Morimoto
Japan is a country revered for much: its food culture, sense of aesthetics, and fashion. Sometimes, much to the detriment of the art world says gallerist Jeffrey Rosen of Tokyo's Misako & Rosen. "Food, for instance, in Japan is so incredible that even we as gallerists find ourselves most excited to share restaurant tips. There is an incredibly high standard of living within Japan; this extends to the aesthetic of everyday objects such as product packaging. It is difficult to carve out a place for art within this context. That said, in the absence of pressure, on many different levels, artists are able to develop their practice with care and over time. Although it takes longer for this work to be 'discovered', when it is, there is a tremendous amount of much deserved interest".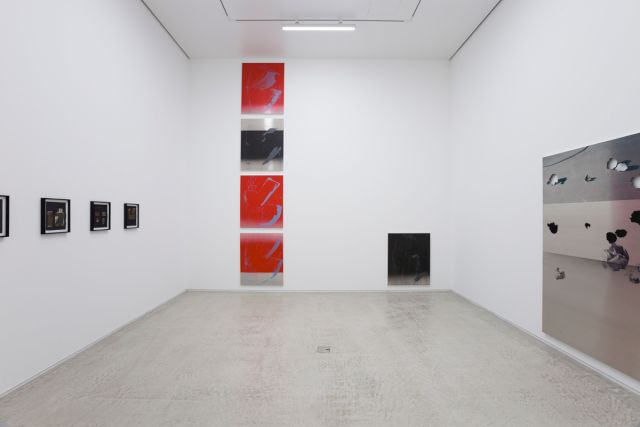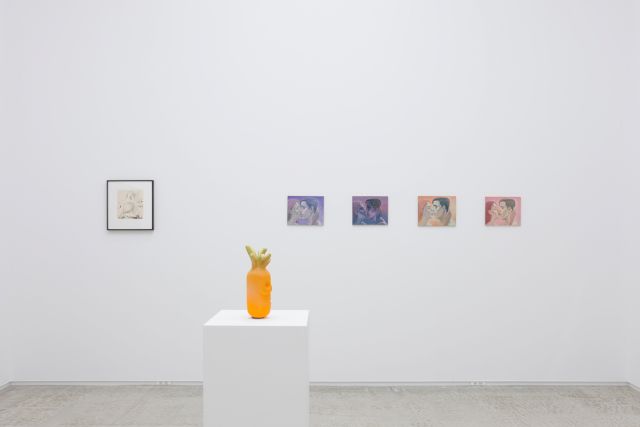 Jeffrey Rosen and his wife Misako Rosen have both worked for first generation Tokyo galleries since they were very young, with Misako working for Tomio Koyama and Jeffrey for Taka Ishii. He says "Our gallery sensibility was developed during these intense periods of old-fashioned apprenticeships. We have our own particular taste - definitely a product of our generation - but out program is informed by the years working with artists represented by each of the elder galleries and represents a fusion of our wildly disparate sensibilities". Today the gallery represents twenty-six artists; half from Japan and half from other parts of the world. The duo set out to create a broad program that developed out of a conversation between varying aesthetics, rooted in contemporary Tokyo and abroad. "We favor artists with a modest and literal-minded approach to their practice; also those with a sense of humor".
The gallerist's primary goal is to help develop their artists' careers and, in doing so, to create a relevant exhibition program that resonates at home and in conversation with what's happening culturally around the world. Misako & Rosen have slowly been reintroducing the work of Japanese artist Hisachika Takahashi to the cultural community: "A former assistant to both Lucio Fontana and Robert Rauschenberg, Hisachika is an incredibly important artist in his own right and it's been a real pleasure to see the positive response - particularly from institutions. The American sculptor Vincent Fecteau has been a tremendous influence on the development of our gallery program - we are looking forward to having an opportunity to present his debut exhibition in Japan in 2019". They will also be partnering with the galleries Lulu (Mexico City), Park View / Paul Soto (Los Angeles), and LambdaLambdaLambda (Kosovo) on a shared exhibition space set to open in Brussels in January of 2019. "We have been working very seriously to develop a commercially viable alternative to the profit-driven art world and this type of collaborative project embodies the result of such efforts".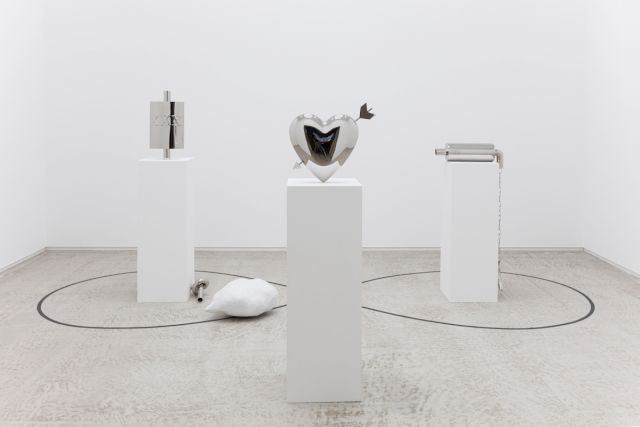 For the time being Rosen believes that the Japanese art scene provides a sort of accent to the international art world. "We remain on the periphery but maintain a presence. Those with their ear closely to the ground realize the extent of our growing influence. It is actually quite a comfortable and healthy place to be".
by Liv Fleischhacker
Liv Fleischhacker is a freelance writer based in Berlin. Her favorite topics include art, design and food.
All images courtesy Misako & Rosen, Tokyo, Japan