Roslyn Oxley9 Gallery – Sydney, Australia
Her uncanny ability to recognize unique Pacific Rim talent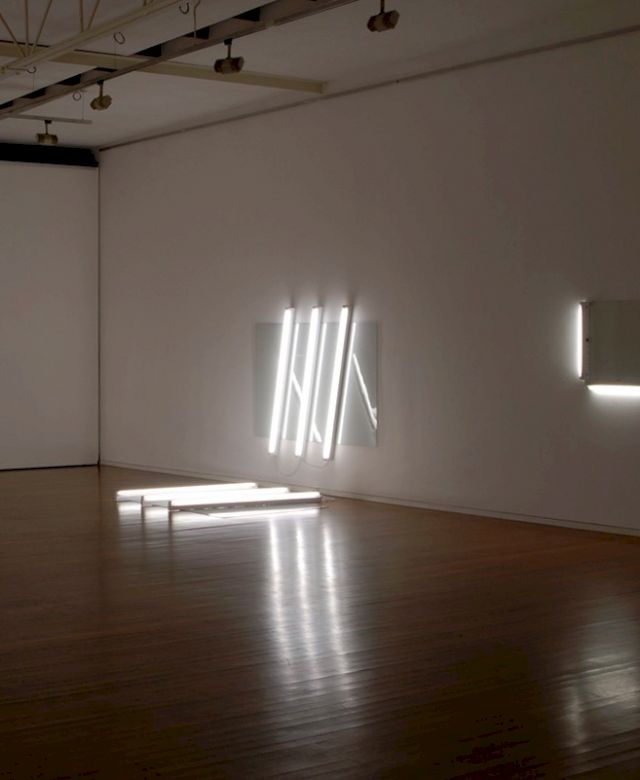 Bill Culbert, installation view, 2009
A blue signpost alerts me to the fact that I'm in Sydney's 'Gallery Precinct'. Tucked away in the dip of a hill in the trendy Sydney suburb of Paddington, amongst the terraced houses and abundance of leafy green trees that artfully shed a sticky residue over luxury cars, you'll find a small enclave of the city's most important contemporary art galleries.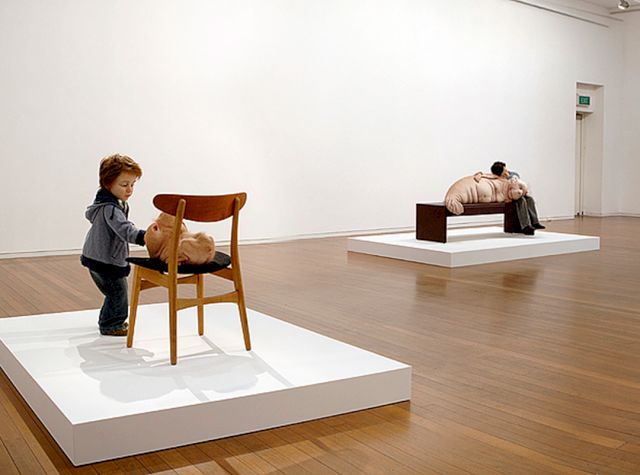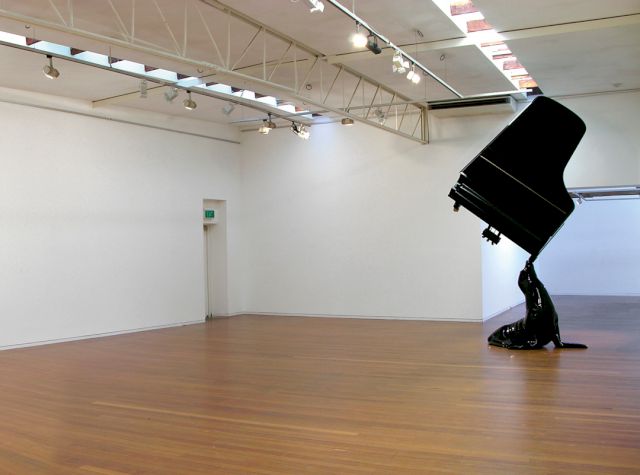 Roslyn Oxley was the pioneer and over the years, another five galleries followed suit, setting up shop nearby. Oxley has long been the doyenne of the Sydney art scene since she came blazing into the city's creative consciousness with her first gallery in 1982 with a show by Australian painter Gareth Samson, before moving to these premises in 1990. Before gentrification, this area was working class and property was as cheap as chips, as Aussies like to say. Now, in this very glammed up, very expensive new world city, post industrial is now post-modern, shiny and new, but the Roslyn Oxley9 Gallery gives off a distinct Eastside New York aesthetic. Not surprising, when Oxley tells she spent the seventies living in New York, working for the legendary designer Raymond Loewy before returning to her native Australia and setting up the gallery, with husband Tony.
The entrance is through an innocuous garage roller door. However upstairs, the commodious gallery space is an entry point to experiencing the life's work of the region's best contemporary artists. Oxley represents a diverse list of over 40 artists working across a plethora of mediums – painting, sculpture, photography, video and installations. Her longevity like any successful gallerist comes from her uncanny ability to recognize unique Pacific Rim talent before unleashing them into the international market at illustrious events such as Art Cologne, Art Basel, the Venice Biennale and documenta. Hence, the gallery has fostered the glittering international careers of antipodean artists such as A Constructed World, Fiona Hall, Bill Henson, Tracey Moffat, David Noonan and Patricia Piccinini.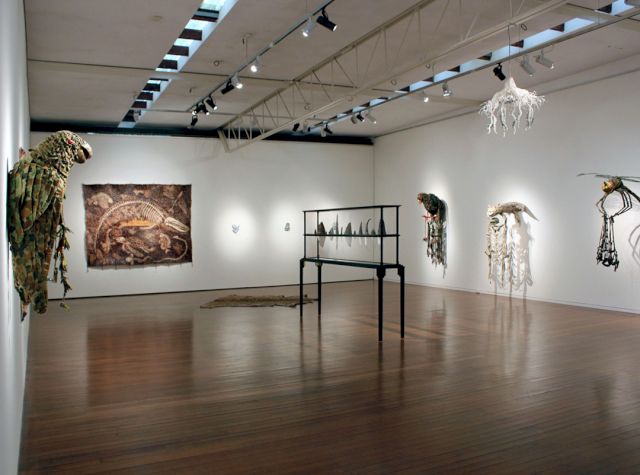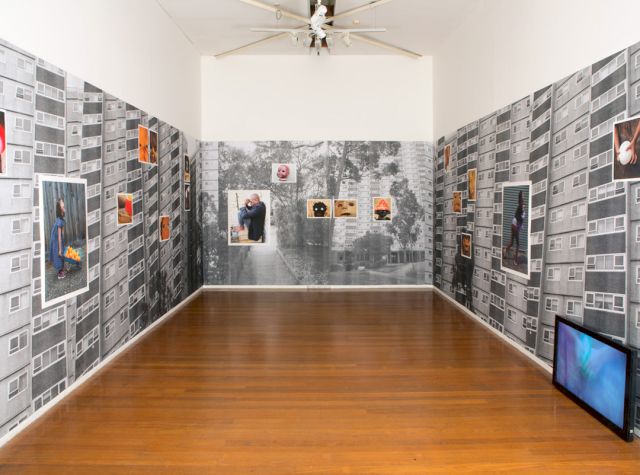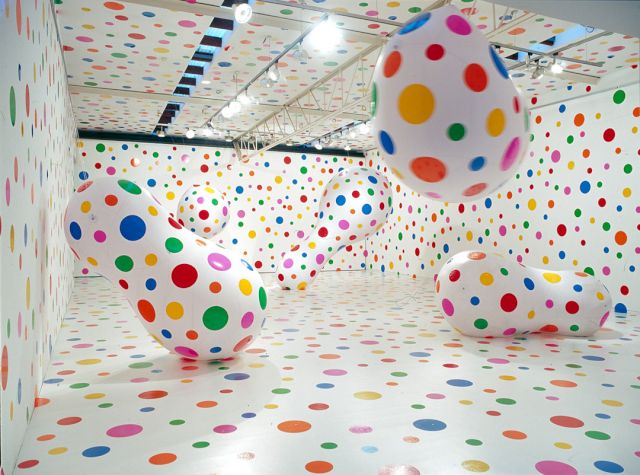 Oxley has always supported regular exhibitions of artists not represented by the gallery. Again, it's a high caliber list - Marc Newson, Keith Haring, Harry Seidler, Pierre et Gilles, Robert Mapplethorpe, Tracey Emin, Barbara Kruger, Elmgreen and Dragset, Mariko Mori and Hernan Bas to name drop a few.
When I visit, the gallery has come full circle and happens to be showing Gareth Samson, with whom the gallery opened with 33 years ago. Now the 78-year-old Samson is showing 'Just Painting'. There is something comforting in being absorbed into the riotously colored oil paintings, whose depth and layering draw you deep into the artist's own universal mind, whilst displaying a mastery of composition with a simplicity of brush stroke. Yet they express a psychological yearning, to understand ourselves through fragments of popular culture, art history and imagery conjured from the depths of his own experience. The themes are universal. Like the Roslyn Oxley9 gallery.
by Lollie Barr
Lollie Barr is an Australian freelance journalist and fiction author. She resides in Berlin.
All images via Roslyn Oxley9 Gallery