Fondation Beyeler Audiovisual Broadcast
Fondation Beyeler and Nordstern Basel present Dixon x Transmoderna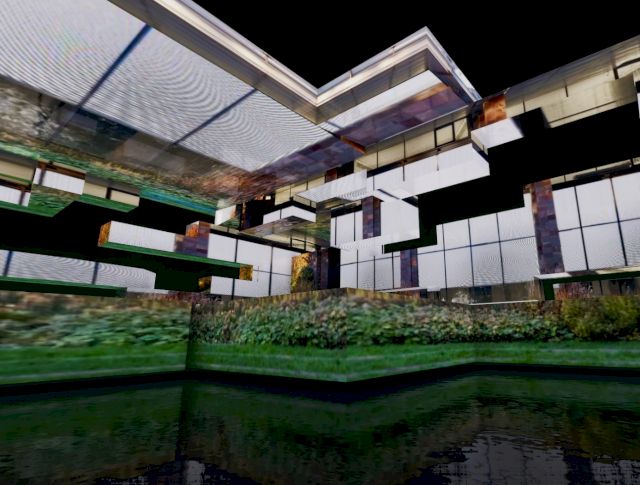 Machine for Living. Courtesy Sabrina Ratté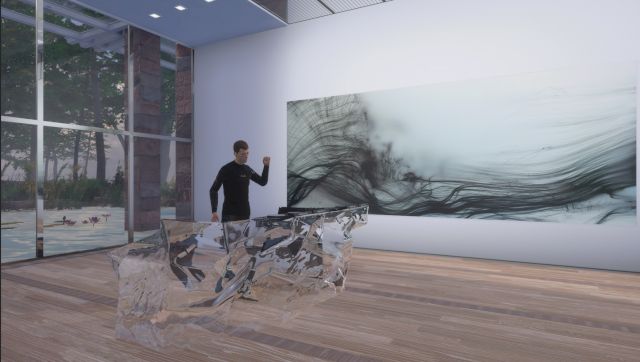 In collaboration with the Transmoderna team, Dixon, one of the most renowned artists in electronic music, created a unique DJ stream that digitally remakes and reinterprets the Fondation Beyeler space. The ambitious audiovisual project will be broadcast online on the 7th of April, 2021 at 8pm in partnership with the music platform Beatport and Denon DJ.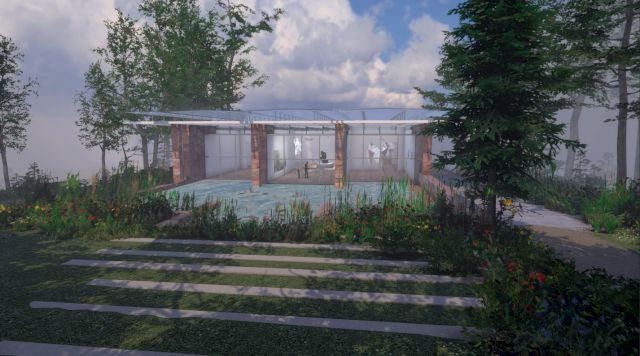 The starting point of this virtual experience is the architecture and the park of the museum, which were elaborately modelled in 3-D for this purpose. Dixon will perform an exclusive one-hour set of electronic music in the form of a hyper-realistic avatar. Especially for this performance, Transmoderna have selected artworks from the Fondation Beyeler collection to surround the avatar in the exhibition rooms. These include photographs by Wolfgang Tillmans, sculptures by Auguste Rodin and paintings by Paul Klee. These will also be accompanied by works from renowned digital artists. For the realisation of this project, Transmoderna is collaborating for the first time with neural artist Sofia Crespo, multimedia artist Sabrina Ratté and generative artist Feileacan McCormick. In the course of the set, the artworks as well as the architecture of the building itself will be altered by AI effects and transformed into a hyper- realistic Gesamtkunstwerk.
The music influences this transformation. Unlike a DJ set in a real club, the music played by Dixon's avatar triggers audio-reactive changes in the virtual exhibition spaces: ruptures, shifts and complete inversions of commonly understood museum space. One track in particular stands in for this transformation: Wolfgang Tillman's "Can't escape into space", which features in the set before the release of the accompanying album.
The stream was filmed by digital artist Aaron Jablonski entirely in Unity, a game engine software that allows for the most advanced hyper-realistic renderings. The Denon DJ booth of Dixon's avatar was created exclusively for the stream by architect Timur Novikov.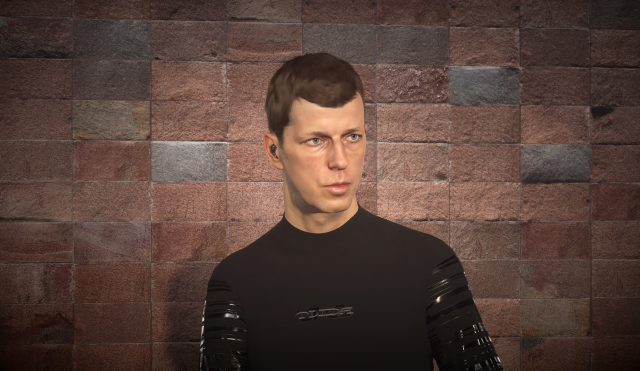 Dixon x Transmoderna takes place within the framework of an art.set, a Fondation Beyeler format in collaboration with Nordstern Basel that presents international electronic musicians in an art context live or online.
Virtual Stream
Wednesday, 7 April, 20:00 CET
Beatport – Youtube / Twitch / Facebook
Fondation Beyeler – Youtube / Facebook
Nordstern Basel, Transmoderna, Dixon & Denon DJ – Facebook