TM51 – Oslo, Norway
Three Galleries in One – Oslo's Most Accessible Space
LELLO//ARNELL, Parallel Self, 2012. Installation at TM51, Oslo. Courtesy the artist
As the Nordic's popularity grows, so does Oslo's. The Norwegian capital has become a popular destination for visitors interested in art, design, architecture, and the culinary arts. Public installations signify the city's wealth and dedication to the arts. Oslo's art scene has evolved from what used to be a mostly regional affair, into an international platform for contemporary art. Agata Kwasniewska of Oslo's Gallery TM51 believes that "A combination of government funding and a wholesome creative approach has transformed this former blue collar Norwegian city into one of the most electrifying places to see new art. Much has happened in regards to cultural services over the past ten years, and the cultural industry has built a solid base for itself". In 2001, The Norwegian Ministry of Culture and Ministry of Foreign Affairs pooled money to start OCA, an organization that aims to give international artists and curators an incentive to stay in Oslo longer than 24 hours, "making the capital more than just a quaint stopover on the international circuit".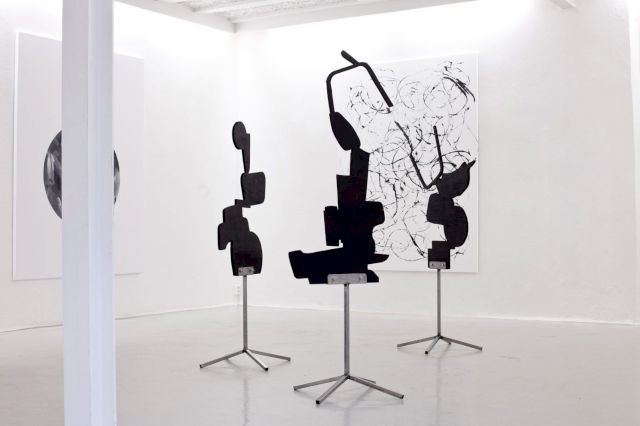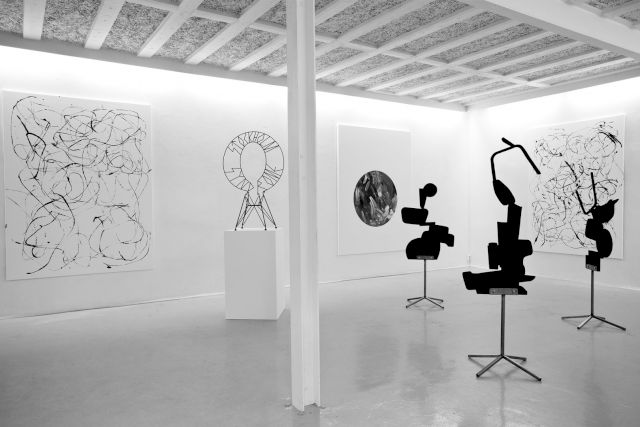 Founded in December of 2011, Gallery TM51 includes work from both Norwegian and international emerging and established artists. The gallery wants to evoke questions, challenge their audience, and give spectators the opportunity to reflect. "Gallery TM51 wants to provide and increase opportunities both for the artists to be seen and the audience to experience and discover. Our aim is presentation, promotion, and dissemination of the artist's work". The gallery has a focus on supporting young artists and chooses them based "on the process of building their capacity to sustain their careers for the long-term". Its three exhibition spaces, located across the city, have turned it into one of the city's most accessible spaces to experience art.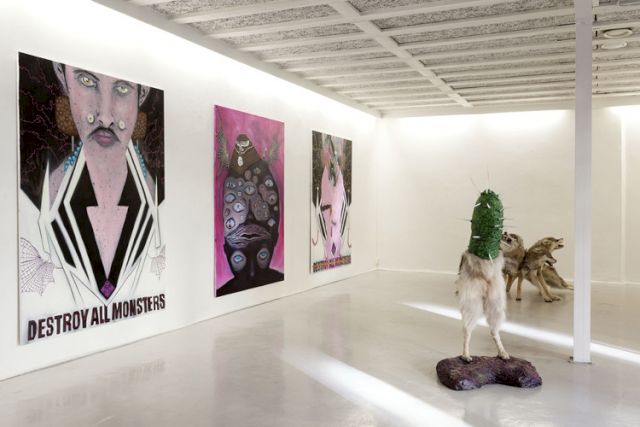 The gallery defines itself by its openness to the unknown and willingness to plunge headfirst into new projects. Just recently they began a cooperation with the Uncontaminated Oslo Fashion Art Festival. "Together, we seek to challenge the traditional way of viewing art, aiming to change the perception of the total experience, taking it further into the digital sphere, and attracting a wide range of spectators and media".
Gallery TM51 will continue to support Norway's art scene and is dedicating itself to helping Norwegian artists gain international momentum, while simultaneously enriching its cityscape with strong exhibitions. The 2016/2017 schedules will see solo shows by Charlotte Thiis-Evensen, Erik Tidemann, Lello/Arnell, amongst others. The programming is set to take place both in and outside of the physical gallery space, as well as extending to its two satellite spaces in the city center.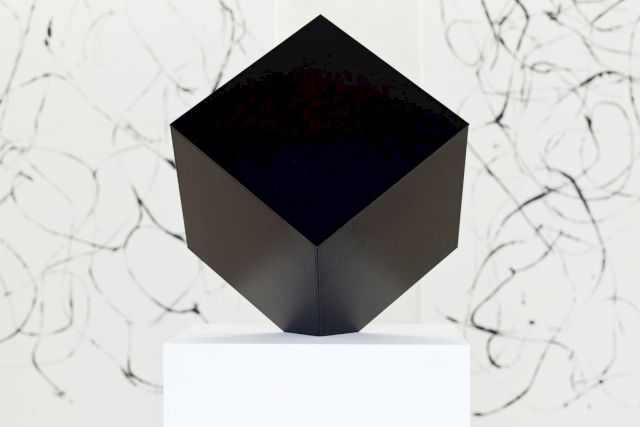 Kwasniewska believes that "in our current networked culture, the gallery has become a transitional place rather than a destination. We're thrilled to see what new ideas and conversations arise on creating this additional context within our gallery spaces".
by Liv Fleischhacker
Liv Fleischhacker is a freelance writer based in Berlin. Her favorite topics include art, design and food.
All images courtesy TM51, Oslo