The Journal Gallery – New York, USA
Saving New York from Becoming a Sale-Focused Gallery Wasteland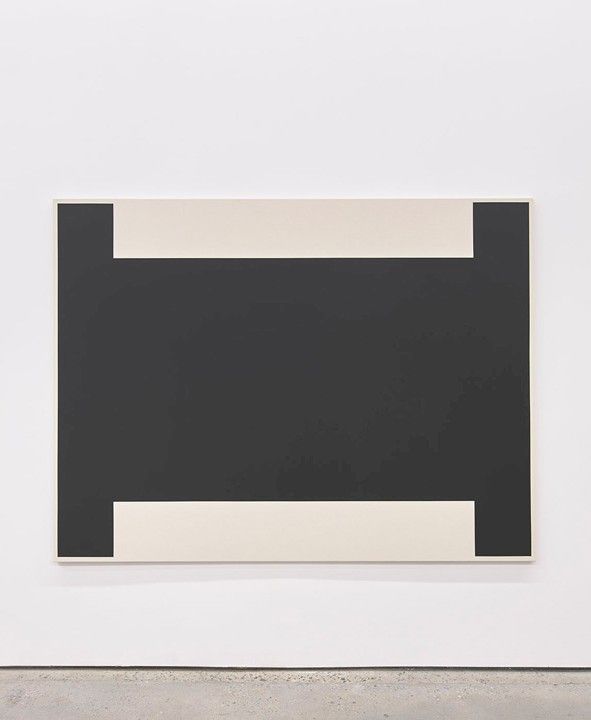 Peter Demos "Horizon". Installation view at The Journal Gallery, New York. Courtesy of the artist. Photo: Tom Powel Studio
There's no denying the impact that New York has had, and continues to have, on global culture, particularly the art world. Right now though, it seems like artists are moving out of New York at the same pace as rats fleeing a sinking ship, which begs to answer the question: is New York still relevant? And what does that mean for the city's galleries?
Under the helm of Michael Nevin and Julia Dippelhofer, The Journal Gallery set up shop in Brooklyn almost 11 years ago. All of the gallery's artists meet one simple criteria: they solicit an emotional response from the viewer. Before there was the gallery, The Journal existed as a magazine for five years which served as a breeding ground for some of the world's most talented young artists as well as an honest showcase for under appreciated mid-career artists.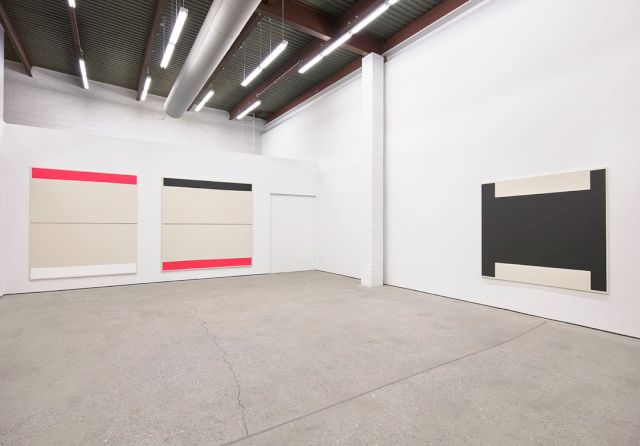 Location and representation are less important than they once were, something The Journal makes full use of. As a gallery it's always operated outside the art world because it didn't use the model that most galleries incorporate. You won't find The Journal at any fairs and the Brooklyn location was purposely chosen to be outside of Chelsea and the Lower East Side. Michael Nevin explains, "It's the way that the magazine has functioned since we started it in 1999 and is the way we go about approaching anything we are involved with. Both time and mistakes were important in shaping what the gallery has become today".
At the beginning, the gallery space was used very informally and many concerts and parties were held there, and at times it was even transformed into a skate park. "We really just did what we wanted to do without a long-term plan, which was important for development." During those 'reckless' years the gallery functioned without much thought being put into sales, something that "allowed us to work without pressure and made the gallery what it is today".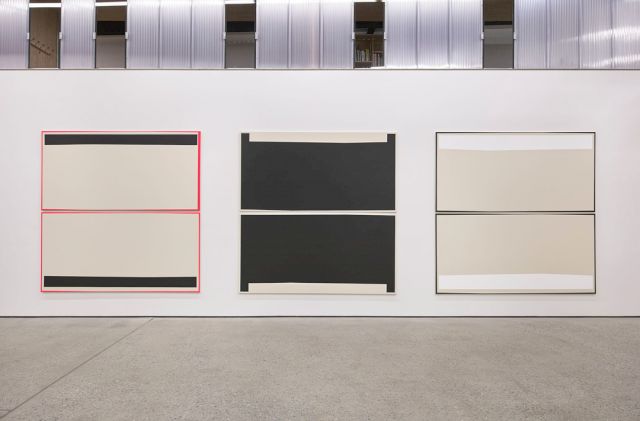 When The Journal first opened in 2006, people who were interested in art were easily characterized and very "cliquey". Since then, the demographic has become wider and more general, something that has been a positive development for the most part. "It has been interesting to see neighborhoods completely change on the backs of artists, galleries and creatives in general. In some ways this has been great, however the downside is that the individuals who positively impacted a neighborhood are now being pushed out".
The gallery's next show will be the first New York based exhibition of John Kaiser, "an almost completely unknown artist who produced several thousand photographs and hundreds of films in the later half of the 20th century, none of which have been shown before". After Kaiser passed away, his work was found by a contractor hired to clean his house out and The Journal will show over a dozen of the films and around 600 photographs from this find, almost all of which include women sitting.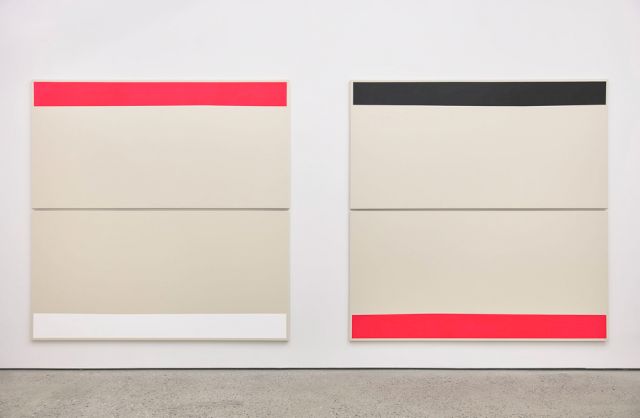 Speaking about New York's evolution Michael says, "Personally, New York is still the center of the world, and most would agree that it is the center of the Western art world, but location is becoming less and less important as technology has opened doors for exhibiting and selling art. The one major issue with the New York art scene is that it is becoming too expensive for young artists, artists coming out of school, and young galleries, which is why there has been a movement to other cities like Los Angeles". He believes that New York is famous for a reason, but to remain a vibrant, art-centric city there has to be some sort of change in making the financial pressures for the younger generation less intense. Without this, Michael says New York's art scene will solely focus on sales instead of on the craft and "showing something unexpected". Let's hope it never comes to that.
by Liv Fleischhacker
Liv Fleischhacker is a freelance writer based in Berlin. Her favorite topics include art, design and food.
All images courtesy The Journal Gallery, New York