Alix Dana
Fair Director at Independent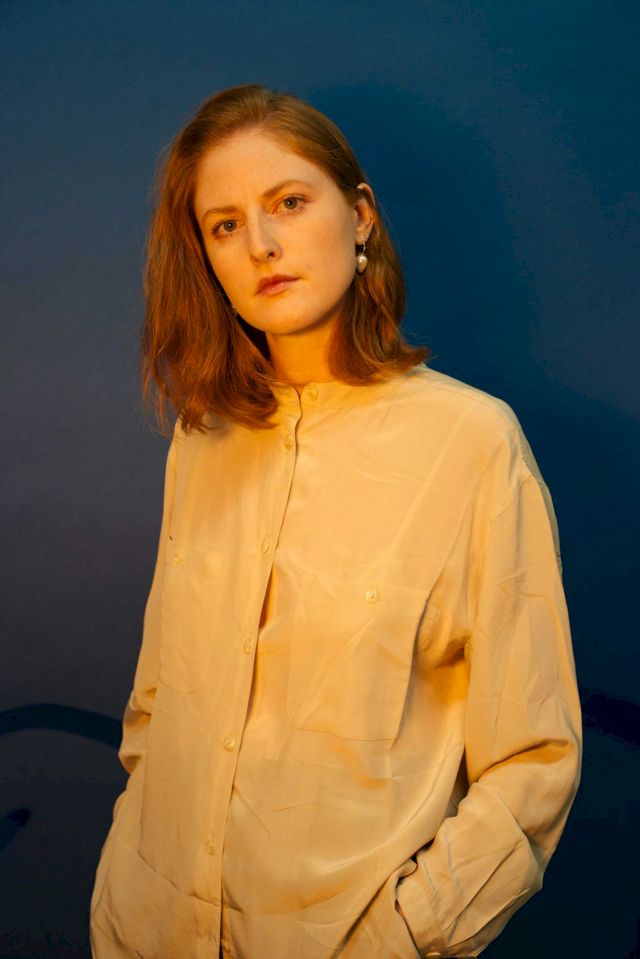 Alix Dana. Photo: Charlie Rubin
Tell us a little bit about the history of the fair?
Independent was founded in 2010 by gallerists, for gallerists. Instead of a trade fair, Independent aims to approximate what artists can do in galleries, and therefore reflects the gallery landscape. Founders Elizabeth Dee and Darren Flook wanted to create a space that facilitates a dialogue between historical, established, and emerging practices, while also embracing more maverick positions. Many galleries present solo, two-person, or historical shows, resulting in an experience that more closely resembles a biennial or museum presentation than a traditional fair.
For the first six years, Independent took place at the Dia building in Chelsea and in 2016 moved to Spring Studios. Even in a larger, light-filled space, we still cap the fair at approximately 50 participants and rotate gallerists year to year in order to maintain an atmosphere of discovery and intimacy. Now in our ninth edition, Independent remains a must-visit for collectors and curators—and we especially relish seeing artists who debut at Independent featured in museum and gallery shows in the years that follow.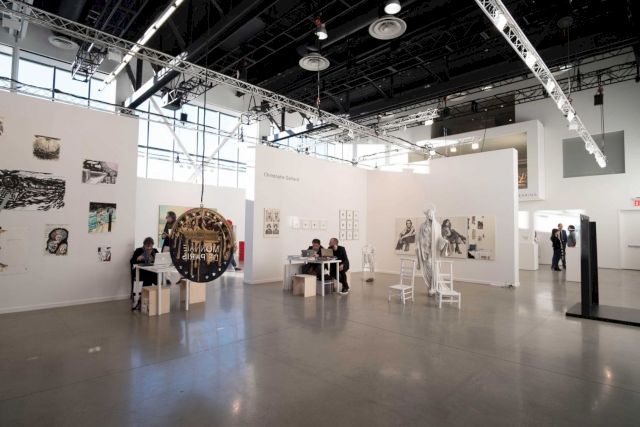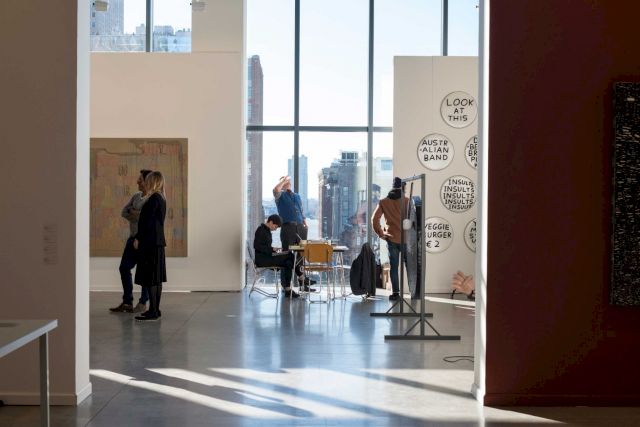 How do you, as fair director, ensure that the event stays contemporary and current in the fast-paced world that is the art market?
We really listen to our galleries and the artists with whom they work. Gallerists are in daily conversation with artists, and are the beating heart of the art-world ecosystem. Because of the caliber of visitors to Independent, our galleries recognize that Independent is an ideal venue to debut an emerging artist or offer a rediscovery of a forgotten artist. Therefore, our relevancy and "heat" come, first and foremost, from the thoughtful presentations of our galleries. Independent tends to avoid gimmicks or marketing tools and defer to the quality of our content. That said, we are excited to introduce a sound and video program to this year's edition of Independent, curated by David Gryn and featuring audio and film works by artists represented by Independent galleries, which will fill the common spaces of Independent and Spring.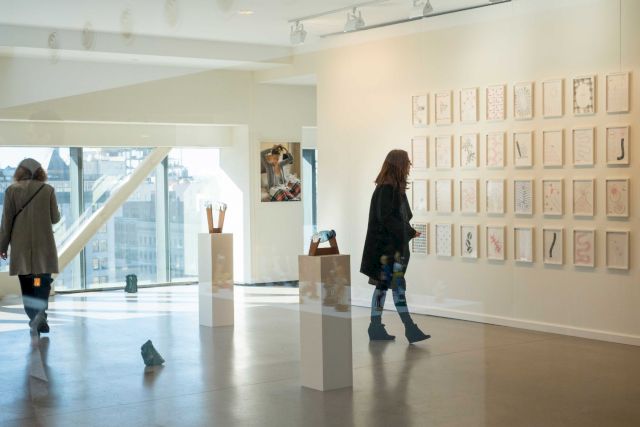 Is there something in this year's program that you are particularly looking forward to? What do the artworks being presented at this year's fair reveal about the current trends and market?
I'm really excited for the focus on ceramics at this year's edition, with lush, sexy large-scale vessels by Ruby Neri at David Kordansky Gallery and a site-specific tiled installation by Elisabeth Kley at CANADA. Kerry Schuss will present an exhibition that encapsulates Independent's ethos: paintings by the folk artist Aaron Birnbaum—a Brooklyn tailor who took up painting in his retirement and only received critical attention late in life—curated by the contemporary artist Matt Connors, introducing an artist who worked outside of the mainstream in a contemporary context. There's a preponderance of work by great women artists in this year's edition, and I'm especially looking forward to seeing the work of three Scandinavian artists at STANDARD (OSLO): textiles Ann Cathrin November Høibo, paintings by Anna Zacharoff, and sculptures Nina Beier. There will also be a very interesting site-specific project by artist Cynthia Daignault with first-time participant The Sunday Painter from London.
What advice do you have for the collectors that will be attending the fair this year?
Take your time and really talk to the dealers about the work. Every presentation at Independent is tightly curated and has a rich story that the galleries are so excited to share. We are always gratified by how many collectors linger at Independent—it's a space and viewing experience that people like to savor. (And get there early!)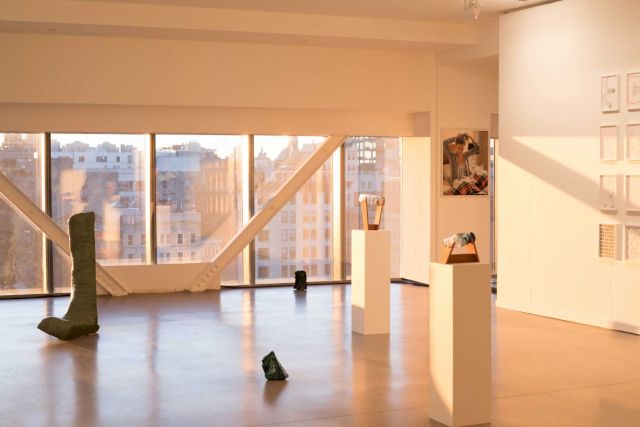 In addition to Independent New York, what exhibition or event is on your "must-see" list?
Calvin Marcus opening at the new CLEARING uptown on Tuesday March 6, "Between the Waters" opening at the Whitney Museum on March 9, as well as current exhibitions at NY galleries such as Marina Pinksy at 303 Gallery, Deana Lawson at Sikkema Jenkins & Co.
All images courtesy Independent