Eleven Rivington – New York, USA
Newfound talent and rediscovers international artists for a new audience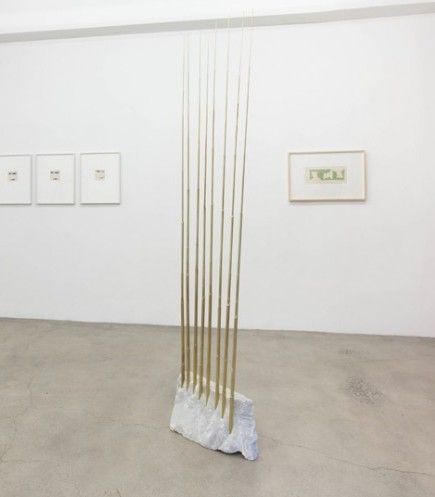 Installation view: Works by Joe Baer, Elaine Cameron-Weir, and Lygia Clark, 2012
Eleven Rivington opened its doors to a busy Lower East Side street in 2007, just as The New Museum of Contemporary Art opened a few steps away. The years that followed have seen the transformation of the area into one of Manhattan's most fashionable neighborhoods, and a fully formed gallery district in which this small space is making a big impact.
The gallery focuses on an international and inter-generational program. The roots of the partnership between John Van Doren and director Augusto Arbizo lie in the Van Doren Waxter Gallery where the two worked together previously. Eleven Rivington supports newfound talent and rediscovers international artists for a new audience.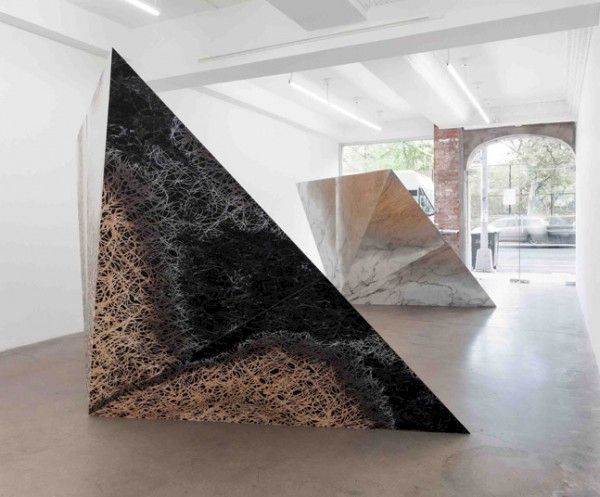 The gallery has established itself within the burgeoning Lower East Side scene by promoting local emergent talents such as Kevin Zucker and sculptor Michael DeLucia. The location has also proven to be an important draw for enticing artists from Latin America, Europe, and Asia. Promoting mid-career artists who have had little previous exposure in the US is another strand of the mission: German artist Volker Hüller, Caetano de Almeida from Brazil and Peruvian Ishmael Randall Weeks were all enabled in their New York debuts by Eleven Rivington.
Artist-curator Augusto Arbizo, who is himself a keen collector, demonstrates his passion and enthusiasm for finding new talent as he excitedly anticipates the upcoming New York premiere by Swiss artist Tobias Spichtig in December: "A sense of discovery is rare in the art world and when you come upon an artist whose ambition and vision you connect with; being able to provide an early platform is an honor."
In seeking a program and audience beyond their geographical location from the beginning, the gallery has been able to cultivate and cross promote both their American and international artists. "This makes for a rich dialogue", states Arbizo "it also surprises our audience."
The response has been significant: artists represented by the gallery have gone on to be featured in major exhibitions and surveys including the Whitney Biennale, São Paulo Biennale and most recently, Katrín Sigurdardóttir's national representation for Iceland at the Venice Biennale. This confirmation of the gallery's clout by the art establishment is backed-up by a loyal following of collectors.
Augusto Arbizo sees the development of such long term relationships with collectors as vital to the ongoing success of the gallery: "They are key, as they become ambassadors for the program. We value their knowledge and they often become close personal friends, whether they are buying from us or another gallery."
Collectors can find Eleven Rivington at NADA Miami this December. Mr. Arbizo is looking forward to the relaxed and collegial environment of this fair which is aimed at strong young galleries which champion underexposed art. Solo booths by Aiko Hachisuka at the Armory Show, and Jeronimo Elespe at the Art Dealers Association of America show are lined-up for the spring of 2014.
by Kate Andrews
Kate Andrews is an Edinburgh-based writer, curator and founder of "JaAliceKlarr projects"; a cross-disciplinary curatorial collaboration.
Images via Eleven Rivington