Galeria OMR – Mexico City
Mexico City's advocate for modern artistic tendencies and international contemporary art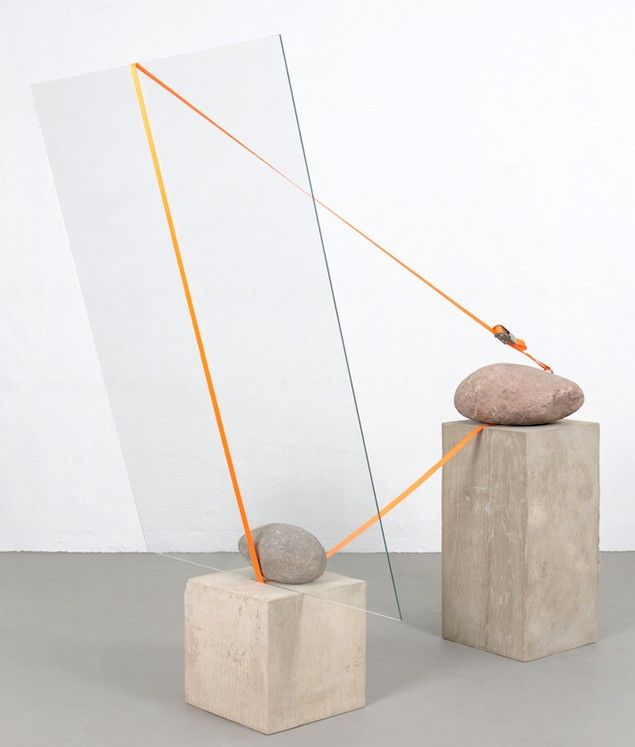 Galeria OMR installation at Art Basel 2015
Mexico City is a truly magical place. A city that's rich in culture yet unfairly, gets a bad rap because, as a whole, Mexico still doesn't have the best reputation. A main reason for this is the country's drug problem which is a media constant, as well as the US's perpetual stream of racist stereotypes which, to this day, are still deeply embedded in global pop culture. However, Mexico City is continually rising above the challenges and stereotypes to become a booming city, where culture spills out at every corner and where the art scene has had an important part in shaping its cultural center.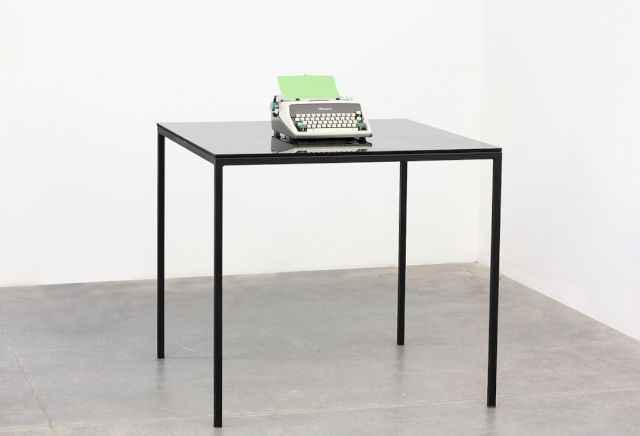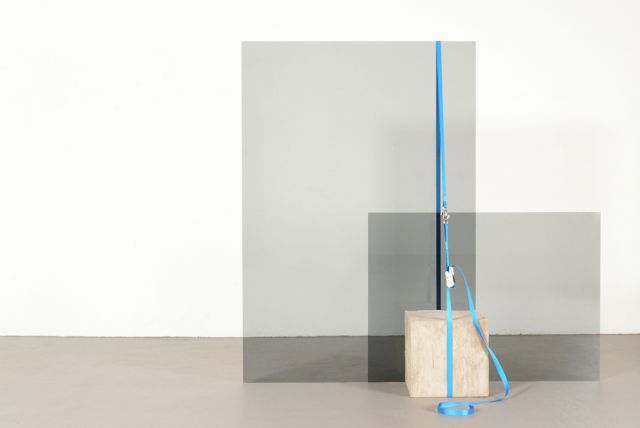 Galeria OMR is one of the institutions that enriches the city's cultural topography just through its existence. Founded by Patricia Ortiz Monasterio and Jaime Riestra in 1983, the gallery has always made a point of representing mixed media artists that connect and tap into a larger field of reference. Its broad spectrum includes prominent painters, sculptors, and photographers — both Mexican and internationally renowned. Young, dynamic artists play an important role in the gallery's portfolio as well. Speaking with OMR's director, Cristobal Riestra, he tells me that "the city is a magnet for cultural productivity. Sure it's a bit dangerous but not more than any other megalopolis. The country however, is going through a very rough period to say the least. But any moment of crisis also represents an opportunity. In terms of art practice and the market, this opportunity makes Mexico very interesting". Mexico has always had a rich history of cultural production, which tends to be overlooked when naming the country's assets. Riestra says "With the current establishment and mainstream, there is a definite focus towards the marginal and development communities such as Mexico. The 'scene' is looking this way, whether for producing or exhibiting, D.F. presents a true and interesting alternative".
The gallery is situated in the heart of the Roma district and showcases artists that work through a variety of media. The neighborhood is filled with like minded people and small boutiques and galleries jostling for space on the tree-lined street. "Whether dialoguing with the spatial, emotional or socio-political, the criteria we look for in artists are: creativity, diligence, quality, uniqueness and original thought". Cristobal studied product design and entered into the gallery with "the goal of assisting the artists' studios in the production in terms of both works and exhibitions. My studies gave me some sensibility towards reading and writing in formal languages, but it it's definitely the day-to-day experience where you become articulate and develop your eye". An eye that's helped develop OMR Proyectos "the four stories 1940's house which was converted to a project space to function as an open forum, which includes an art book and edition shop, a double height exhibition space and a research library and studio".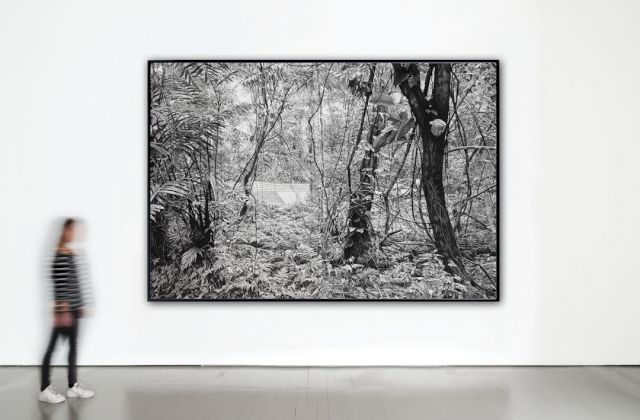 OMR is currently undergoing an exciting generational transition. Next year will see a move into a new, beautiful space and the gallery directors are planning a more active exhibition program with a "larger, continuous presence at international art fairs", a new roster of artists (both emerging and established), and the beginning of the gallery's social impact agenda. Fresh things ahead not only for the city., but also Galeria OMR. Book those flights, there's never been to a better time to soak up all that Mexico City has to offer.
Liv Fleischhacker
Liv Fleischhacker is a freelance writer based in Berlin. Her favorite topics include art, design and food.
All images courtesy Galeria OMR, Mexico City