The Perimeter
Famous contemporaries and Victorian industrial architecture in Bloomsbury
The Perimeter, London
You probably wouldn't expect exhibition spaces for contemporary art to be nestled between densely packed, eighteenth-century coachman's houses on a quiet side street, just behind the traditional townhouse in Bloomsbury where Charles Dickens once lived. But this is precisely where Alexander Petalas had a former three-story Victorian warehouse completely gutted, constructing expansive spaces for his art collection. Winding from cellar to ceiling is a newly installed staircase featuring a shiny nickel silver railing designed by Petalas himself.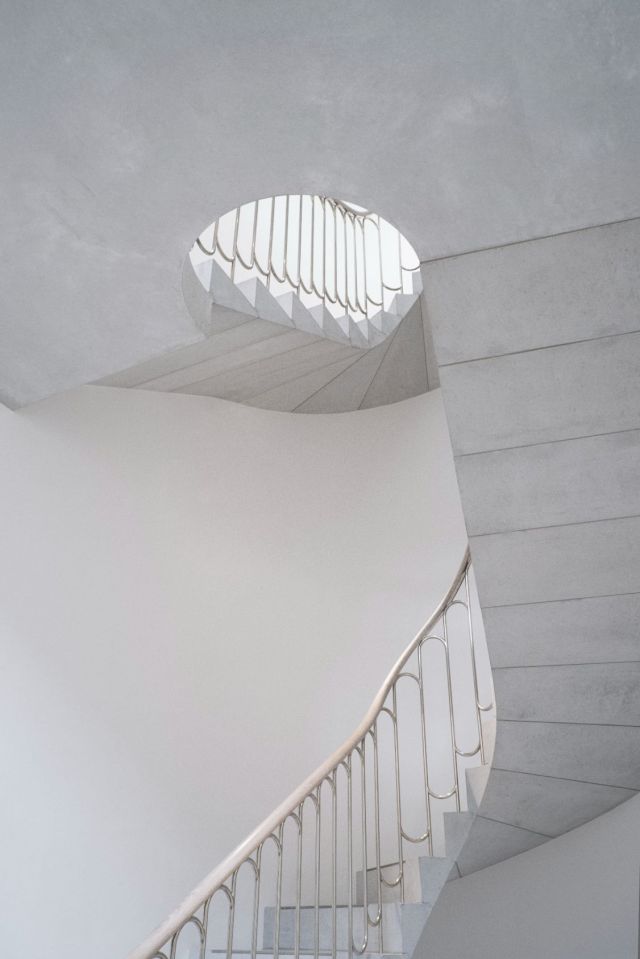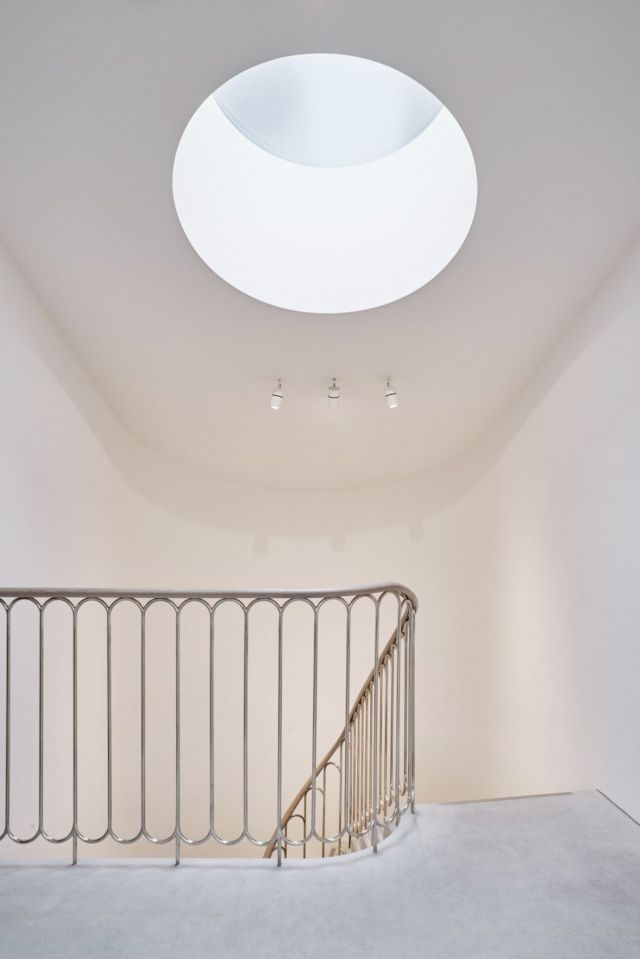 Represented in the collection, which has steadily grown in size since 2009, are works by both established names as well as emerging artists. Included here is the American Christopher Williams and many British and German artists such as Sarah Lucas, Wolfgang Tillmans, Tomma Abts, Rebecca Warren, or the young Turner Prize winner Helen Marten.
Since opening in 2018, The Perimeter presents two exhibitions a year. Currently on view is Sarah Lucas SEX LIFE, an exhibition presenting an overview into the development of the artist's career from the perspective of the collector.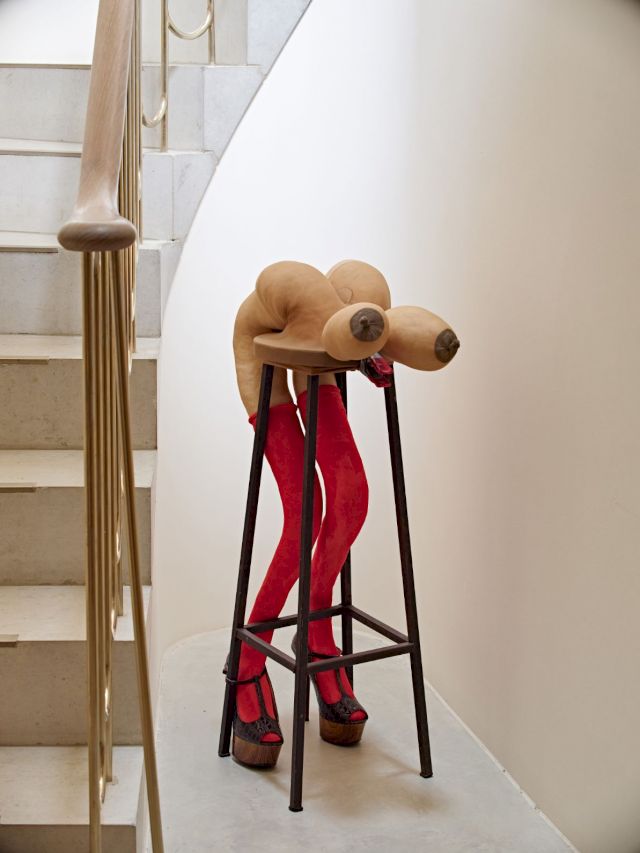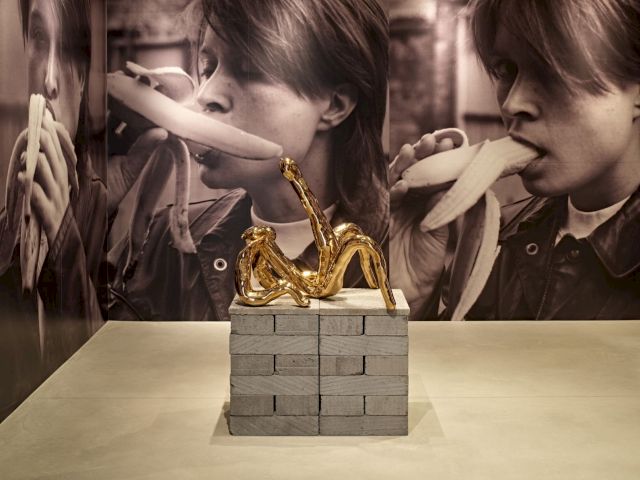 Images courtesy The Perimeter, London.