NON – Istanbul, Turkey
The dawn of an era of collaboration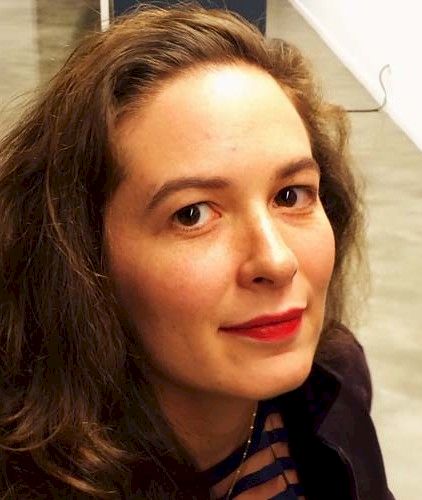 Derya Demir
For the bustling Turkish art scene, Derya Demir, founder of Istanbul gallery NON, thanks private collectors. And not simply because they buy art, but because they took initiative and opened platforms like Collectorspace, an organization that brings private collections to the public; SAHA Association, which gathers 70 collectors who contribute to the visibility of contemporary art from Turkey by offering support to artistic projects; and SPOT, an education program for new collectors. These initiatives helped strongly to connect the various players of the art scene and to foster an internal dialog. "The dawn of an era of collaboration," as Derya Demir puts it.
Derya Demir founded her gallery just four years ago, but already participates in the special sections of fairs like Art Basel Miami Beach and Frieze New York. At the beginning of her career, Derya Demir - who was actually enrolled at "Urban and Regional Planning" at university, but used to spend much more time in galleries and museums - worked as an artist assistant at the Istanbul Biennial in 2004. "It was because of this experience that I met artist Phil Collins, who was a central figure in changing my life. The summer I spent with him during the production of two of his works, has opened the door to a new world for me: one from which I derived a lot more pleasure than simply being a dedicated but passive onlooker of the art world."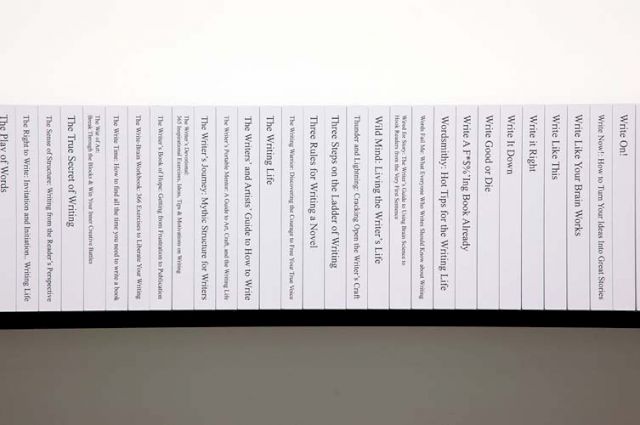 Following this, Derya Demir worked with Vasıf Kortun at Platform Garanti Contemporary Art Center and curated exhibitions independently. "I loved to be involved in the artist's creative production process and in the development of their career, but then realized that being a gallerist is the only profession that really allows you to do these things." At the time, none of the galleries in Istanbul showed interest in the artists that she was so passionate about, so she opened her own gallery, NON.
Even if the name sounds negative, it says a lot about the gallery's program, as Derya Demir explains: "I came up with the name NON while writing an essay about the artists I wanted to represent. I found myself continuously using words like non-disciplinary, non-linear history, non-space and non-profit, which gave me the idea of naming the gallery by dropping the extensions."
The gallery is located in the Beyoğlu neighborhood, Istanbul's cultural destination. The building was constructed above an old Byzantine water cistern, which is still visible in the gallery space, and features two different architectural styles on the two floors.
Among the emerging artists represented by the gallery are Aslı Çavuşoğlu, Güneş Terkol and Lawrence Abu Hamdan, while among the more established ones are Annika Eriksson, Goldin Senneby and Karen Mirza. The artists of NON deal with topics such as politics and economics, ambivalent historical narratives, literature and language. "Every time I start working with a different artist it feels like enrolling in a new Ph.D. course," Derya Demir explains.
This kind of close relationship applies when it comes to collectors as well: "We see our collectors as friends. The collections serve as a sort of guarantee for the artworks' afterlife, to safely carry the works to the next generation. Moreover, when artists are invited to institutional shows or are creating new works, the collectors become the angels of these projects and exhibitions."
by Silvia Anna Barrilà
The freelance journalist Silvia Anna Barrilà is specialized in the art market. Since 2008 she has been writing for the Italian financial newspaper Il Sole 24 Ore and for international media covering art, including Damn, Auction Central News, Artinvestor, and Monopol.
All images via Galeri NON