Early Passions
Z Collection – Hong Kong, China
Z Collection, Hong Kong. © Rolls-Royce Motor Cars
William Zhao, the Hong Kong-based collector behind the Z Collection, was asked by The Artling magazine in 2014 what advice he had for collectors. Zhao responded "Open your mind to something that really touches you". Zhao's mind has been focused on art since his earliest days. As a child with a passionate connection to the visual culture, Zhao went on to study painting at university, and, after a brief diversion into the world of finance and investment, Zhao has returned to his first passion becoming one of Hong Kong's most prominent collectors as well as cultivating a writing and curating practice in addition to working as an art advisor for other collectors. Zhao is perhaps best known for his involvement with an exhibition entitled "Framed: Ai Weiwei and Hong Kong Artists" which brought together the work of the iconic Chinese conceptualist and a number of artists from the territory including Ho Sin Tung, Tsang Kin Wah, Kum Chi-Keung, and the collective, Map Office. The premise of the exhibition was that Ai would produce a frame, and the other artists would create work to engage with the frame they received. Zhao's omnivorous approach to the art has some parallels with Ai's exhibition; as a curator and collector, Zhao has striven to provide a context in which art could be understood and circulated, a kind of frame for exploring questions and themes in contemporary art.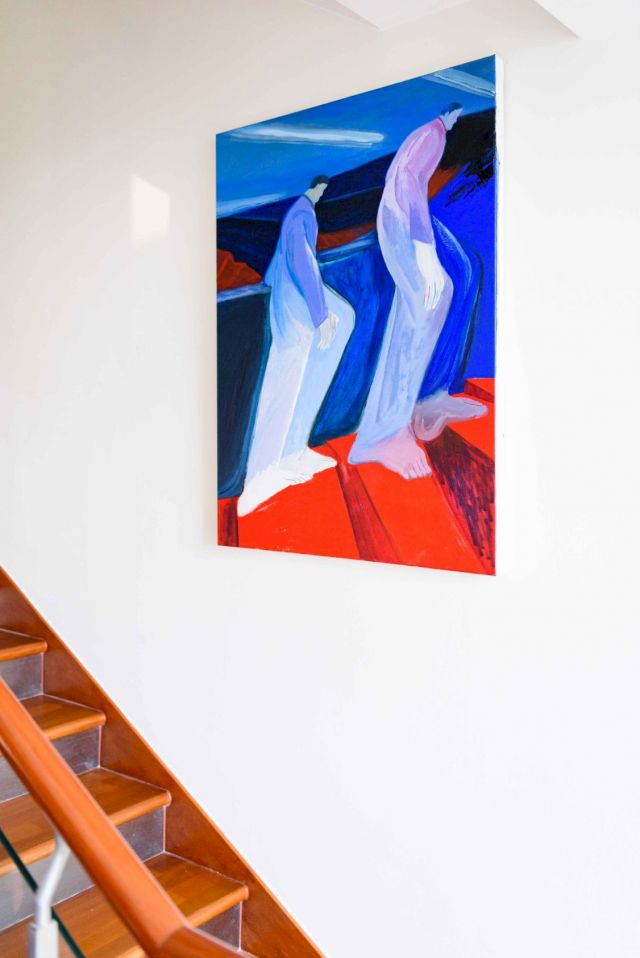 Speaking to Ocula magazine, Zhao noted that he began collecting at the first opportunity: "My first job was in investment banking" he noted, "with my first salary payment, I bought artwork. It was more than a hobby. It really was my passion." That first paycheck found Zhao bringing home a small drawing on paper by Picasso, an auspicious start for any collection. Zhao went on to play a key role in the founding of Duddell's, a restaurant and contemporary art space in Hong Kong that exhibits work by a range of artists. Zhao notes that the premise of Duddell's is, in some ways similar to the premise of the Ai exhibition, creating a space in which artwork and creativity could be manifested rather than pursuing a purely commercial end. Duddell's was to be, a means for "bring[ing] something interesting into the city" so that "people could access it and discover it." Zhao's role at Duddell's is in large part, he notes, "to support young artists".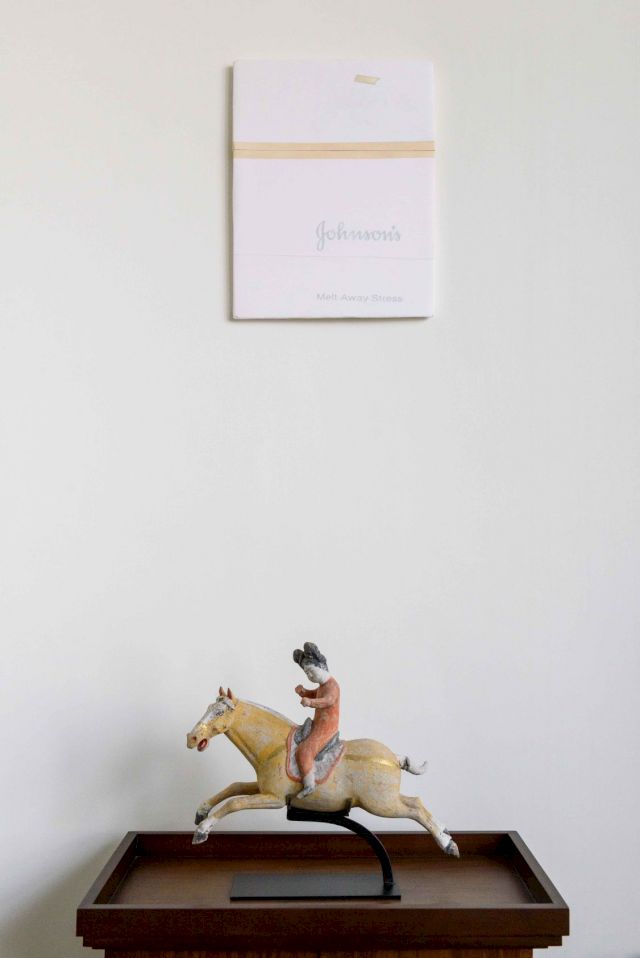 Zhao's own collection has expanded considerably since that early Picasso drawing. Since the beginning of the 2000s, the Z Collection has grown to more than 300 works. His approach is as heterodox and inclusive as his exhibitions, featuring works across genres and media. There are blue chip contemporary masters, notably by German heavyweights like Joseph Beuys and Georg Bazelitz, and works by the young Danish artist, Sergej Jensen, who is known for his unique adaptations of the minimalist discourse. The Z Collection also includes works by contemporary Chinese stars like Liang Yuanwei, Zeng Fanzhi, and the Shanghai-based Zhang Enli, noted for creating evocative works that centre on quotidian objects that often our escape attention and consideration. Among the most fascinating works in the collection are limestone Gandhara Buddhist figurines from the territory of contemporary Afghanistan. These pieces are understood to be approximately 1 500 years old and provide a view into the historical and geographical cross-currents that have shaped the Asian continent. The Z Collection represents a project permeated and animated by Zhang's advice to aspiring collectors, to keep one's heart as well as one's mind open. From his early days making oil paintings to his present multifaceted artistic endeavors, Zhao's youthful passion for art remains as ardent as it has ever been.
William Kherbek is the writer of the novels ULTRALIFE and Ecology of Secrets. Four collections of his poetry have been published, the latest of which are 26 Ideologies for Aspiring Ideologists (If a Leaf Falls Press) and Everyday Luxuries (Arcadia Missa).
All images courtesy Z Collection, Hong Kong