Blindspot Gallery — Hong Kong, China
Throwing a Spotlight on Local Artists
Leung Chi Wo, 'People's Flower', 2018
Hong Kong has always been considered an international hub – a place where Eastern and Western cultures meet in a vibrant melting pot. Its low tax rate on business and zero taxation on art have turned it into the perfect breeding ground for the international art market.
The art scene is a force to be reckoned with and it's only grown more important and diverse. Over the last ten years artists have seen many more opportunities and resources for exhibitions and collaborative projects come their way. Although there is a strong underground culture, Hong Kong is still primarily driven by commercial activities, such as art fairs and auctions. March specifically is one of the most art-focused times of year, when the global art world flock to the city for Art Basel Hong Kong — the industry's most lucrative gathering.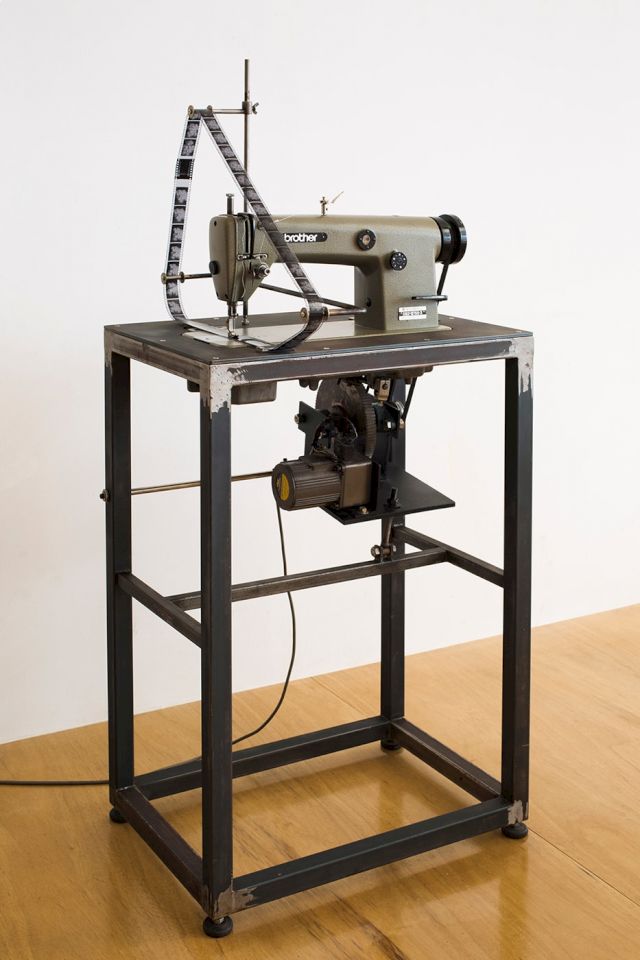 Blindspot gallery founder and director Mimi Chun has always been well connected to the local art scene and has closely observed its development over the years. Speaking about the changes, she says, "Photography had very little representation in Hong Kong and there were very few galleries who had a consistently progressive program of contemporary art. There were a number of galleries focusing on high-priced, secondary market, Chinese or Western art, and some small galleries selling decorative arts". Chun founded Blindspot with a combination of passion, curiosity, and frustration at the status quo, and wanted to explore the possibility of filling the gap in the local art market and to offer a better representation of photography and local artists in Hong Kong.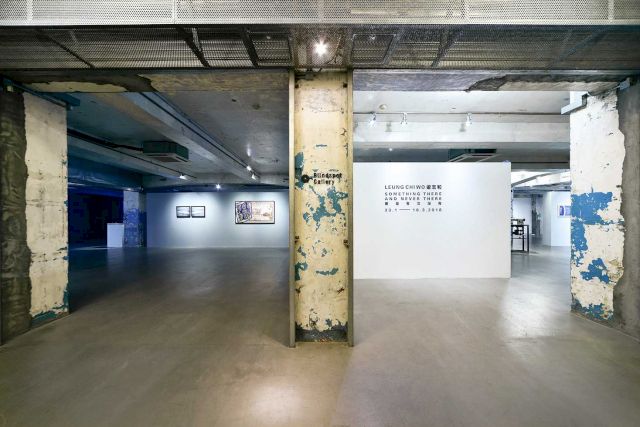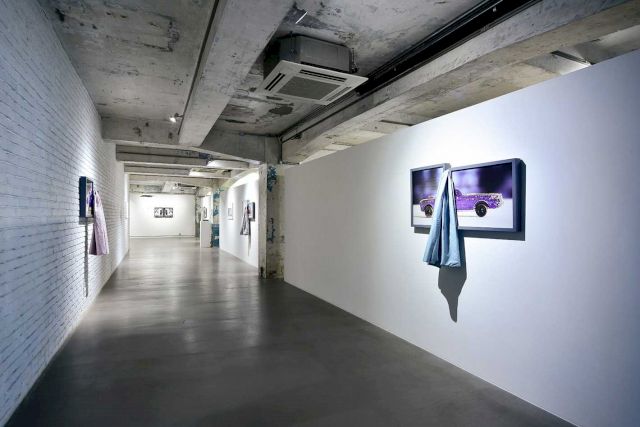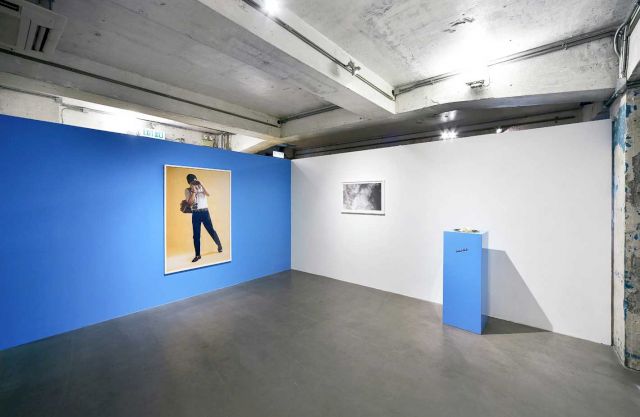 Today Blindspot mainly represents artists from Hong Kong and China. The program has evolved over the years from initially only showing contemporary photography, to now including a program of diverse media, with most of their artists still incorporating photography and other image-based media into their practice.
Chun laments the fact that the international art world tends to ignore the difference between Hong Kong's art world and the Chinese art world, "We get grouped under the monolith of 'Chinese Contemporary Art' (if not 'Asian Contemporary Art' with Japan and Korea). Due to sociopolitical, cultural, and historical reasons, there is actually quite a distinction between the art ecosystems of Hong Kong and China. Because of this, Hong Kong's art market has the peculiarity of being an outsider in the Chinese art world, while the rest of the world views it as a representation of 'Contemporary Chinese Art''.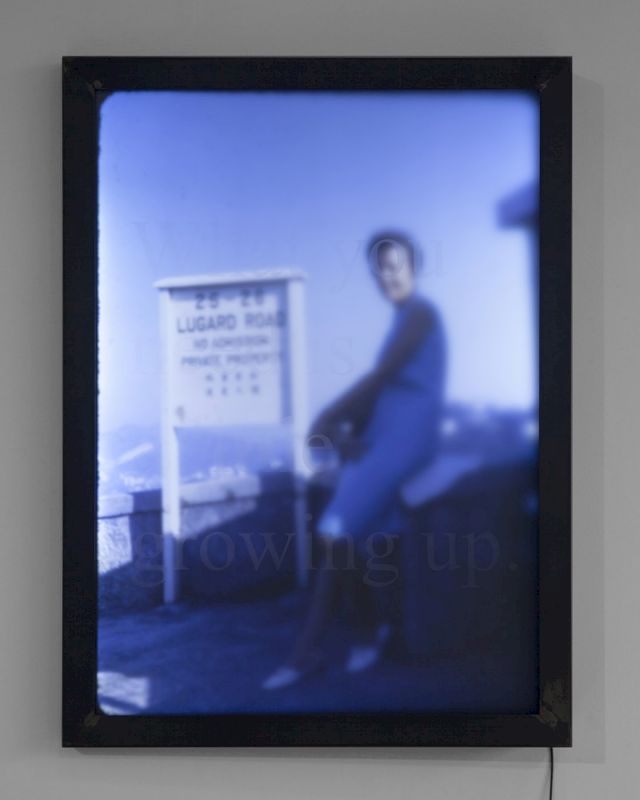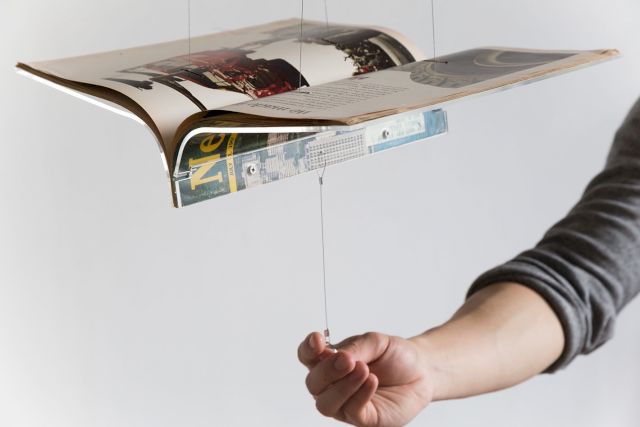 Moving forward Chun anticipates more development of the local scene brought by the opening of institutions like M+ Museum and Tai Kwun, through acquisition, and commissioning of local artists. She also considers the emergence and development of art spaces and independent institutions, such as Para site, an extremely important aspect to fostering the exchange between local and international art worlds.
The gallery began the New Year with a solo exhibition by Leung Chi Wo. Leung is a part of the first generation of contemporary Hong Kong artists and represented the city during its first participation in the Venice Biennale in 2001. A solo exhibition by Jiang Zhi will follow in late March that will feature the artists' newest painting and photographic works. In May Lai Lon Hin will show his experimental photography, which was taken on an iPhone.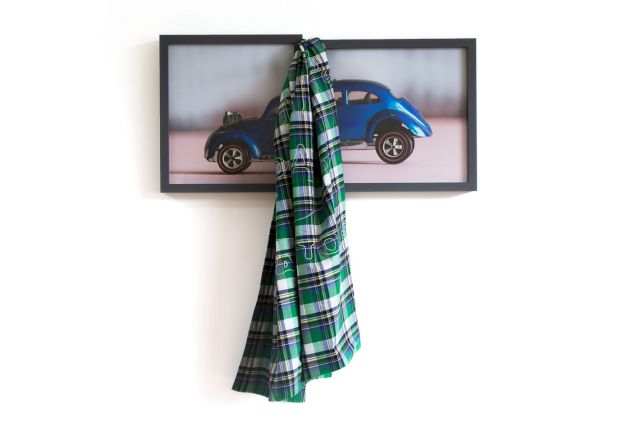 You'll find Blindspot at Art Basel Hong Kong, Photofairs Shanghai, and ParisPhoto , with Chun commenting "We look forward to bringing more exposure for our emerging artists to other international art fairs in the coming years". The gallery director is also dedicated to explore how the gallery can engage in a larger audience through digital platforms.
by Liv Fleischhacker
Liv Fleischhacker is a freelance writer based in Berlin. Her favorite topics include art, design and food.
All images courtesy Blindspot Gallery, Hong Kong