Get Lucky
David Walsh and his MONA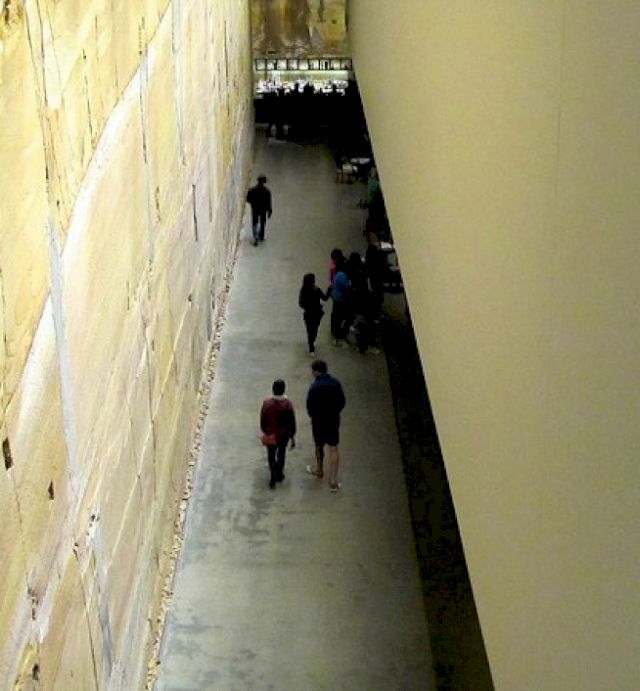 Insight the Museum of Old and New Art (MONA)
"To operate effectively in my world—which means to be strongly motivated all the time—I have to be on the edge." This is how art collector David Walsh described his way of life in an article recently published in The Guardian. Walsh clearly loves the thrill of the edge: Not only did he get lucky through gambling which earned him millions, but he also built one of the largest museums of the southern hemisphere at the "edge" of the world in Hobart, Tasmania.
His Museum of Old and New Art (MONA) is burrowed deep into the Australian bedrock—a place that requires a lot of preparation to get to. Some would say a risky move of David Walsh to invest a great deal of his money into this space off the beaten path. But, after three years, it is clear that the project paid off. MONA has literally become a sensation in Australia and beyond with Tasmania's tourist economy experiencing a notable boost.
MONA's outreach is strongly tied to the visions of David Walsh and he has become somewhat an arbiter for good taste. Focused on controversial, confronting and at times very sexual as well as puerile art, the museum obviously goes beyond the typical gallery experience. More, it seems to be different from conventional art spaces.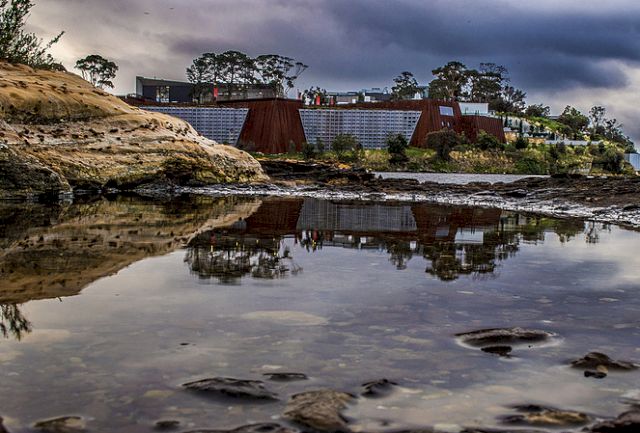 If MONA will be able to hold this status in the upcoming years and if it will still be tied so strongly to his person along with his vision, is what David Walsh is talking about in the following article. It is a very honest interview with a collector who has always taken risks—so far he has always got lucky with it.
Images by AB Creative Edge Tasmania, Palbion, Sweet one, CC Licence Info, via Flickr