Frutta Gallery — Rome, Italy
Understanding Tradition Without Hesitating to Break It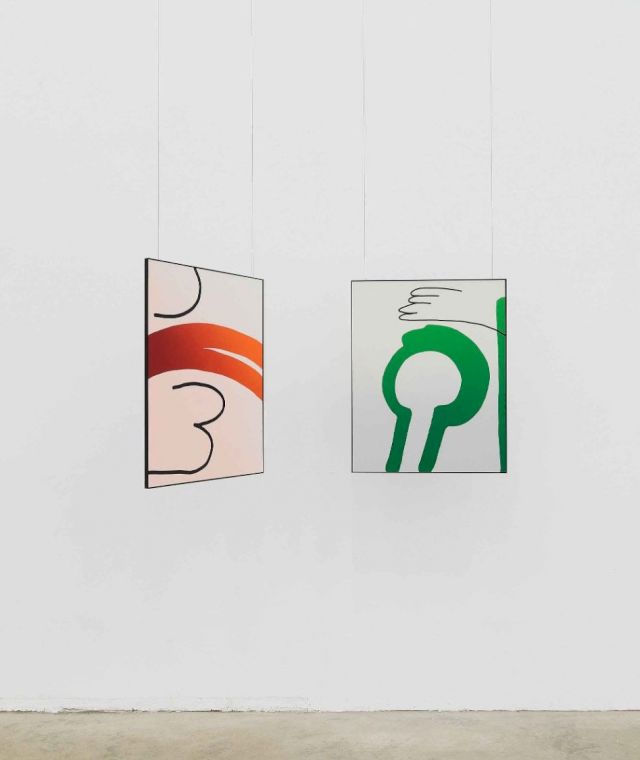 Installation View, Group Show, Frutta Rome, 2018
Italy's capital city of Rome has been a hub for the arts for a long, long time but what's so interesting though, is the constant rotation and evolvement it has, and continues, to go through. Though it's an ancient city, it refuses to stagnate and this energy is highly palpable is in its art world as well. Museums, private foundations and galleries all provide a rich context within the city and the privately owned, commercial galleries further that horizon. Scottish-born art dealer James Gardner opened his Frutta gallery in Rome in 2012, and over these six years he's seen a continuous movement of people. What he enjoys so much about his chosen home is the room to create but remain playful whilst doing so. "In April of this year we showed a project called "Ortica" in the gallery. It was an exhibition for which we built a coffee shop that served specialty coffee (which is quite rare in Rome) and plants. We found we were able to create a discourse around things that are important within Rome — coffee and art, but we were able to reposition them together in a meaningful way. There is room to be playful with things like this in Rome. To break with traditions. Increasingly, we deal with more local collectors who come from other creative industries such as chefs, fashion designers, and architects and more". This melting pot of cultures and industries is exactly what gives Rome its unique vibe.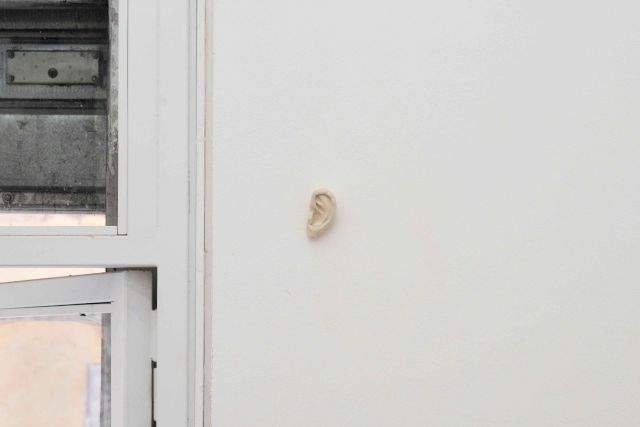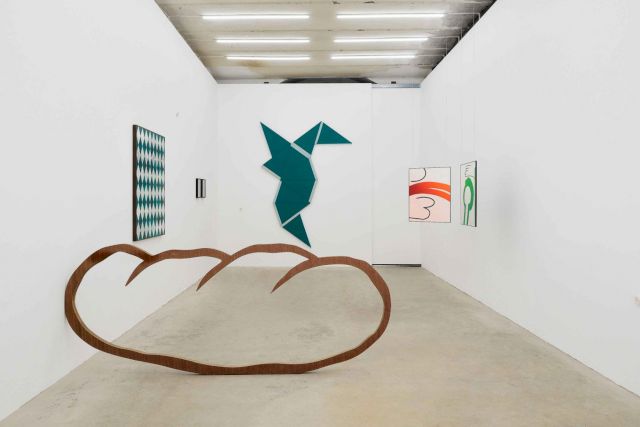 When choosing artist for Frutta, James relies on his initial reaction to the work. "It's impulsive and personal. What many of our artists share is the ability to utilize irony and humor within the work, or that they have an irreverent approach to materials. A simultaneous understanding and disregard for tradition". At just twenty-four James opened the gallery and he believes that his naivety and curiosity helped him along the way. "Not having experience in other galleries means you have to learn by doing and making mistakes, but that is a meaningful process". Perhaps that's why Rome, and later on Glasgow (where Frutta's second dependence is located) was such a great choice for the art dealer. "The beauty of Rome lies in its individuality. The unique layering of culture and history provide a rich platform in which to show and discuss contemporary art. Rome and Glasgow are somewhat on the geographical edge of Europe, that is they almost parenthesize Central Europe and in that sense their independence makes them interesting. They are linked via the openness to exchange ideas and their welcoming ethos. Both are cities, which have a constant influx of artists yet the frames in which they provide to view art works and for artists themselves to produce work is very different".
For the coming years, James plans on continuing his gallery program in both Rome and Glasgow. In September there will be a solo show by France-Lise McGurn in Glasgow and a solo by Holly Hendry in Rome. He feels lucky to be able to travel between two cities he enjoys spending time in, and showing the artists this as well. "All artists love to come to Rome, they become seduced, like myself, by it. Similarly, all of the artists that I work with know of Glasgow and are incredibly curious about the scene. Hardly any of the artists represented by us have ever shown in Glasgow. The one thing that is important for me as a gallery, is to always be reactive to our artists".
by Liv Fleischhacker
Liv Fleischhacker is a freelance writer based in Berlin. Her favorite topics include art, design and food.
All images courtesy Frutta Gallery, Rome, Italy