V1 Gallery – Copenhagen, Denmark
Challenging the Boundaries of Art
Copenhagen feels like one out those rare places where the government takes care of its inhabitants, who in turn are happy and actually want to invest into the place they call home. In return, this creates a striving cityscape that practically glows with vitality. With studies showing that some 40% of Københavners' ride their bike to and from work – how could anyone be unhappy after coming home via a cycle by the canal? The downside to living in the Danish port is the blistering winters and lack of sun, but still Copenhagen routinely makes it into the top three of Monocle's 'Quality of Life' list.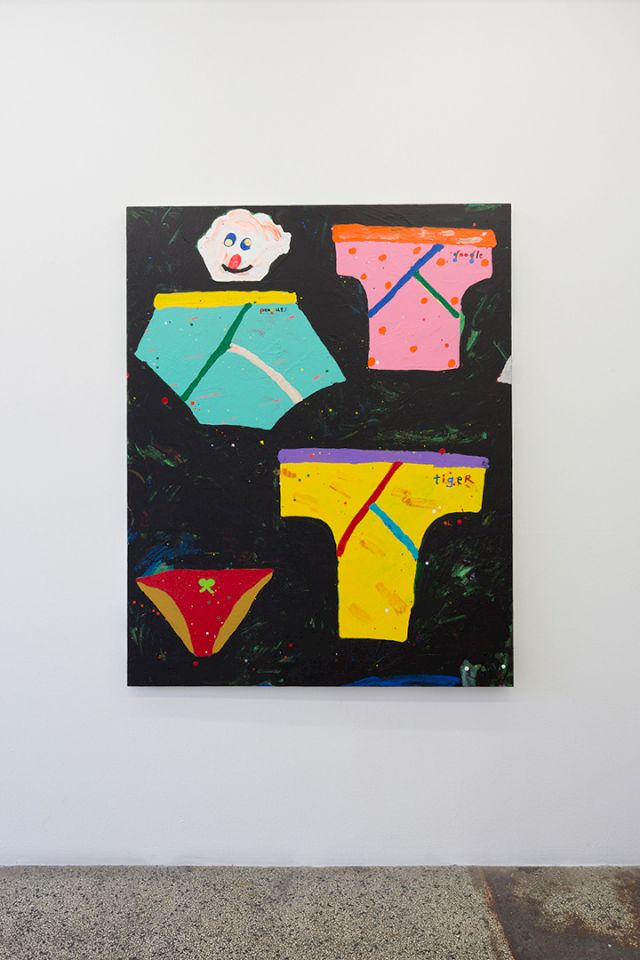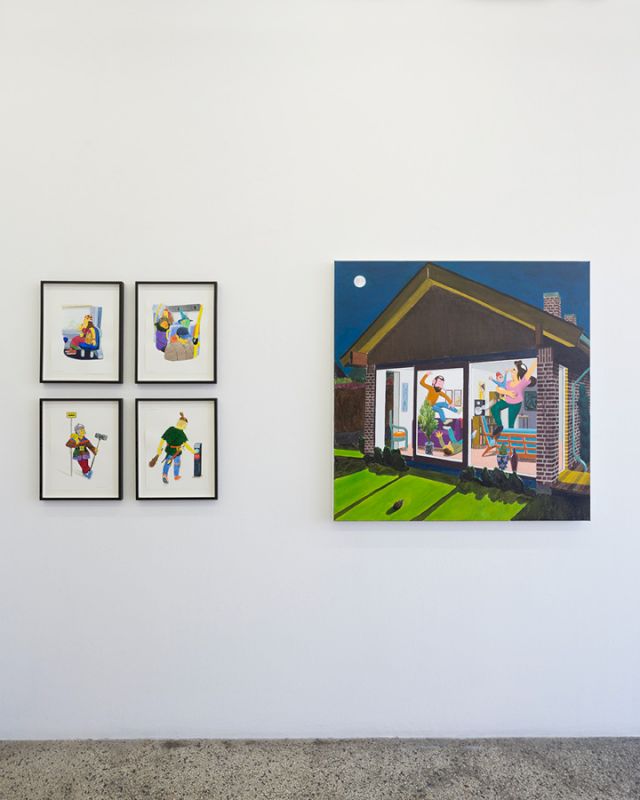 Back in 2002, Jesper Elg and Peter Funch founded the V1 Gallery and were soon joined by Mikkel Grønnebæk. The gallery is located in the Meatpacking District and it strives to challenge both its audiences as well as their own norms within the boundaries of visual art, installations, video, and sculpture.The gallery owners have made it their goal to introduce art, in all its forms, to an international audience whilst representing a select group of emerging and established artists. V1 Gallery first gained international notability by being the first Scandinavian art gallery to exhibit international street art pioneers. Jesper and Mikkel agree that "curiosity and a sense of independence have always fueled our program. We grew up being interested in the periphery as well as the alternative".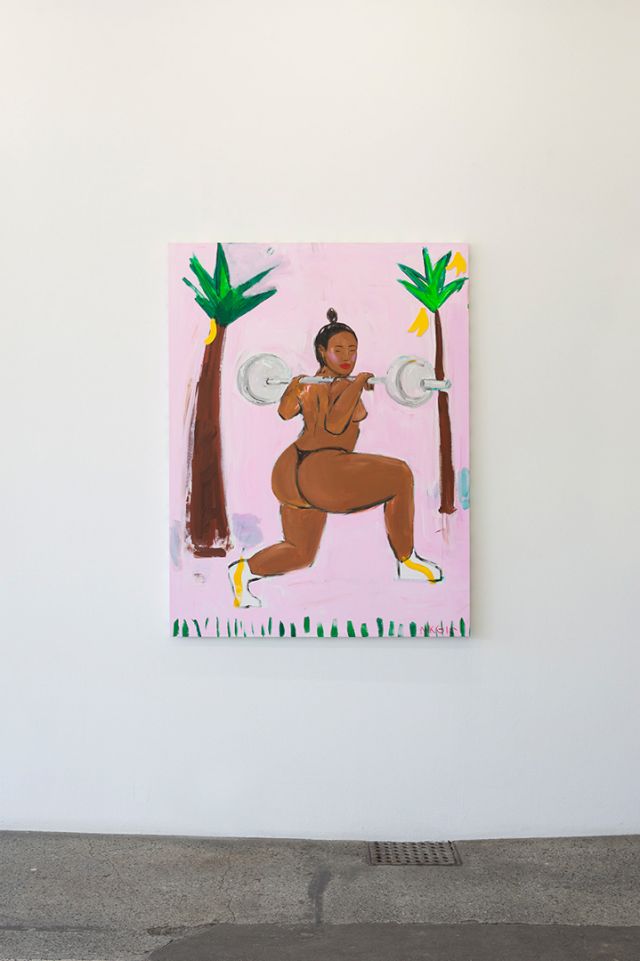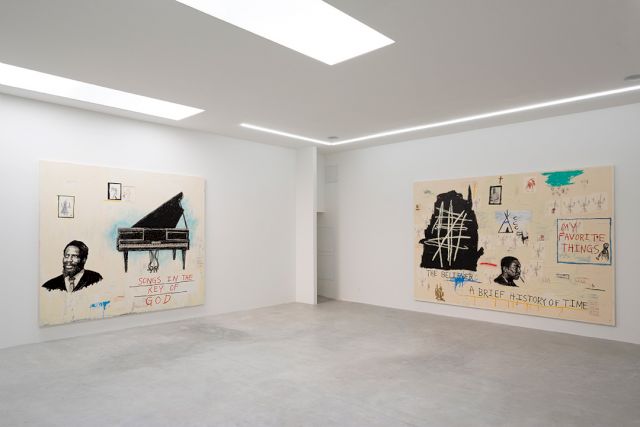 The two founders believe that in general, the Danish art scene has grown from being a mostly regional affair into an international platform for contemporary art over the last ten years. "We currently have an abundance of good art institutions, non-profits, and galleries". No matter what you're looking for, you'll find it in the Danish capital. Despite its size, Copenhagen has become a popular destination for visitors interested in art, design, architecture, music, fashion, theatre, television, and the culinary arts. "I think the spirit of collaboration and appreciation amongst different cultural fields has been very important and productive in advancing the city's international creative position. The Chart Art Fair is a perfect example of this spirit. Experts from many different fields join forces to create a rather unique creative experience with art at its center", says Jesper.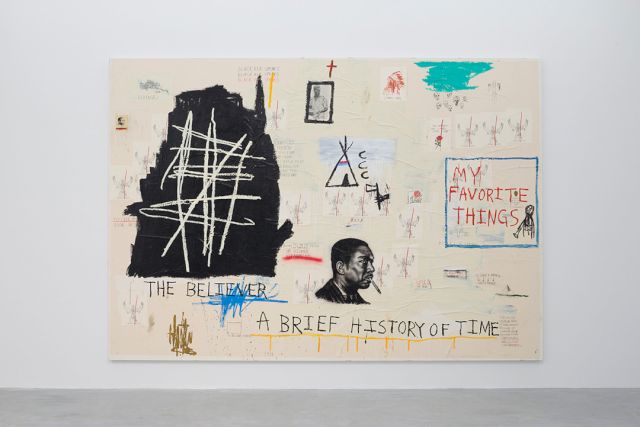 It's always been important to the three owners that the artists they work with represent an original position: "Our program is very eclectic in regards to visual style and media. We like art that makes the viewer curious, makes you think, and offers room for contemplation". The gallery just opened their new space Eighteen with an exhibition by Wes Lang. "We've been wanting to create a new platform for those artists who we enjoy exploring for a long time". In September V1 Gallery will be home to a collaborative exhibition by Asger Carlsen and Roger Ballen: "It's a radical new body of work and we really look forward to presenting it. Towards the end of the year, October to be precise, "the magnificent young Swedish painter Sara-Vide Ericson is presenting a new solo exhibition with us, and in November we will be hosting our first solo exhibition with Danny Fox". No matter when you decide to visit Copenhagen, V1's program is sure to excite the senses.
by Liv Fleischhacker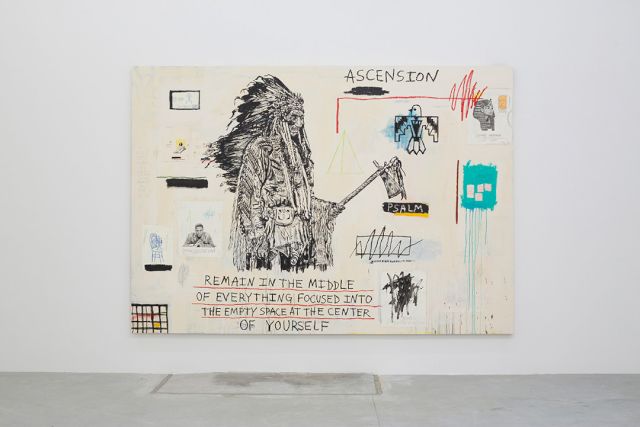 Liv Fleischhacker is a freelance writer based in Berlin. Her favorite topics include art, design and food.
All images courtesy V1 Gallery, Copenhagen