Bo Bjerggaard – Copenhagen, Denmark
Showcasing Figurative Painting With a Side of Communal Spirit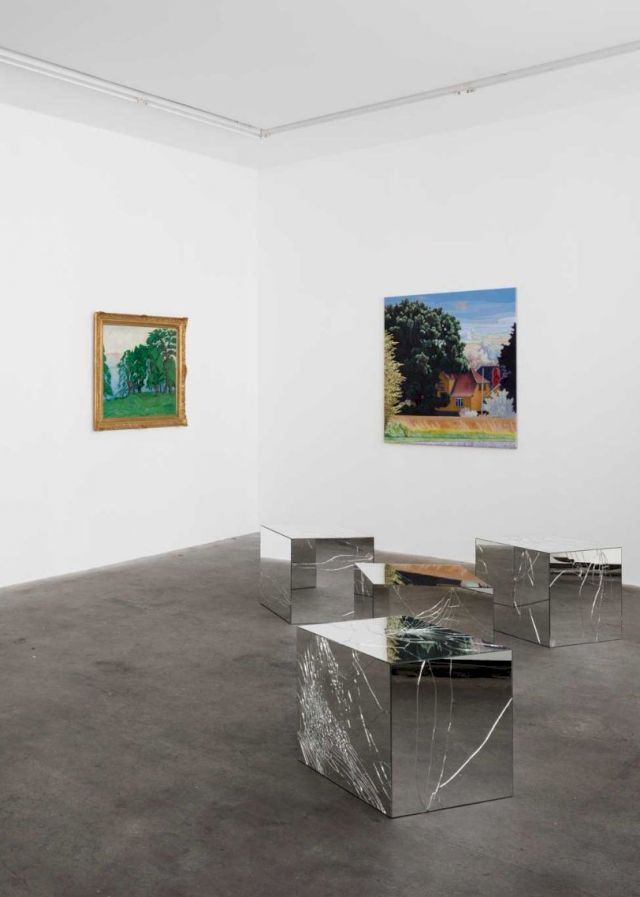 'Owners' Choice', 2017. Photo: Anders Sune Berg
Copenhagen has always had a strong creative community but ever since the financial crash in 2008, the city's art scene has manifested itself in a way never seen before, with the amount of international artists showing in galleries is steadily increasing as well as the number of contemporary art institutions.
The Danish capital is currently attracting lots of attention, meaning many people who visit for the art often stay for the city's other flourishing scenes. Be that food, fashion, or design, the art scene and its growth are a part of this synergy effect. Located in central Europe, Copenhagen is one of the Nordic's strongest players with a close relationship to the rest of the European Union.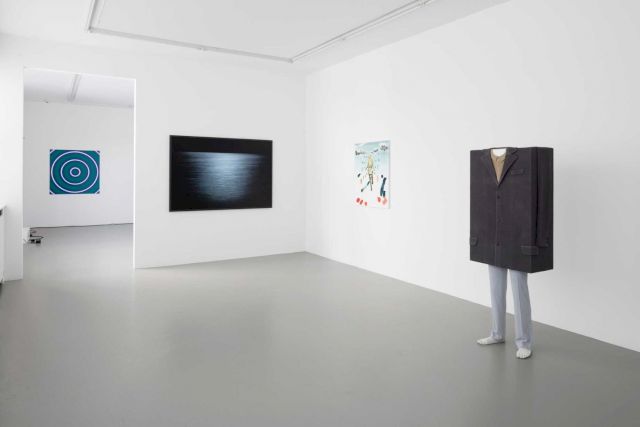 Danish artists with international profiles and exhibition schedules are growing the small countries' impact and Copenhagen's galleries are working together to showcase Denmark's diverse art scene. A collegial spirit, rather than a competitive one, binds them together and it is with this spirit in mind that the CHART Art Fair will take place for the sixth time this August.
Founded in 1999, Galleri Bo Bjerggaard started off showing mainly monographic exhibitions, representing almost exclusively international artists. Since then, the gallery has progressed with shows that put both artists and their oeuvres into perspective and context. "We find this dialogue utmost useful and rewarding when we work to communicate the art". The three partners consider it important to agree on their represented artists, and that the artists' work vouches for the creator's quality. "We don't just consider them commercial products, our hearts are in our work at all times".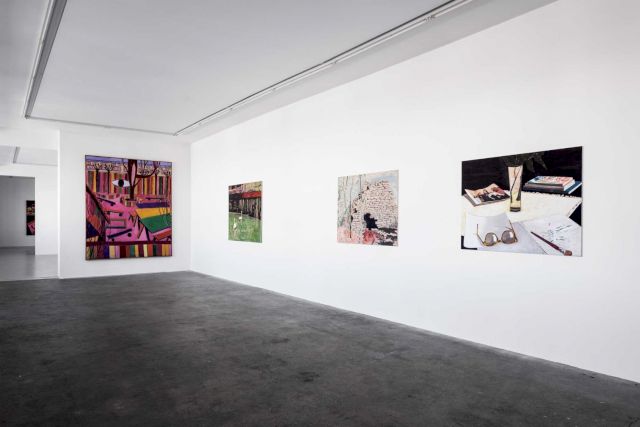 The core of represented artists come from the Nordic countries, figurative painting is prevalent in the gallery's profile, but they also represent artists who primarily work with other media.
"We take into consideration how and where the artist is established. Our goal is for the artist to have own their artistic position within the gallery, yet at the same time fit the gallery's overall profile. Each artist should contribute in their own right as well as complete the overall picture of the gallery. Every one of them represents a piece in the puzzle and together the composition of artists completes that. With this connection, we then consider the artist's international presence or the potential of an international position as important factors".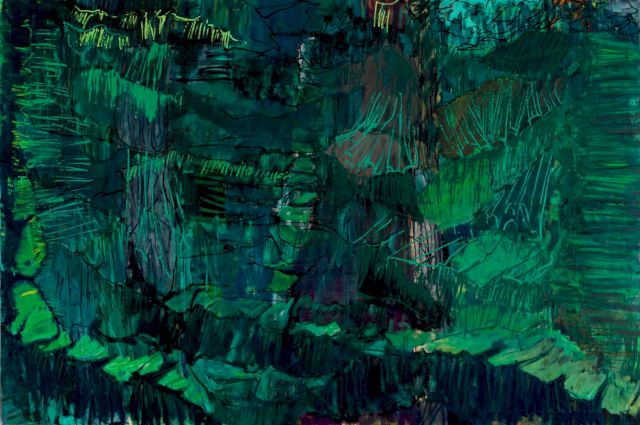 In August 2018, Galleri Bo Bjerggaard will present a large exhibition of Per Kirkeby, who recently passed away. The exhibition, which fill the entire galley space, will be considered an homage to the artist who had a crucial role in establishing the gallery some twenty years ago. Furthermore, this autumn Galleri Bo Bjerggaard will be presenting exhibitions with Jules de Balincourt as well Erik Steffensen, with 2019 seeing plans for exhibitions by Anna Bjerger, Per Bak Jensen, and Tal R as well as a large curated group show with international artists.
by Liv Fleischhacker
Liv Fleischhacker is a freelance writer based in Berlin. Her favorite topics include art, design and food.
All images courtesy Galleri Bo Bjerggaard, Copenhagen