Tim Van Laere Gallery – Antwerp, Belgium
An autonomous gallery representing both upcoming and well-established artists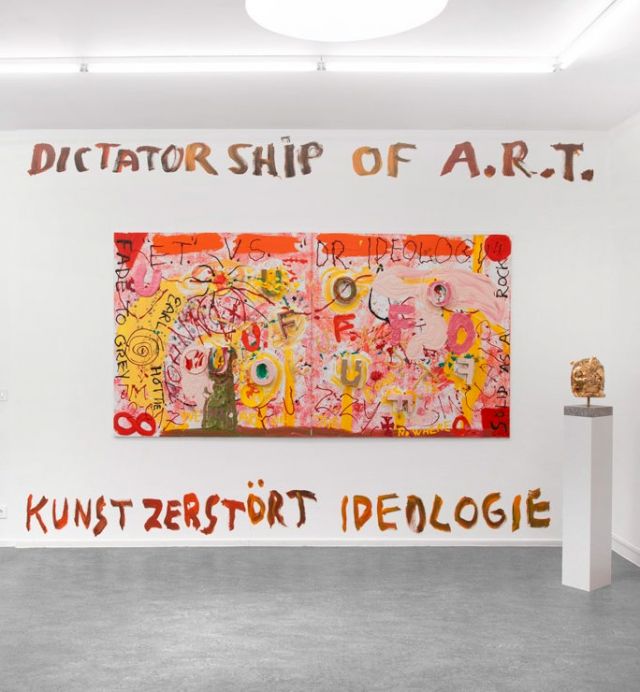 Jonathan Meese, 'E.T." Vs. "Dr. Ideology" (Johnny Fuzzy M. Sinclair)', 2017
Art is entrenched in the city of Antwerp: from the architecture to the collections held within, legendary artists have walked its streets for centuries, creating a city that's rich in art history and known today as one of Europe's creative hubs. The small Belgium city – with the population of 510,610 – is conveniently located in close proximity to other great cities known for their art scene such as Brussels, Paris, London, and Amsterdam, are all just a stone throw and a train ride away. It is also home to its very own Antwerp Art Weekend, organized by Antwerp Art this annual manifestation of contemporary art brings together a selection of quality contemporary galleries, art spaces, and museums as well as a selection of up-and-coming art initiatives and pop-up exhibition spaces. Since the 1960s, and particularly since the opening of the Wide White Space gallery, Antwerp has continued to hold its own as a unique place within the international art scene. This reputation continues today with the M HKA, the Middelheim Open Air museum, the soon to be re-opened KMSKA Antwerp and numerous smaller galleries that are holding up the fort.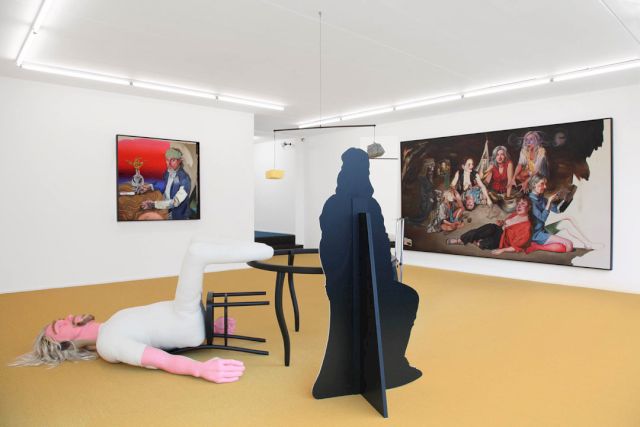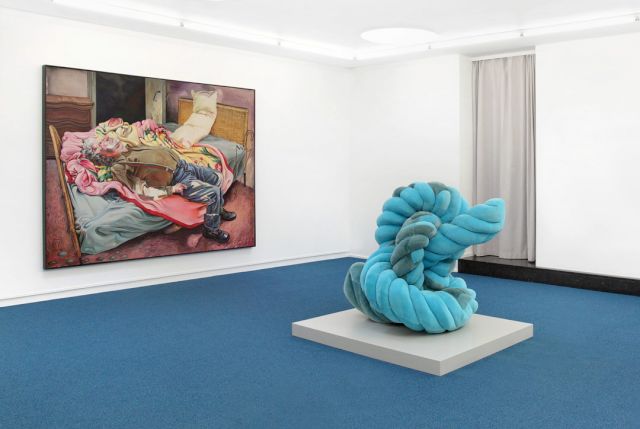 Over the decades, Belgium's citizens have showcased a voracious appetite for great contemporary art – turning this small country brimming with large museums and established galleries, as well as more experimental approaches to exhibiting. One theme that runs throughout all of these establishments is that the Belgians are keen to support young, emerging artists and they share an enthusiasm for gorgeous spaces that one wants to get lost in for days on end.
Set in a beautiful building in the city center, the Tim Van Laere gallery, founded in 1997 by Tim Van Laere, is now one of Belgium's most reputable and well-known galleries, with a wide range of media on their books coming from both upcoming artists as well as well-established international names. The small courtyard out the back of the gallery regularly exhibits an ever-changing roster of images, whilst the large indoor space allows plenty of light to present artworks, giving gallery goers the space and time to linger and experience the works. The team behind the Tim Van Laere gallery pays particular attention to quality, but what's truly important to them is the artist's vision, his or her own world and visual language.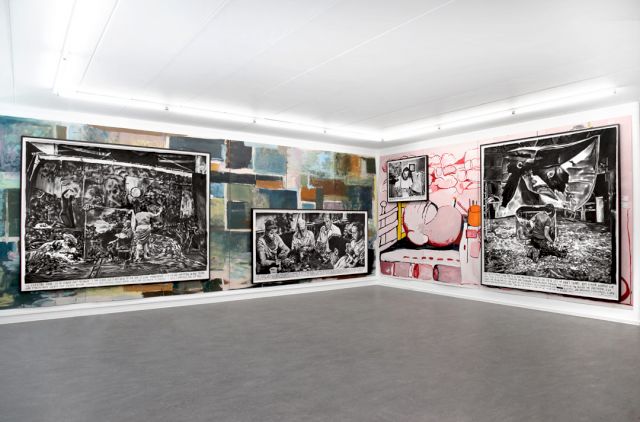 Running a gallery requires supreme amounts of multi-tasking, something that the team behind Tim Van Laere takes very seriously. What formed the vision of the gallery is a good knowledge of art history, seeing a lot of exhibitions, and generally keeping up-to-date with the art world. Though Antwerp's art scene has changed and shifted dramatically over the past ten years, the gallery is proud to have continuously made its own autonomous path, never allowing outside factors to impact on the gallery or its program. In the spring of 2019 Tim Van Laere plans to move to a new space, where they will continue to represent their artists and program. Until then, the gallery has shows for the likes of Rinus van de Velde, Anke Weyer, and Peter Rogiers planned. You can also enjoy their program at Art Düsseldorf in November of 2017.
by Liv Fleischhacker
Liv Fleischhacker is a freelance writer based in Berlin. Her favorite topics include art, design and food.
All images courtesy Tim Van Laere Gallery, Antwerp