The Digital Museum
On the importance of the museum's web presence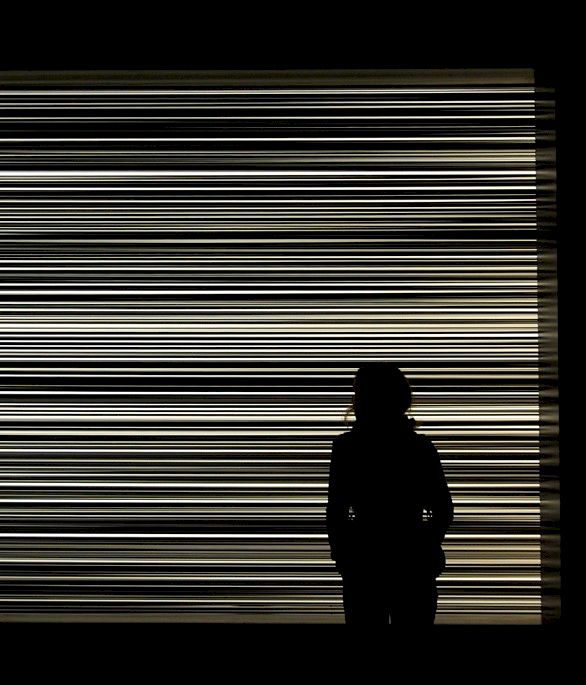 The Digital Museum
The museum is one of the most established yet simultaneously questioned institution today. Within debates that circle around its educational function, its relationship to curators or independent collectors, the issue one repeatedly comes back to is the question of how museums can adapt to modern claims.
Interestingly and maybe even surprisingly, this question can partially be answered by looking at how museums present themselves in the oh-so-modern world wide web.
In a recently published New York Times online article, Ken Johnson brings this to attention and makes the point that "websites are actually driving forces in how museums are adapting to changing times."
As museums come to realize that the Internet does not stop in front of their own doors, directors and curators have been trying to redefine the way they interact with their audience today. The result of their endeavors comes to the fore when looking at the way museums present themselves online. Many websites for instance have become more "useful", especially when it comes to viewing entire collections online. Additionally, some institutions, like the Metropolitan Museum of Art, also feature insightful essays that provide an intellectual framework. Furthermore, video and audio material, which in some way calls to mind bonus material on DVDs, serve educational purposes and give people, who are unable to travel to world famous museums themselves, the chance to virtually experience art in great detail. Another noticeable development is the increasing interconnectivity between museums, which cross-link their websites and create a larger network of exchange and accessibility.
Certainly, some institutions have stronger web presences than others. London's Tate for instance, puts a special emphasis on its digital strategy, which aims at promoting the collection to a global audience.
The obvious question that comes to mind is how this increasing digitalization is changing the way we actually see and most of all value art. This issue was already addressed in discussions triggered by the introduction of Google Art Project in 2011, offering virtual tours of renowned museums worldwide. Today, museums are following this trend of making their art entirely accessible online. So, if we can access everything form home and gather information ourselves, do we then still need the actual experience of going to a museum and the curator's work?
Although the educational mission of museums has truly reached another level through digitalization, especially in terms of outreach, Ken Johnson makes an important point by stating that "the idea of coming to the work of art naked, disarmed and open to whatever it expresses in its actual, nonvirtual being" is at danger...
Amended Image by Lilithis via Flickr; CC Licence Info