Sandra Guimarães
Director of Museum of Contemporary Art Helga de Alvear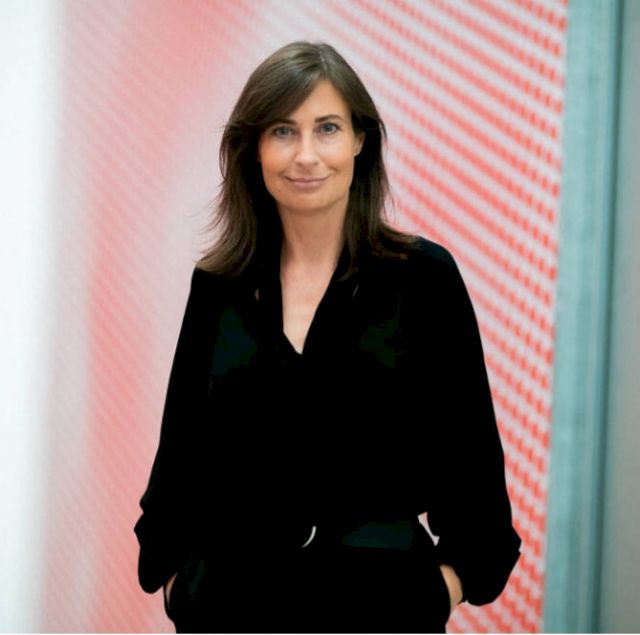 Tell us a little bit about your history.
I am an Art Historian specialized in modern and contemporary art. My career in the visual arts spans around 25 years and includes positions such as Artistic Director at Bombas Gens Center d'Art, (Valencia, Spain), curator at Serralves Museum (Porto, Portugal), as well as, founding Director of Programs at Remai Modern (Saskatoon, Canada).
I have always been driven by a deep curiosity about the world and the same happens with art. Investigating and working with art and artists is where I want to be.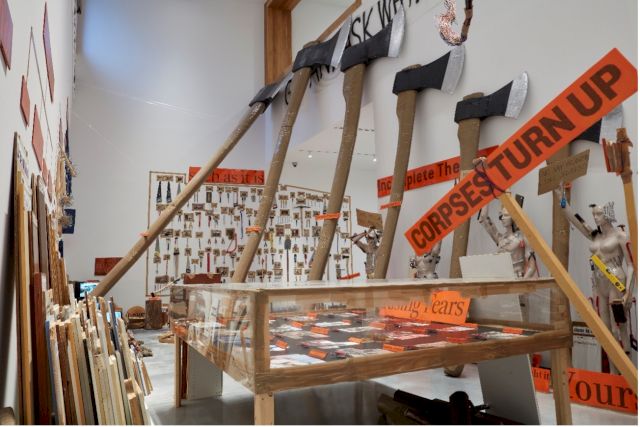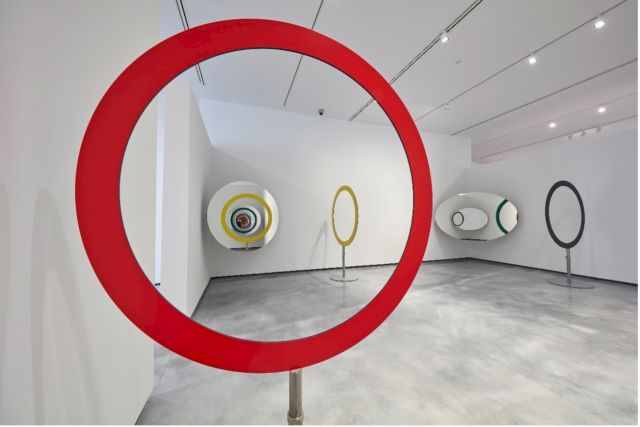 What makes the Helga de Alvear Museum unique for you?
The Museum is a unique example of public-private collaboration, an example of generosity and commitment, of collective enrichment and community development, of passion and tenacity. Now, due to the great generosity of Helga de Alvear, the citizens of Cáceres are owners of one of the most unique and demanding collection of contemporary art in Europe. Furthermore, it is not a closed collection, but a living one, like the Museum itself, whose flexible and porous architecture makes everything possible.
What are your visions for the future regarding the museum and art collections in general?
Today it is clear to me that we must continue to rethink the role of the museum as a critical institution that transforms itself while developing a community of relationships.
A museum open to the world and without compartments, a true "critical instrument" endowed with meaning. A base that allows direct contact between the artist, the public and society.
This way of understanding the role of the museum recognizes the need for an artistic institution to be fully responsible for its mission, which will only be fulfilled if the institution is deeply inclusive, capable of promoting exchanges and generating encounters, as well as providing a platform for the transformative power of art.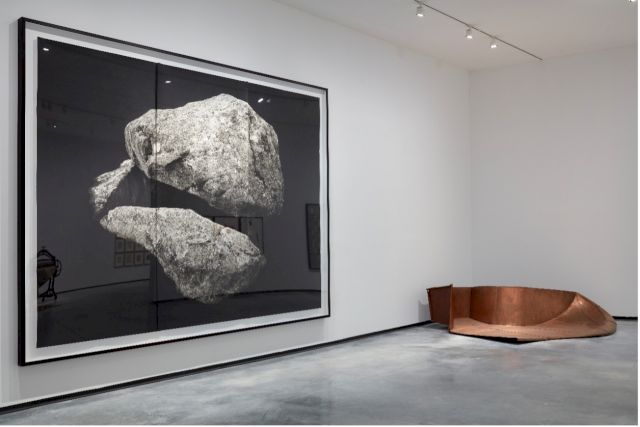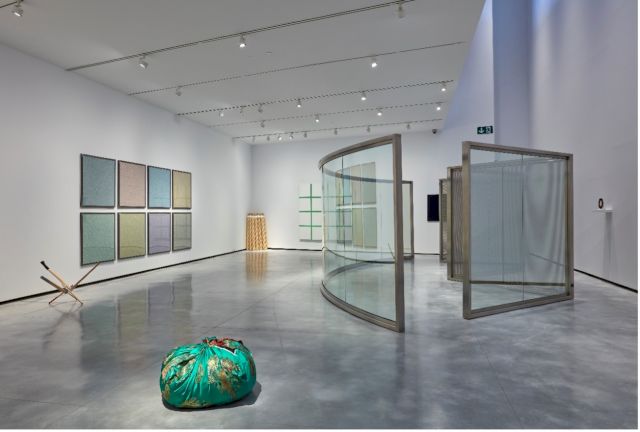 How do you, as a director, ensure that the museum stays contemporary and current in the fast-paced world that is the art market?
I believe the museum should create a space that is prone to production, a space where the exercise of freedom is a constant. Thus, we will seek to have a dynamic, open, and transversal program, to reach that utopian community to which, in an ideal world, all museums should aspire: a community for all human beings.

Which publicly accessible private collection would you recommend visiting (internationally)?
I would recommend visiting the singular and inspirational collection of José Luis Soler, which is being exhibited through temporary exhibitions at Bombas Gens, in Valencia, Spain.