Marie-Anne McQuay
Curator of Wales in Venice, 58th Venice Biennale 2019
Marie-Anne McQuay, Curator, Wales collateral event, 58th Venice Biennale 2019. Photo: Rhian Askins
Tell us a little bit about the history of Wales in Venice.
Wales has participated as an Official Collateral event since 2003, firstly on Giudecca and since 2011, in the former church and convent Santa Maria Ausiliatrice, located between the Giardini and the Arsenale. Artists who featured in early Wales in Venice group exhibitions include Cerith Wyn Evans and Bethan Huws, while most recently there have been solo presentations by Bedwyr Williams (2013), Helen Sear (2015), James Richards (2017) and Sean Edwards (2019). Sean Edwards is based in Cardiff, Wales and represented by Tanya Leighton, Berlin.
How do you, as curator, ensure that the collateral event stays contemporary and current in the fast-paced world, influenced by the art market?
As guest curator for Wales in Venice 2019 I proposed Sean Edwards (1980) with lead organisation Tŷ Pawb, Wrexham as an artist whose concerns resonate with the contemporary moment. His solo show Undo Things Done, which includes sculpture, film, print, Welsh quilts and a live daily radio broadcast read by his mother, takes as its starting point the artist's experience of growing up on a council estate in Cardiff in the 1980s. Although containing specific social and cultural references, such British tabloids and densely embroidered Welsh wholecloth quilts, this body of work has a poetic politics which translates across borders. That for me is the currency of his practice.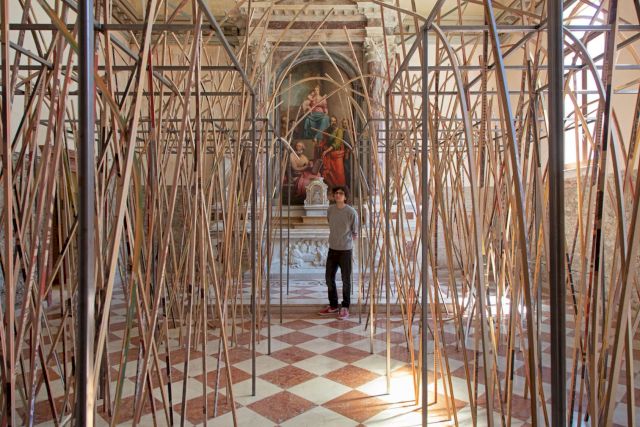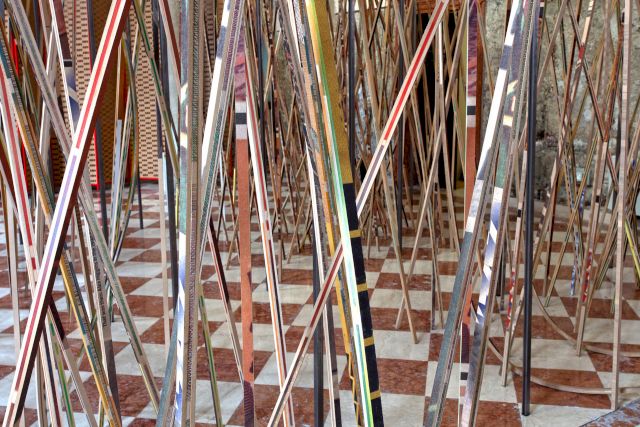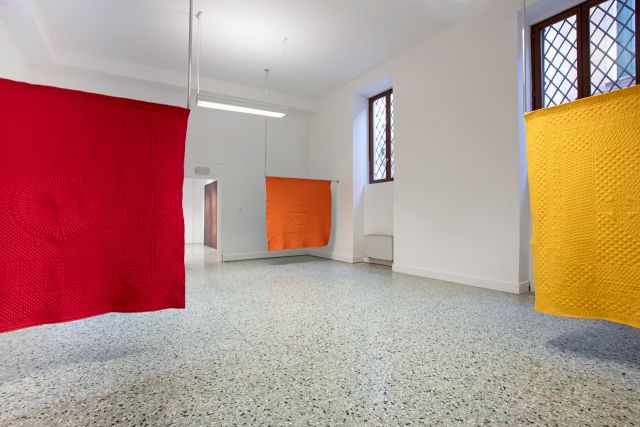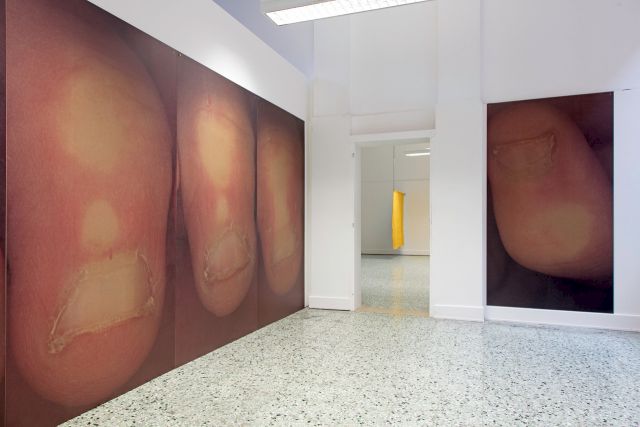 What did you particularly enjoy from this year's Biennale program?
I enjoyed the subtle balance between the personal, the social and cultural in the presentations by UK / Cathy Wilkes and Scotland / Charlotte Prodger that also connect to Edwards' own approach for Wales. For France / Laure Prouvost's installation is as enchanting and immersive as you may have heard, while Denmark brings a cinematic seriousness via Larissa Sansour's futuristic visions. For pavilion group presentations without doubt Ghana Freedom is a must see with work by an outstanding collection of artists Felicia Abban, John Akomfrah, El Anatsui, Lynette Yiadom Boakye Ibrahim Mahama, Selasi Awusi Sosu set within David Adjaye's atmospheric earth house.
What do the artworks being presented at Venice this year reveal about the current trends and market?
The Biennale as a whole - the official group exhibition, the pavilions, the collateral, related performance projects - reveals a number of co-existing trends or tendencies. High octane robotics, VR, digital video and the retina eye burn of 4K video (Dominique Gonzalez-Foerster; Sun Yuan and Peng Yu; Hito Steyerl) sit alongside the quietness of exquisite painting (Otobong Nkanga; Njideka Akunyili Crosby; Michael Armitage) while other presentations speak of a deep affinity with tactile materials (Ireland/Eva Rothschild; Ghana/El Anatsui) or the live and intimate moment (Lithuania/Lina Lapelyte, Vaiva Grainyte and Rugile Barzdziukaite; Florence Peake & Eve Stainton).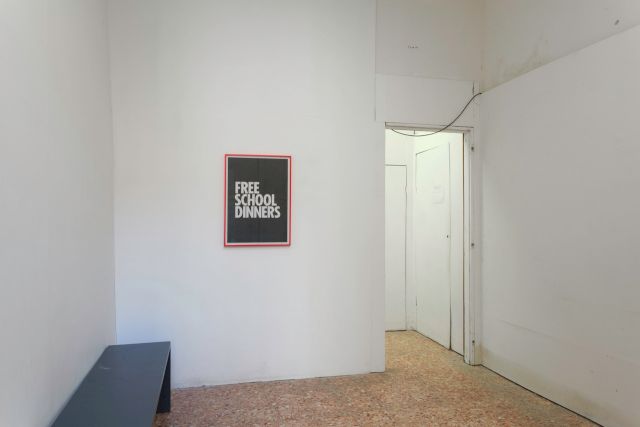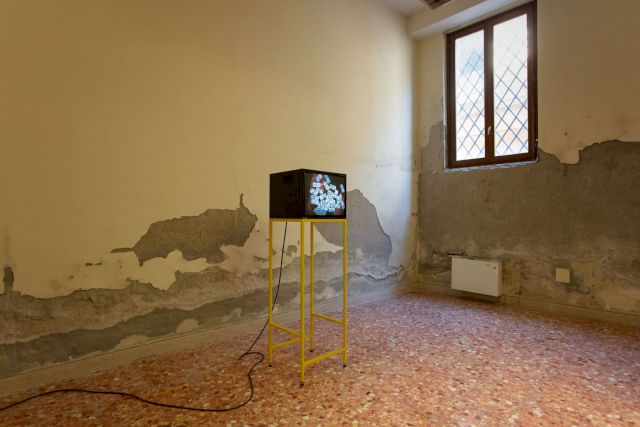 How do you perceive the position of collectors at an event like the Venice Biennale?
Collectors are a key presence at Venice as are art students, artists, curators, writers - a cross section of the art world in one place. As a public sector curator (I'm on sabbatical for Wales in Venice from my role as Head of Programme, Bluecoat, Liverpool) I'm aware of the key role collectors can play not just in supporting artists through buying new work from platforms such as Venice but by gifting these works to institutions as the capacity to collect for a wider public diminishes.
In addition to Wales in Venice, what exhibition or event is a "must-see"?
Because my time during the launch was mainly spent hosting, there's so many Biennale projects I need to see when I go back. Outside of the Biennale I did love briefly escaping to Joan Jonas 'Moving Off The Land II' at Ocean Space, Chiesa di San Lorenzo. She was the Venice Biennale Golden Lion winner in 2015 and her current 2019 exhibition which sprawls across the former church, pays tribute to the oceans and their creatures and the risk humans pose to biodiversity. It's beautiful, educational, timely and completely absorbing.