Manuela Mozo
Executive Director of UNTITLED, ART Miami and San Francisco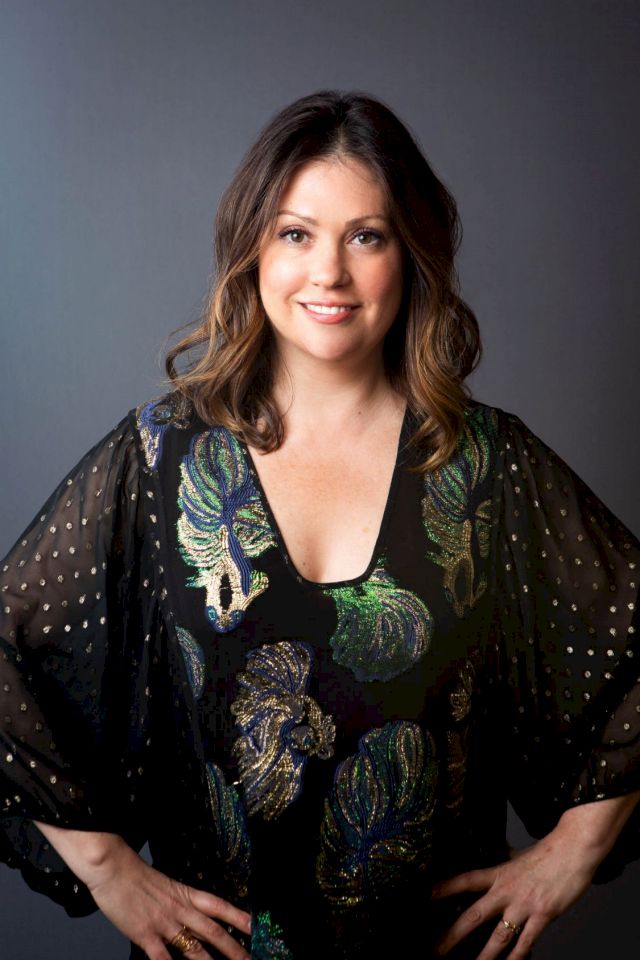 Manuela Mozo, Executive Director, UNTITLED, ART. Photo: Liz Ligon
Tell us a little bit about the history of UNTITLED, ART.
Jeff Lawson founded UNTITLED, ART in 2012 with the vision to build an architecturally designed pavilion on the beach, and we were the fair first to do so in Miami Beach. The driving concept was to create a curated fair, one which curators vetted the galleries' proposals.
In 2017, after two years of research and development, UNTITLED, ART San Francisco, was launched. January 2020 marks our fourth edition, presented at Pier 35 in the Embarcadero. Each year we see a significant increase in audience attendance, collector development, institution engagement at both our fairs.
How do you, as fair director, ensure that the event stays contemporary and current in the fast-paced world that is the art market?
The pace is challenging, but we have a small but extremely dedicated and close-knit team with a wide range of experiences that inform all of our discussions. As an independently owned company, we can make decisions quickly and move in new curatorial directions more freely.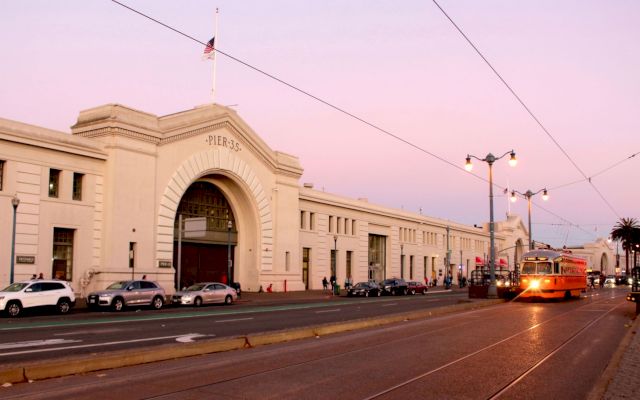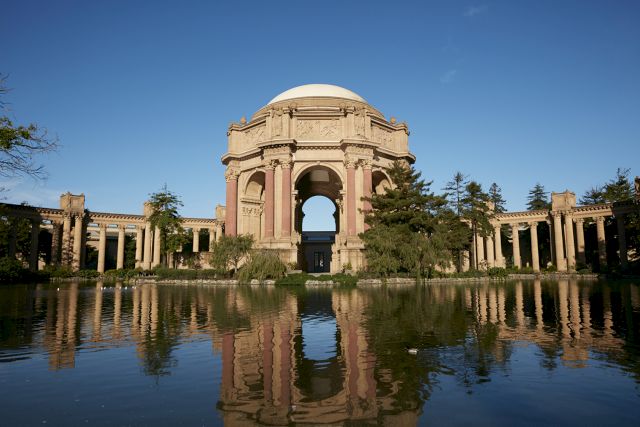 Is there something in this year's program that you are particularly looking forward to?
This year in Miami Beach, we have a strong focus on South Florida and the Everglades. Guest curator, Jordan Stein, is presenting the work of an everglade's self-taught artist, Dick Jay. Also, EXILE Books, an experimental artist's bookstore and project space and the Center for Subtropical Affairs, an ecological learning center in Little River that provides jobs and career training in sustainable development to the community will feature a new publication "Flora" which will illustrate local medicinal plants that can be found in Miami's tropical climate.
Exhibiting and presenting programming is Artists in Residence in Everglades (AIRIE), which operates a unique residency in the Everglades, bringing artists, composers, curators, writers to the National Park for a month-long live/work stay. AIRIE also presents public programs, exhibitions, and events that stress the importance and impact of the Everglades through arts, music, and literature.
We also have several other Special Projects and presentations around themes of South Florida and the climate crisis, which is rapidly threatening Florida's coastal areas.
In San Francisco, we will present a curated program of galleries highlighting artists that are included in the Soul of a Nation exhibition, which will be on view at the de Young Museum. UNTITLED, ART will also increase its presentation of works by artists that came to prominence during the second half of the 20th century.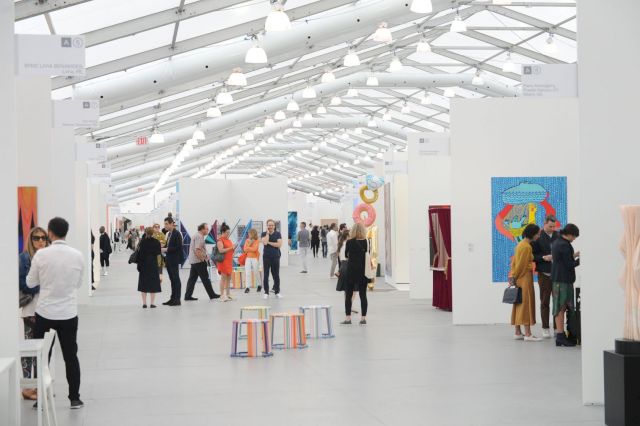 What do the artworks being presented at this year's UNTITLED, ART reveal about the current trends and market?
Exhibitors continue to bring a wide range of diverse artists, including artists of color, women artists, and other marginalized groups, but also more practically, 50% of our exhibitors are presenting solo or dual artist presentations. Many artists are exploring social, political, and climate-related issues, as is the case with Jordan Stein's presentation of self-taught, Everglades based Dick Jay.
What advice do you have for the collectors that will be attending the fair this year?
Come with curiosity and engage the dealers in conversations about their artists and their programs. And always - wear comfortable shoes, eat and stay hydrated! Lastly, enjoy the beach.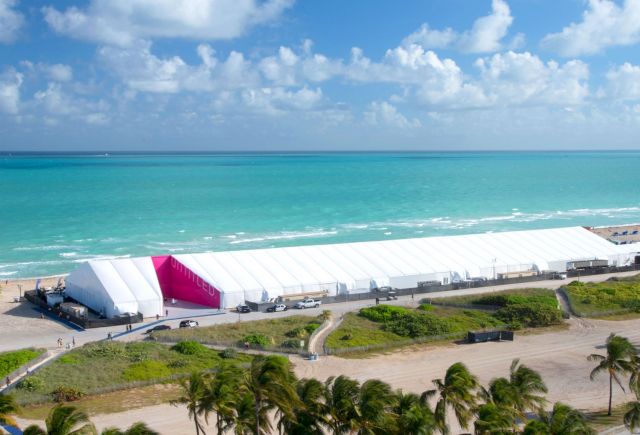 In addition to UNTITLED, ART, what exhibition or event is on your "must-see" list?
Despite the challenge of having enough time during Miami Art Week, I feel it is vital to engage with local galleries and art institutions as much a possible.
I'm a huge fan of curator Larry Ossei-Mensah, and I'm looking forward to seeing his exhibition On The Road II at Oolite Arts. The exhibition is loosely inspired by Jack Kerouac's novel On the Road - but in reality, it is Larry's life motto.
I'm also very much looking forward to Cecilia Vicuña's exhibition at the Museum of Contemporary Art, North Miami.
In San Francisco, I'm thrilled to have the opportunity to see the Soul of a Nation exhibition at the de Young Museum. This exhibition feels long overdue and is an incredibly valuable contribution to the current dialogues around representation, artist of color, American history, and political issues moving forward.