Heather Hubbs
Director at NADA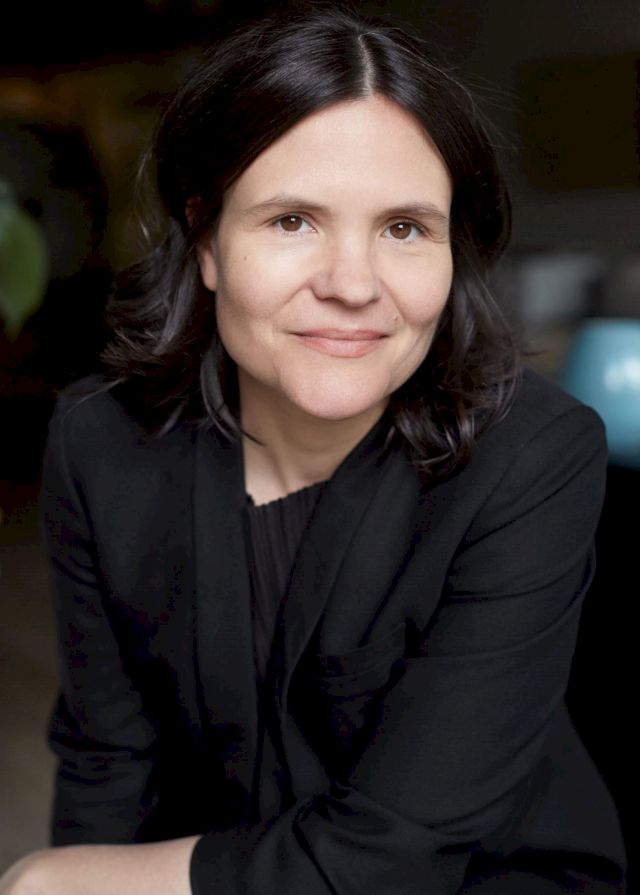 Heather Hubbs
Tell us a little bit about the history of the fair.
NADA began in 2003, and at that time, it was held in a vacant retail space off of Lincoln Road and had a total of forty galleries in the fair. In 2004, the fair was supposed to take place in the ballroom of a hotel on South Beach (The Seville, now The Edition), however, in the fall of 2004 a hurricane hit Miami Beach and the ballroom and lobby of the Seville were deemed unsafe for use and we were forced to look for a new venue. We moved the fair off the beach to the Ice Palace where we stayed until 2008. The crash of the market in 2008 encouraged us to reconsider things and in December of 2009, we moved the fair to the Deauville Beach Resort in North Beach at 67th and Collins. Ironically, this year we once again had to move the fair due to, among other things, Hurricane Irma, and are now happily back at our original home, The Ice Palace Film Studios.
How do you, as fair director, ensure that the event stays contemporary and current in the fast-paced world that is the art market?
I can hardly say that I do this alone! I have a Board of Directors and other committees that help NADA stay relevant. Community, race, gender, culture, and the discussions around these subjects are important to us and we hope this is reflected in how we present our fairs. As a relatively small non-profit arts organization, we can be light on our feet, which gives us flexibility and the freedom to keep lots of things in conversation.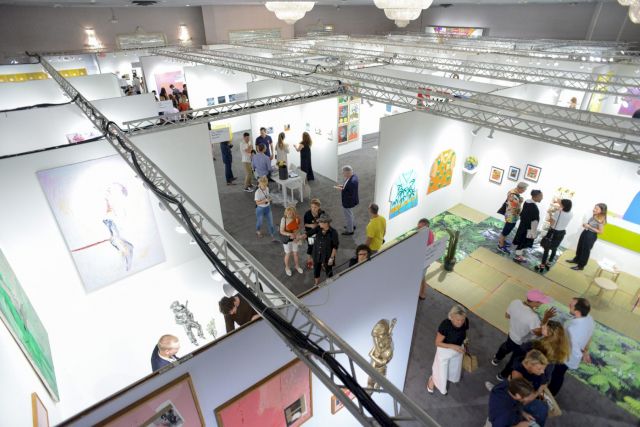 Is there something in this year's program that you are particularly looking forward to?
There are several things I'm excited about for this year's NADA Miami. For the first time, we are initiating the NADA Acquisition Gift for PAMM. This is a monetary gift from NADA to the Pérez Art Museum for the museum to make a purchase from the fair for their permanent collection. NADA is always looking for ways to deepen our relationship with institutions based in Miami so we are thrilled to be partnering with PAMM in this way.
Also, we are thrilled that SVIT gallery from Prague, who won our International Gallery Prize last year, is returning this year and will be presenting a new performance by Czech artist Jirí Kovanda. Kovanda will be performing on an ongoing basis on Thursday, 7th December 2017 between 2-7pm, then again on Saturday, 9th December 2017 from 2-4pm.
What do the artworks being presented at this year's fair reveal about the current trends and market?
This is a very important moment in the year for everyone exhibiting in Miami, and the galleries and their artists make a great effort to present their best work. At NADA this year, it's great to see not only so many young galleries, but also so many galleries that were at NADA when we were at the Ice Palace ten years ago. I think this reveals a group of galleries that are all commonly focused on building strong programs with deep commitments to their artists, and makes for a really dynamic, varied experience.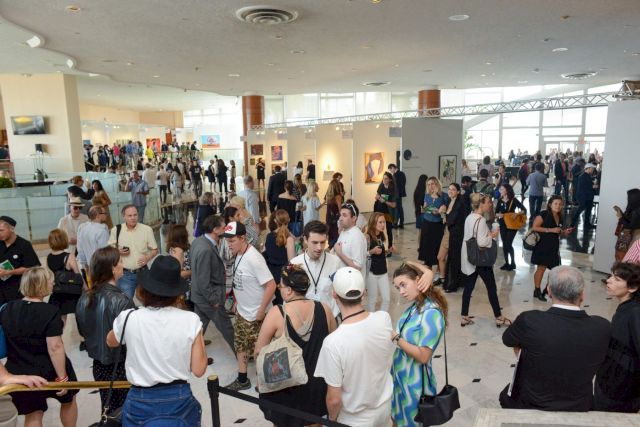 What advice do you have for the collectors that will be attending the fair this year?
Don't leave empty handed and buy what you love. You won't regret it.
In addition to NADA, what exhibition or event is on your "must-see" list?
The new ICA building and their inaugural shows and NADA's Benefit Party for Puerto Rico on Friday, 8th December 2017 with La Exitosa. Please come and support Puerto Rico.