Florence Bourgeois
Director at Paris Photo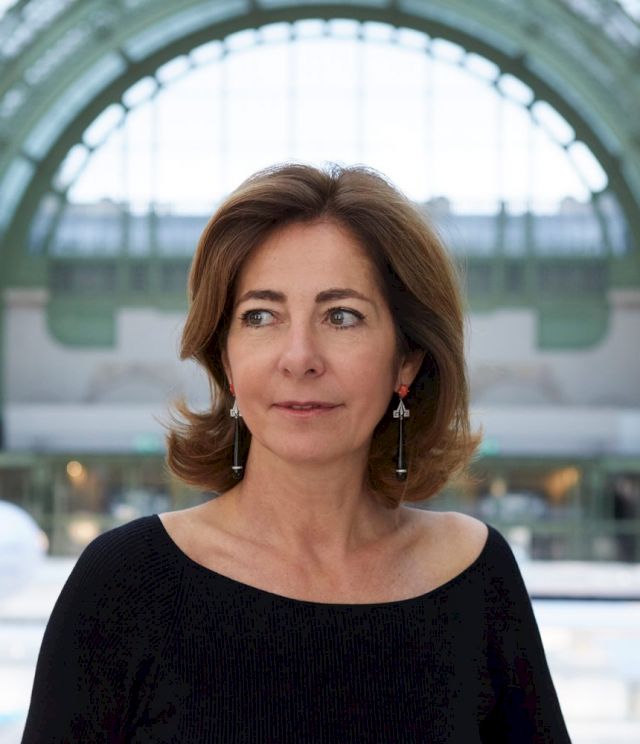 Florence Bourgeois. Photo: Jérémie Bouillon, 2016
Tell us a little bit about the history of the fair
Created in 1997 by Rik Gadella, acquired by Reed in 2000, Paris Photo developed tremendously in 2011 when it relocated to the Grand Palais. This permitted us to double the number of exhibitors and further develop public programming. Today, Paris Photo is the world's largest fair dedicated to contemporary photography. We present nearly 200 leading fine art galleries and specialized publishers and offer visitors an extensive public program that includes exhibitions – spotlighting recent photographic acquisitions of major institutions around the world or important private collections, two conversation programs, over 250 book signing sessions, the PhotoBook Awards and our Carte Blanche laureates. We also feature exhibitions from our partners, each with a strong engagement in photography such as our official partner BMW, where each year they present the laureate of the BMW Art & Culture residency.
How do you, as fair director, ensure that the event stays contemporary and current in the fast-paced world that is the art market?
We work all year, in collaboration with our Selection Committee composed of directors of international galleries whose expertise in photography is second to none. Together with Christoph Wienser, we are constantly prospecting – looking for new projects, emerging artists, new discoveries and trends. We are keen to present the most complete panorama of photography and image-based projects that are of the highest quality – both on a purely artistic level and also on the level of exploring and pushing the boundaries of the photographic medium. We also ensure that the galleries provide our audiences museum quality presentations.
Is there something in this year's program that you are particularly looking forward to?
We are very excited about launching our new film/artist video sector at mk2 Grand Palais. This has been a project that we have wanted to introduce in Paris for a long time and now, with the availability of the cinema within the Grand Palais, it is a great opportunity to present the moving image projects of the artists that are also presented in the main sector. We were happy to invite two guest curators this year, the director and producer Marin Karmitz who is presenting three feature-length films, and the artistic advisor for the Cinématèque française Matthieu Orélan, who has developed a program of films and a selection of video projects from galleries who are exhibiting at Paris Photo.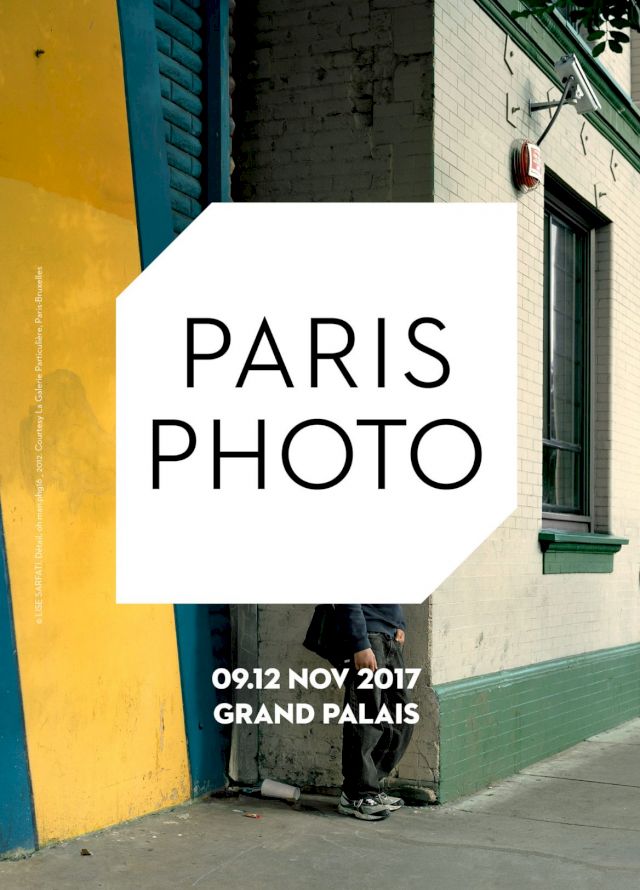 What do the artworks being presented at this year's fair reveal about the current trends and market?
This year we see a special attention to Asian art and the manipulation of the image. Notably, solo shows including Masao Yamamoto presented by Etherton Gallery and Rink Kawauchi presented by the Gallery Christophe Guye, and Shiguro Onishi presented by MEM. Onishi in particular explores several techniques such as multiple exposures and toning.
What advice do you have for the collectors that will be attending the fair this year?
Buy with your heart. Follow your own sensibilities because in the long run this seems to me to be the most enjoyable approach. Some will start a collection with photography, possibly the most accessible medium, other more seasoned collectors can find unique treasures at the fair, all in a range of prices ranging from one thousand to several hundred thousand euros.
In addition to Paris Photo, what exhibition or event is on your must-see list?
There are so many wonderful museums in Paris with fantastic photographic exhibitions such as Le Jeu de Paume and Le Bal. In fact we have made a selection for you of the best shows in Paris during the fair in our program that is available in our online agenda.
All images courtesy Paris Photo