Barbara Moore
CEO of Biennale of Sydney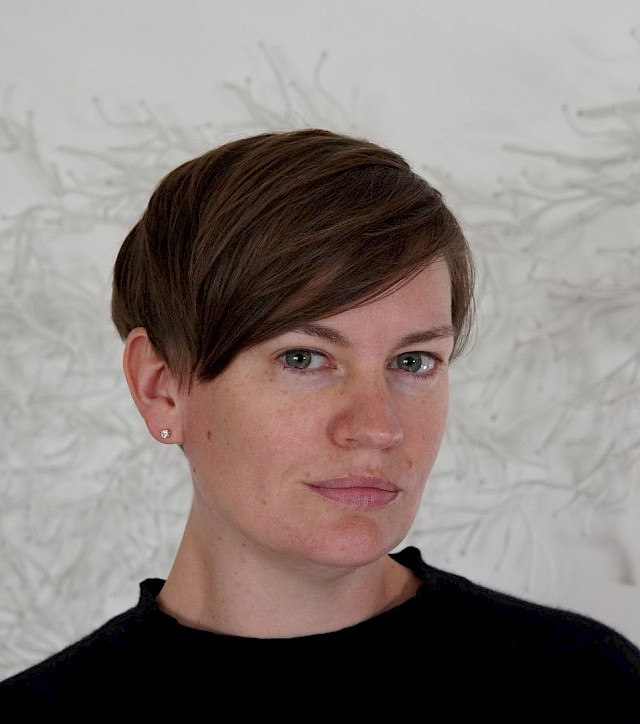 Barbara Moore, CEO, Biennale of Sydney
Tell us a bit about the history of the Biennale of Sydney.
The Biennale of Sydney gathers on the ancestral lands and waters of the Gadigal people of the Eora Nation, the Boorooberongal people of the Dharug Nation, the Bidiagal, Dhrawal and Gamaygal people, all in and around the Sydney region of Australia.
Since its inception in 1973, the Biennale of Sydney has offered artists the opportunity to push themselves in new and creative ways and exhibit their work in a truly international context. By supporting artists, the Biennale also offers audiences a chance to expand and transform their thinking by considering different perspectives.
One way to think of the Biennale of Sydney is as a test lab for contemporary arts and culture – we are ever evolving in response to changing needs of artists and audiences. Now in its 22nd iteration, the Biennale continues to support contemporary artists and nurture the exchange of culture and ideas, by being agile, boldly creative, respectful and collaborative in all that we do.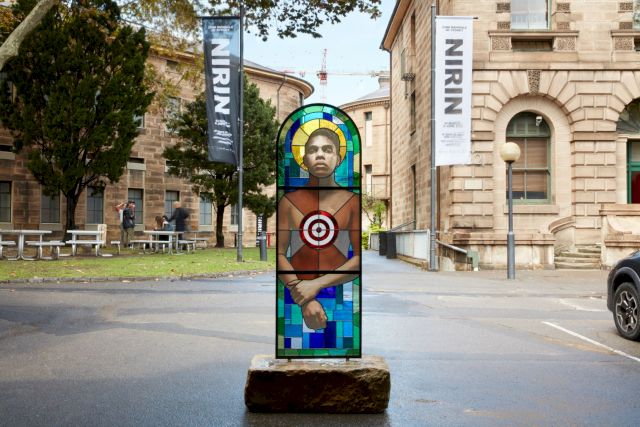 The opening of the current 22nd Biennale, titled NIRIN (Edge), was on March 14, and closed 10 days later due to the COVID-19 pandemic. During the installation period and global closures of public spaces, where you already thinking about the Biennale's response to a crisis-closure in order to maintain NIRIN in public view?
Global closures of public spaces due to COVID-19 began taking effect during opening week festivities of the Biennale. It was only after our first open day, 14 March, that the possibility of closing became a likelihood. So our first priority as a response to COVID was to help participating artists get home - international boarders were starting to close. Over the course of a few days, the Biennale team and our exhibition partners worked closely together to keep the physical exhibition open, then close the physical exhibition, shift to exclusively online content and put the exhibition into hibernation before full isolation measures took effect.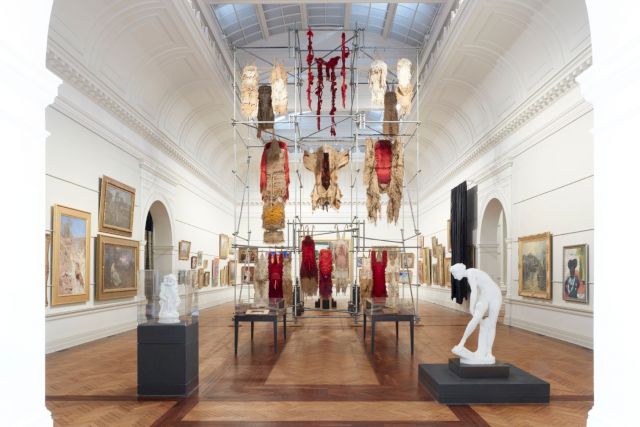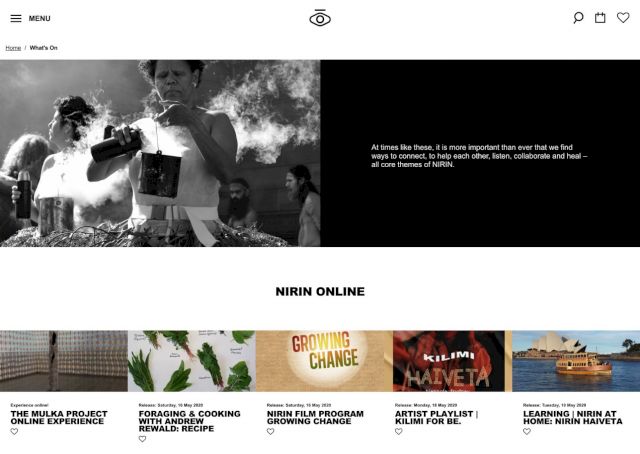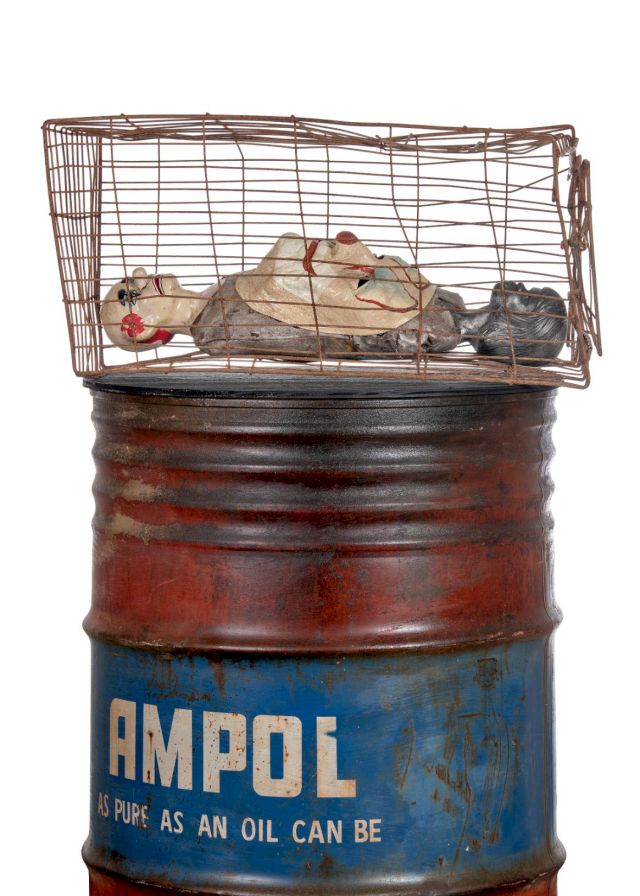 What did you particularly enjoy from the physical exhibition of NIRIN?
NIRIN is just as much about something that you feel as it is what you see. There is a humanity and honesty to this exhibition that makes it feel good to experience it. Now, more than ever, it is important for people to find ways to connect, help each other, listen, collaborate and heal, and the physical exhibition of NIRIN helps us do all of these things.
NIRIN was and continues to be highly anticipated, now as a digital experience. The exhibition highlights issues surrounding indigenous and First Nation peoples, as well as social, political, and environmental urgencies facing us today. As Biennale CEO, what do you pursue as the responsibilities of the Biennale of Sydney?
The responsibility of the Biennale of Sydney is to be a safe place for people to honour mutual respect, the diversity of expression and thoughts that empower us all.
How do you ensure that the event at large stays contemporary and current in the fast-paced world, influenced by the art market?
Our focus is on supporting the artists, audiences and the communities we serve. Art is more about people than physical objects.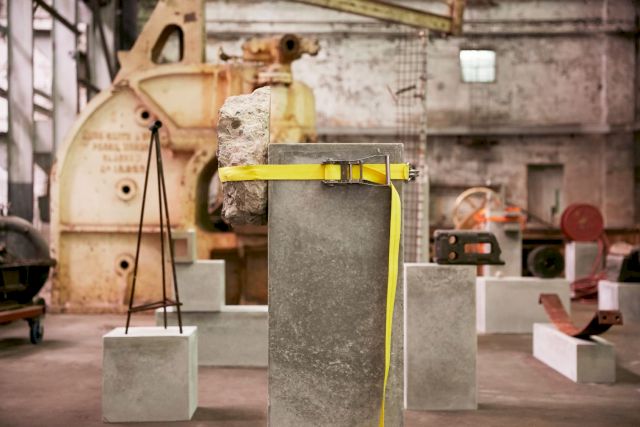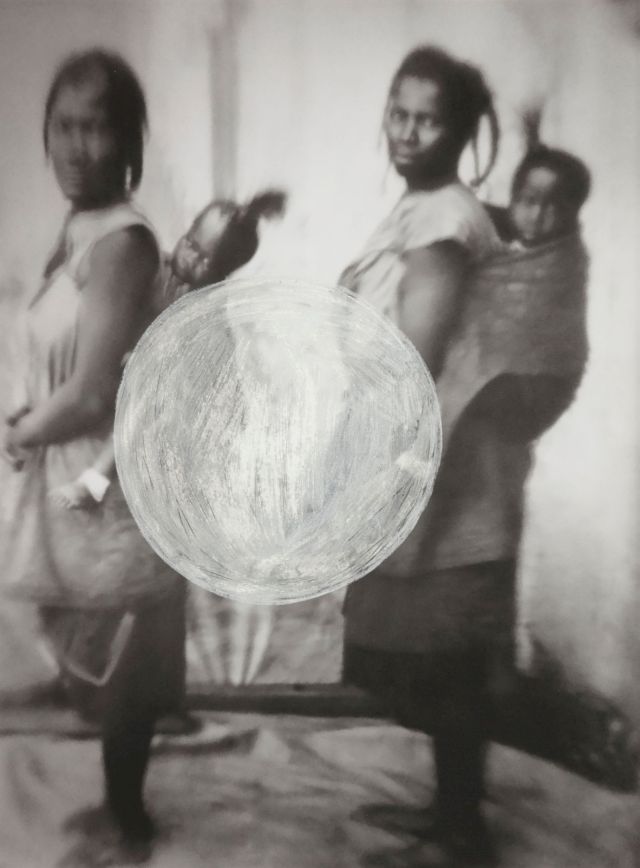 What do the artworks presented across Sydney this Biennale reveal about the current trends and market?
Collectors are increasingly interested in things that resonate with them personally, rather than things they think they should like or should acquire. Personal stories and connections add value. NIRIN acknowledges and appreciates people and culture that may be traditionally viewed as 'edge'. 'Edge' is actually a really important location of connection, and in various ways, we can all appreciate being on the Edge in one way or another.
How do you perceive the position of collectors at an event like the Biennale of Sydney?
Collectors have a really important role in supporting artists by buying their work. The Biennale of Sydney invites artists to experiment and push boundaries in their practise, and when collectors then purchase that work, they are endorsing an artist in their current practice, direction and thinking. And in many cases, collectors aren't just supporting an artist when they purchase a work – they are supporting an entire community.
NIRIN has launched as a virtual space Biennale, also through the Google Arts & Culture platform, what scheduling event/s is a "must-see" on your agenda?
For me, the NIRIN 'must-sees' in the digital space are shared through @biennaleofsydney social channels. Try the fish curry recipe, for example, brought to you by Breaking Bread, a multidisciplinary collective that uses food to bring people together and spark cultural dialogue.