Vane – Newcastle upon Tyne, Great Britain
The Not-for-profit Space Offering Context And Critique In Newcastle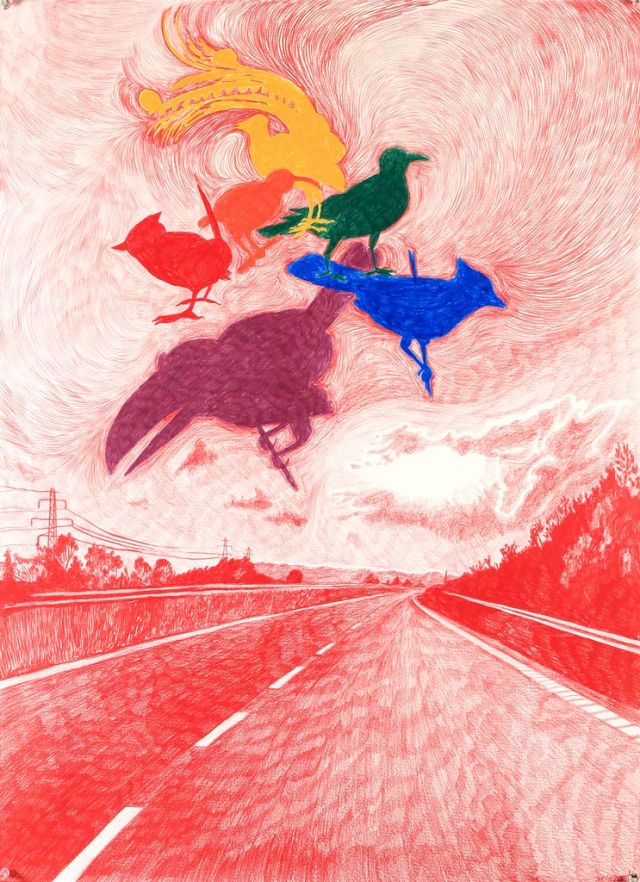 Morten Schelde, 'Open Road', 2017. Photo: the artist
There wasn't much in terms of support for the arts in Newcastle, in 1997, when Vane was founded as an artist-run event series, "It was just a bunch of artists taking over empty buildings, at a time that coincided with city regeneration…including ones that were next to where we are now," says gallery director, Paul Stone. Finally segueing from a quarterly iteration to the fixed premises they now occupy in an old office building in the city center in October 2011, and partly running on support from the Arts Council UK, this stability has brought the not-for-profit gallery the opportunity to support a range of local and international artists at all levels of their career: "We decided that the best way to support artists we wanted to work with was by setting up a gallery," Stone says.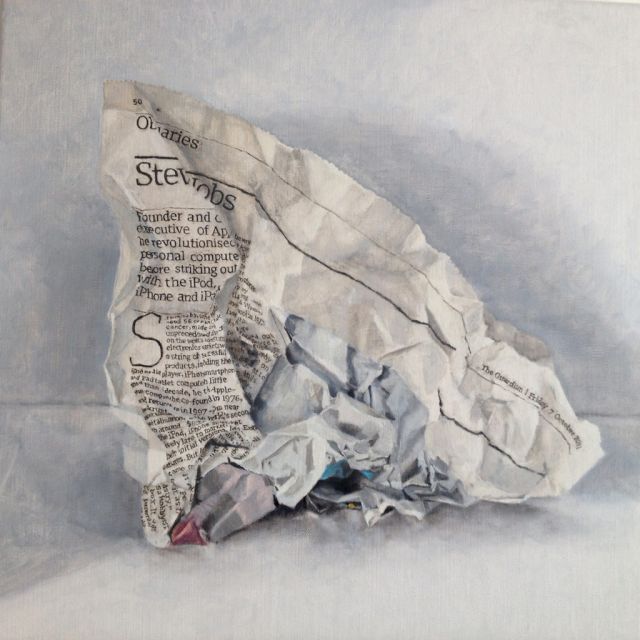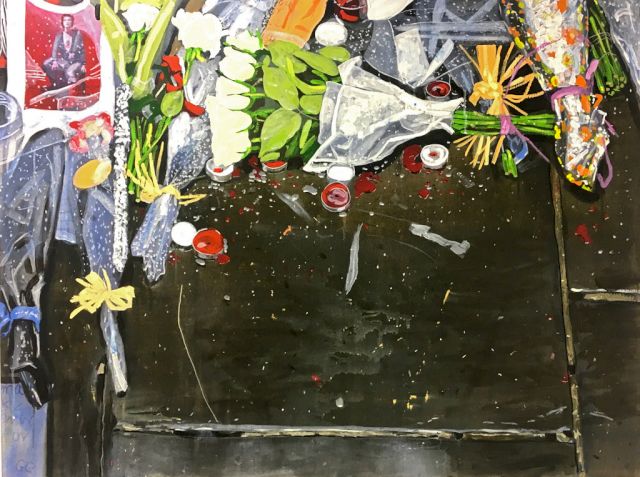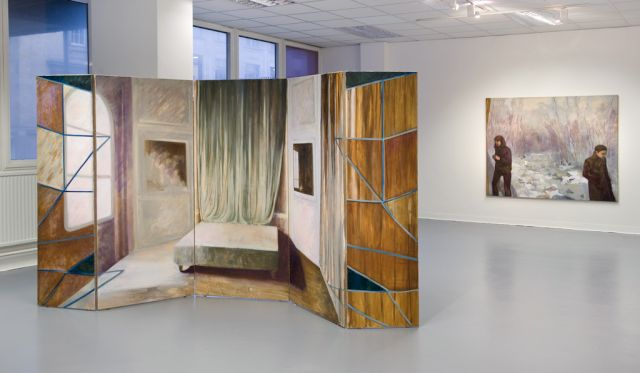 In terms of the artists on show, the founders are interested in the personal touch: "We don't work with anyone we don't want to work with!" Stone says. A few who have met these criteria are Flora Whiteley (who makes cinematically parallaxed drawings and paintings inspired by the interiors of the Bloomsbury Group), Oliver Doe (who recently curated an exhibition on contemporary queer minimalism for the gallery) and Stephen Palmer (whose drawings of crumpled newspapers reconsider the printed medium at a time when its existence is under threat). Though many of them have links to the northeast of the UK, many are also based in Europe and the United States, where Vane frequently travels to for art fairs: Volta's Basel and New York editions, as well as Code and Circa in Puerto Rico. Vane are also themselves a stop on the touring art circuit, with the Jerwood Drawing Prize being hosted there this year (one of Vane's own artists, Barbara Walker, will be showing work there, fresh off her success at the Diaspora Pavillion at Venice last year).
Vane are keen to keep the space flowing with new ideas, from shows of MFA students at Northumbria University nearby to shows of work by non-professional artists, for example through the homeless charity Crisis. "We try to keep physical space as well as mental space to be reactive to things," they say. "We don't want to offer these projects only foyer space. If we give people the gallery, we give them the gallery." It's an attitude that's in keeping with the building they're situated in, which hosts, among other things, a fashion lab, all-age, open education courses and studios for actors, writers and make-up artists.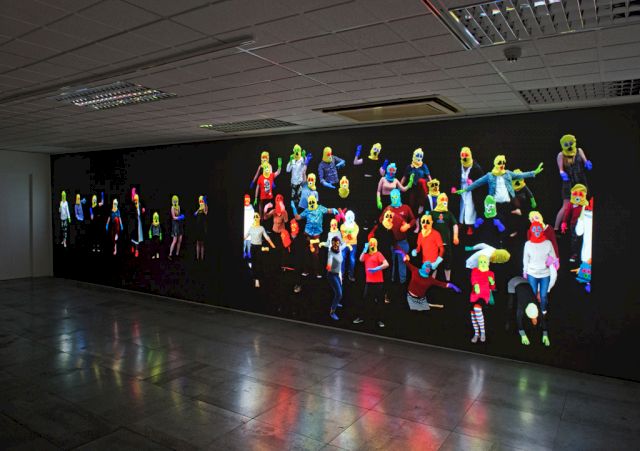 This supportive, grassroots atmosphere is in stark contrast to the way Newcastle was when Vane started. One thing has changed though: just across the river Tyne in Gateshead, the BALTIC Centre for Contemporary Art opened, a something of a monolithic presence in the area's contemporary art culture. How has this affected smaller galleries, would they say? "There's a bit of a presumption that this support will trickle down, I would actually say that there might be a trickle up in terms of people who are interested in more critically engaged work…They [Institutions] have no context without what's going on around them. " This background is where Vane, with over 20 years of grassroots arts organizing under its belt, has the upper hand.
by Josie Thaddeus-Johns
Josie Thaddeus-Johns is a writer and editor based in Berlin, covering art, music, film and more. She writes for the Guardian, Broadly, Creators Project, and others. She is currently working on her first novel.
All images courtesy Vane, Newcastle upon Tyne