Take Ninagawa Gallery – Tokyo, Japan
Promoting emerging Japanese artists within a cross-generational, international framework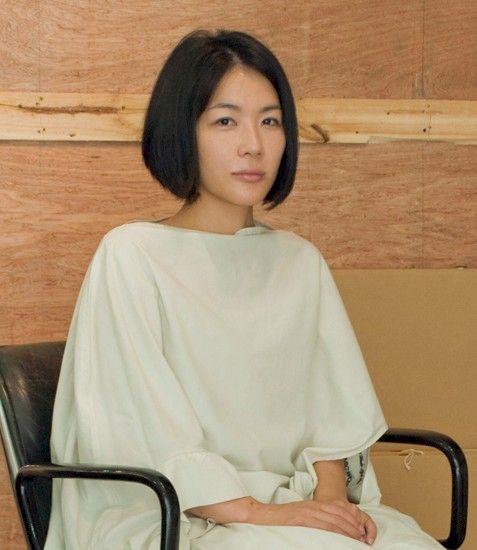 Atsuko Ninagawa (Photo: Katsuhiro Saiki)
Certainly no newcomer to Tokyo's ever-growing art scene, Take Ninagawa has successfully managed to hold its own since its opening in early 2008. Owner and director Atsuko Ninagawa has dedicated herself to promoting emerging Japanese artists within a cross-generational, international framework. Before opening her own gallery in her native Japan, she worked as an independent curator in New York. Though no longer active in the big apple she brought New York's art world sensibility to Tokyo, as well as the many international contacts she's made along the way. The gallery makes regular appearances in the international art circuit – last year alone Take Ninagawa participated in Art Basel, Art Basel Hong Kong, Art Basel Miami Beach, Frieze London, and Frieze New York as well as local Art Fair Tokyo.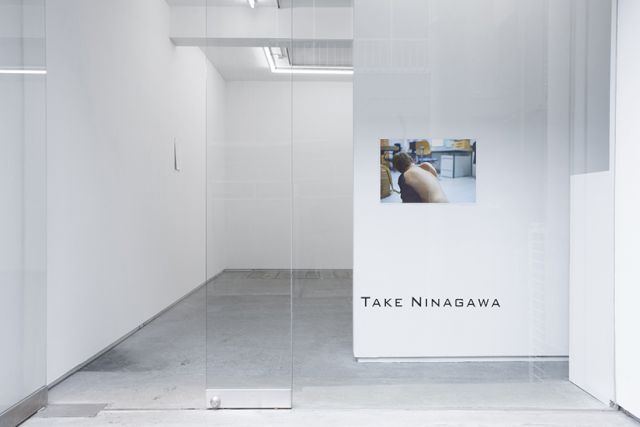 Japan's capital is home to an exponentially growing number of young collectors. This growth has fostered a community in which the discourse around contemporary art has become louder and more vital to the city's essence. Discussion groups greatly help in supporting young galleries, upcoming artists, and encourage stimulating debates. The gallery has also played an influential role in founding the young galleries association New Tokyo Contemporaries. Take Ninagawa occupies a special place within this framework, largely because it is one of the few places where visitors can see quality, international artists without ever setting foot outside Japan.
Located just around the corner from the twinkling lights of Roppongi Hills, the rather inconspicuous seeming, brightly lit white cube entrance belies the gallery's ambition that is far larger than its space. The neighborhood trees are spun in white colored fairy lights that elicit a magical atmosphere. Ninagawa decided to open her own gallery while the country was already ankle-deep in a recession. She maintains that the current situation will not change Japan's art market, besides eliminating the possibility of speculators, as most local collectors are already working with a limited budget in their devotion to art. The gallery's roster is made up of an impressive range of contemporary artists including Shinro Ohtake, Tsuruko Yamazaki, Misaki Kawai, as well as Aki Sasamoto, Taro Izumi, and sculptor Yuuki Matsumura. Most of the artists represented were born in the 1970s. A large range of media is represented throughout their work – from sound, to sculptures, over to paint, and works on paper.
Though Atsuko Ninagawa is the last to belittle the importance of the international market, the domestic scene is never far from the founder's mind. Her long-term goal is to boost the local market and increase the amount of collectors in Tokyo. A quick look at the next 12 months tells us she's well on her way: As its seventh birthday approaches, the gallery remains committed to solo exhibitions and projects for its artists. Tsuruko Yamazaki, one of Gutai Art Association's founders, will be showing a solo exhibition in spring of 2015, which focuses on the large-scale paintings she made right after Gutai was dissolved. This summer will see a relaunch of Take Ninagawa's non-commercial project series titled "Optional Art Activity" in which an invited curator creates a project intended to stimulate the exchange of ideas within the local art scene via exhibitions and public programming. Atsuko Ninagawa is most excited about taking part in the main gallery section at both Art Basel in Hong Kong and Basel this year – another big step in Take Ninagawa's development.
by Liv Fleischhacker
Liv Fleischhacker is a freelance writer based in Berlin. Her favorite topics include art, design, and food.