La New Gallery — Madrid, Spain
Celebrating contemporary art in all its multi-faceted forms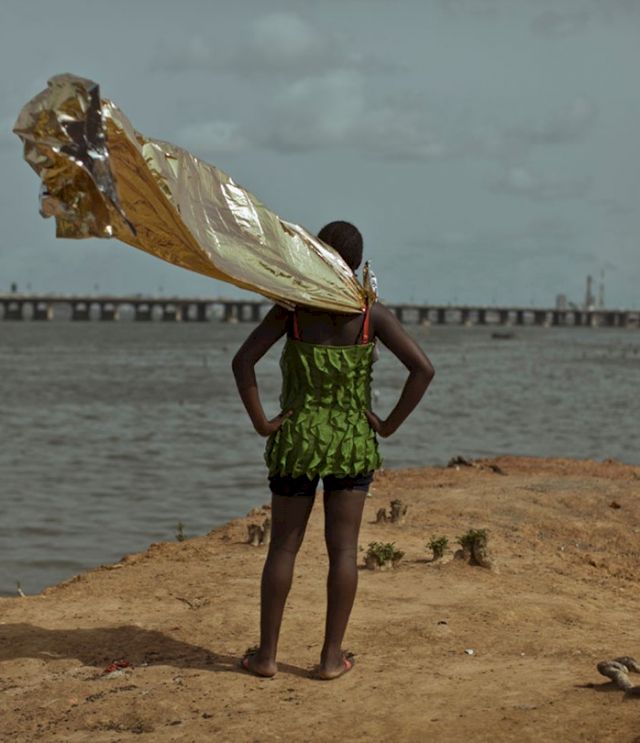 Cristina de Middel, 'Ijewo', 2014
Spain has experienced some hard times recently, but slowly and surely the country is making its way out of its recession. Many galleries were hit hard; some successful, others having no option but to sadly close down. But there is another side to this coin. In dire times, creativity flourishes, and that is exactly what has been happening in Spain's exciting capital.
Opened in 2012, Madrid's La New Gallery has managed to withstand the tail end of the recession relatively well, with a lively program that focuses on celebrating contemporary art in all its multi-faceted forms. Lead by former architect Juan Valverde and former lawyer Ricardo García, the two collectors initially founded the gallery because of the want to support artists that particularly stood out for them. Their support is visible throughout the roster of artists, all of who were handpicked for their evocative and purposeful art. The curators rely on instinct to guide them through the haze of contemporary artists and look for a special spark that will draw the viewer in.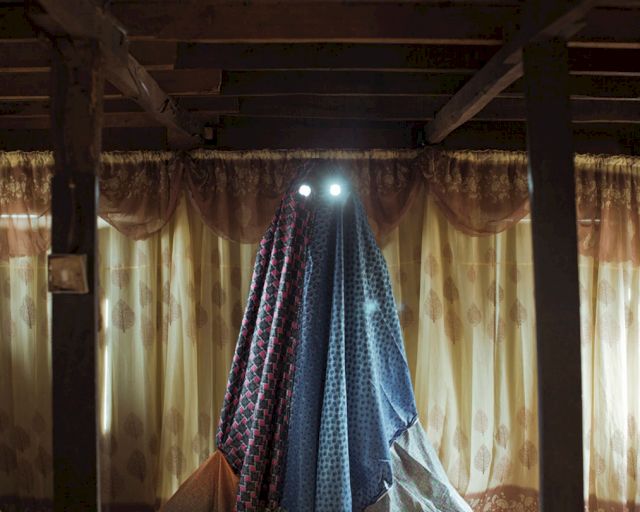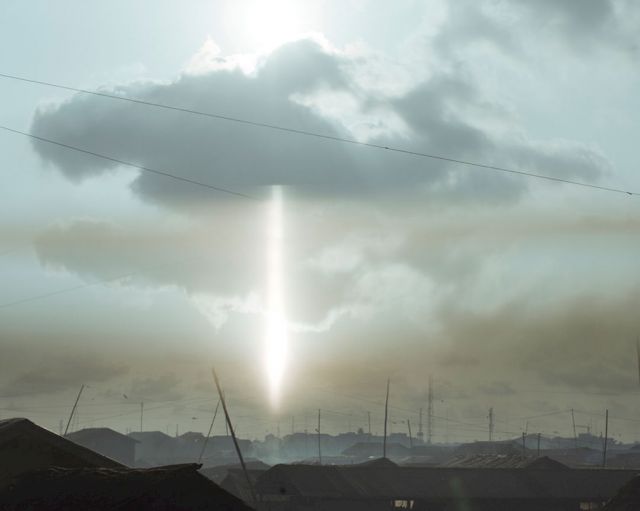 The gallery has two floors, with the street-level serving as an exhibition space and the downstairs being used as an audiovisual space. The gallery is an ever evolving and growing space. Not only has the taste of the curation changed over time but so has their international perception. The program directors admit that opening and running a gallery has been a steep learning curve and that they try to take things step-by-step on a daily basis.
Madrid's art scene has changed immensely over the past decade and the recent recession has only exhilarated this. The art market has become much more demanding and is currently still operating within a much lower price range than most international markets. Collectors have become more keen to foster local talent, something that La New Gallery is also very involved with and vocal about, both for emerging and established artists. The program directors believe that Spain's art market needs more institutional buying and a consolidation of the economy to ensure that not just the private collectors, but the public ones too, can continue to collect and strengthen the market.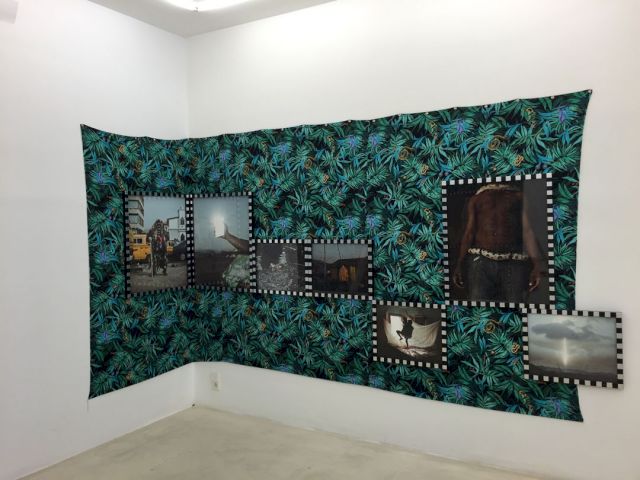 La New Gallery's current exhibition is a solo show by Spanish artist Cristina de Middel titled 'This is what Hatred Did'. In 2014 the photographer travelled to Nigeria to shoot the people of Makoko, one of Lago's biggest slums, all the while letting herself be lead by Amos Tutuola's novel, My Life in the Bush of Ghosts, which tells the story of a small boy left to fend for himself in the tropics and veers into the world of immortals and ghosts. De Middel's images are a great representation of La New Galley's artists—treading a thin line between fantasy and documentary, presenting people's beliefs, rituals and religions. The artist has stated that this is her way of trying to understand the people she depicts from the inside out. An emotional series with vivid imagery that is sure to draw a lot of attention.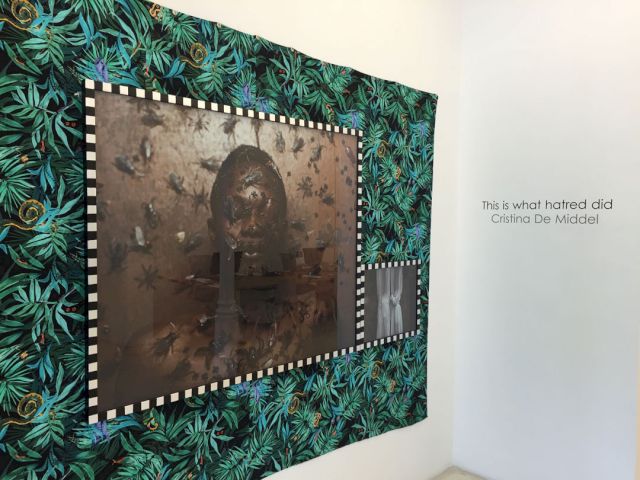 The gallery has big plans for the future, continuing to attend international art fairs and further secure both its own place, as well as the Spanish art production's place, within the global art market. Its 2015/2016 season will be opened by a solo exhibition of paintings by Spanish artist Santiago Ydáñez.
by Liv Fleischhacker
Liv Fleischhacker is a freelance writer based in Berlin. Her favorite topics include art, design and food.
All images courtesy La New Gallery, Madrid