Galerie Emanuel Layr – Vienna, Austria
Finding the right chord among the various artists
Benjamin Hirte
, Antics, 2013
The role of Vienna-based gallery owner Emanuel Layr is in a way comparable to that of an orchestra conductor. In operating his gallery, he speaks of finding the right chord among the various artists he represents: "It is not about a monoculture or formulating a single thought", Layr explains. "Instead, it is about bringing together a group of artists that can be read as a statement." The challenge is to combine similarities and differences in a way that artists feel comfortable in various constellations. If one succeeds in doing so, many fruitful collaborations come about; such as Julien Bismuth and Lili Reynaud-Dewar's recent presentation at LISTE, or Phillip Timischl and Lisa Holzer's upcoming presentation at the Frieze Art Fair in London.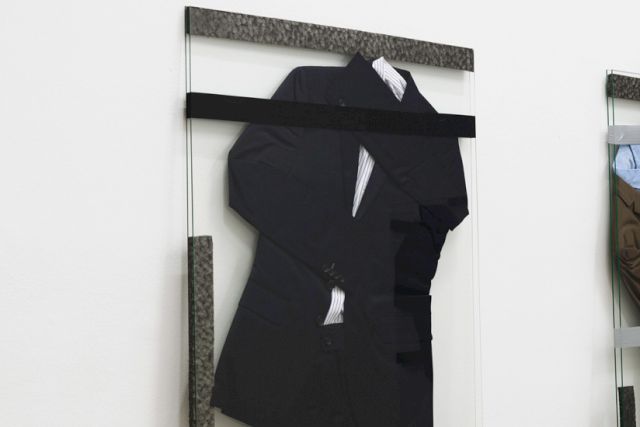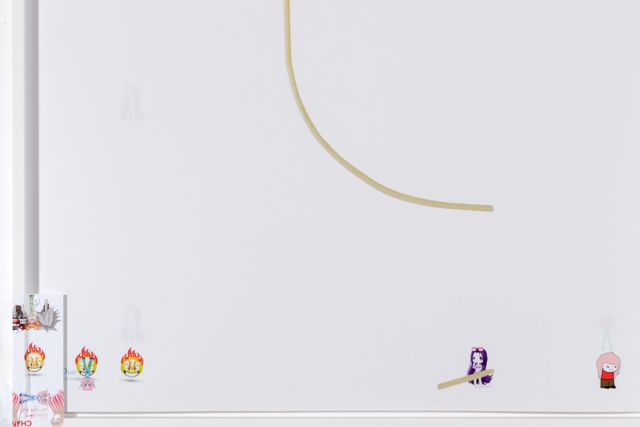 When Layr was still a student, he completed several internships at galleries and at an auction house. However, he soon realized that he did not want to wait another 20 years to curate and organize his first project. In 2002, Layr began a collaboration with Thomas Wüstenhagen, who now works at Art Basel. They opened a project space close to the MuseumsQuartier, before moving to an early twentieth-century building full of character in Vienna's city center, not far from acclaimed galleries like Galerie Nächst St. Stephan and Galerie Krinzinger. Initially called Galerie Layr Wuestenhagen, the gallery was re-established under Layr's sole directorship in March 2011.
Since then the gallery program has maintained an ambitious program of solo exhibitions, interspersed with frequent group shows including "... forsakes its existence and gives its shape over to recollection", curated by Severin Dünser and Christian Kobald, "No day without a temperament", curated by Benjamin Hirte and "Very abstract and really figurative", curated by Emanuel Layr himself.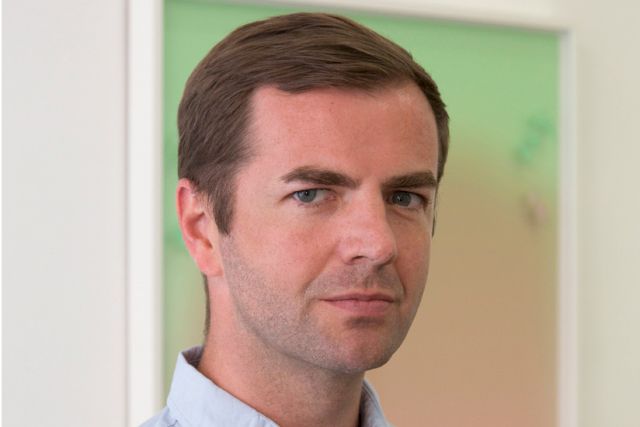 As an art dealer, Emanuel Layr considers his task to offer opportunities to the artists he believes deserve more attention, giving them a space to exhibit their art and allowing them to work without any restrictions. "What benefits a gallery in the long term", Layr explaines "is to accumulate sustainable contacts who stay with the artists and actively support them. Also it is important to maintain a dialogue, to share great encounters or to simply travel to exhibitions together."
Layr seeks the same kind of long term, friendly relationships with collectors. "There is an interesting group of collectors, who have been following the program for many years", says Layr. "Some of them are quite young – we've kind of started together. I really appreciate collectors who are involved and informed, and support productions. Some of them have become close friends, sharing the same passion for some great artists." "Of course", Layr admits "I have also sold works to collectors, who I never met before or since." He later adds: "Perhaps, I am a bit old school in terms of looking for a personal connection, finding out the interests and needs, and then trying to find good solutions and trying to connect."
by Silvia Anna Barrilà
The freelance journalist Silvia Anna Barrilà is specialized in the art market. Since 2008 she has been writing for the Italian financial newspaper Il Sole 24 Ore and for international media covering art, including Damn, Auction Central News, Artinvestor, and Monopol
All works courtesy the artists and Galerie Emanuel Layr / Photos: Galerie Emanuel Layr (incl. the portrait)