Futura Art Gallery — Pietrasanta, Italy
A gallery that unites established and emerging artists
"Anatomie Sintetiche", personal show of Beatrice Gallory
Nestled in the beautiful landscapes and rich artistic heritage of Pietrasanta, Tuscany, Futura Art Gallery is a hub of creativity and exploration. Its location adds a special appeal, attracting artists and art lovers from around the world who want to experience the beauty and creativity of this charming town.
Futura Art Gallery has always taken pride in its unique artistic approach, closely aligned with the world of abstract art. Within the gallery, you'll find a vibrant mix of kinetic art and minimal geometric abstraction. This blend creates a captivating aesthetic that appeals to those who appreciate contemporary and experimental forms of art.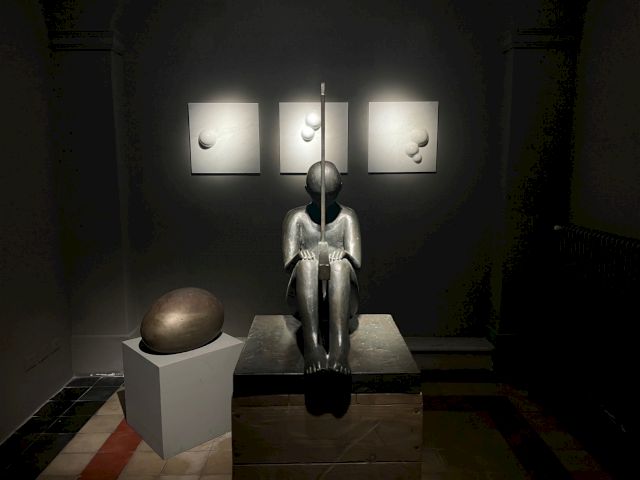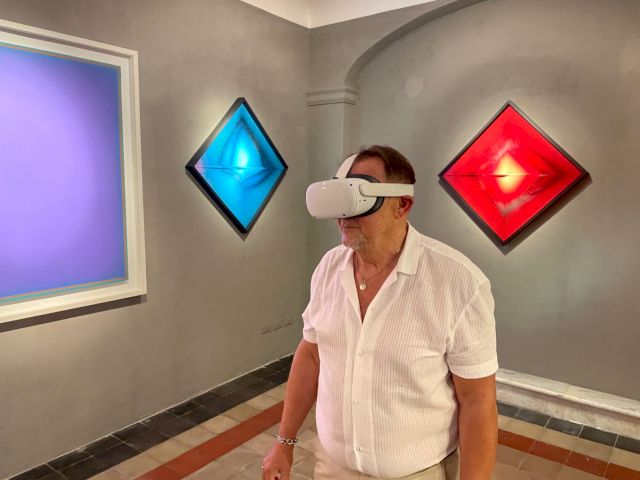 In recent times, the gallery has embraced the digital age. A dedicated section now focuses on the evolving world of digital art, with a keen emphasis on NFTs (Non-Fungible Tokens) and the expansive world of the metaverse. This move reflects Futura's commitment to staying at the forefront of the art world, by incorporating cutting-edge technologies into the artistic narrative.
In its effort to showcase the best of contemporary art, Futura Art Gallery carefully curates exhibitions featuring both established and emerging artists. The gallery provides a platform for these artists to showcase their unique perspectives, allowing creativity to flourish and artistic expression to constantly evolve and redefine boundaries.