Karsten Schmitz
Arbeitswohnung Federkiel – Leipzig, Germany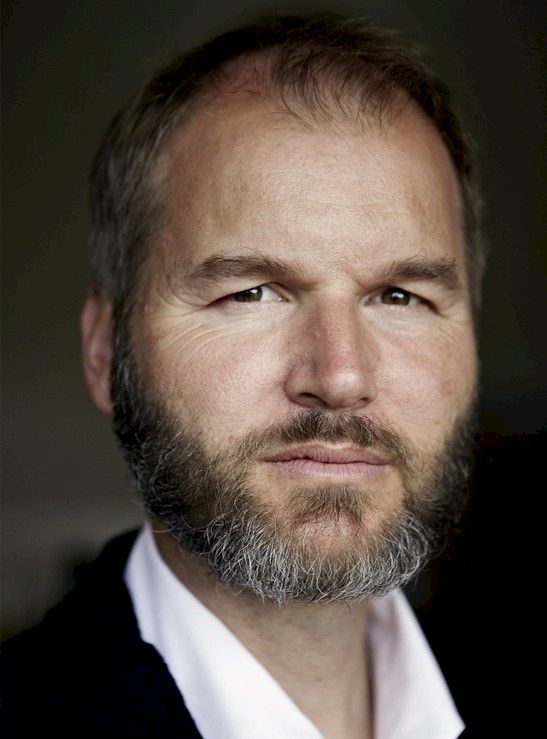 Karsten Schmitz
What was the first piece of artwork you purchased, and when was this?
In 1992 I went to an art fair in Frankfurt and bought two paper works by the Leipzig artist KAESEBERG at Judy Lybke's EIGEN ART stand. Those were my first artworks.
Why do you collect?
Collecting art has become somewhat my 'backup memory'. I am a collector but also a hunter of souvenirs. Every work I own is connected to a special moment or reminiscence. I know the artists I collect and associate a specific place and time with the work. Ultimately what I collect simultaneously creates something like an external hard drive of the memories I keep.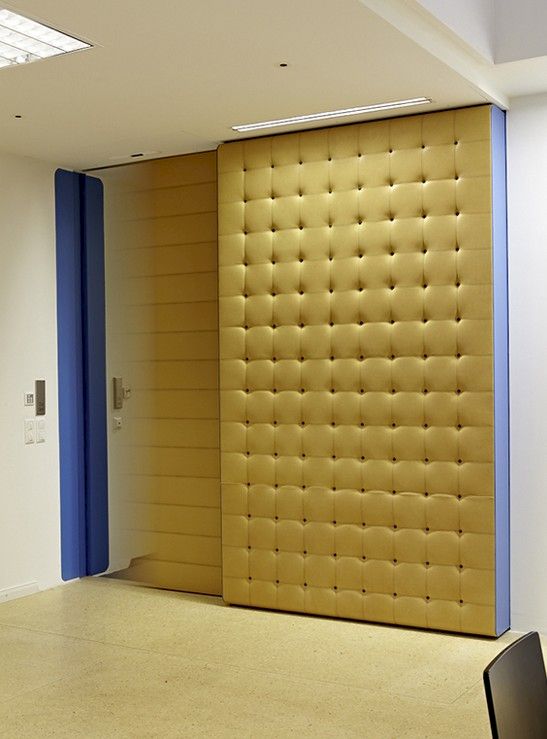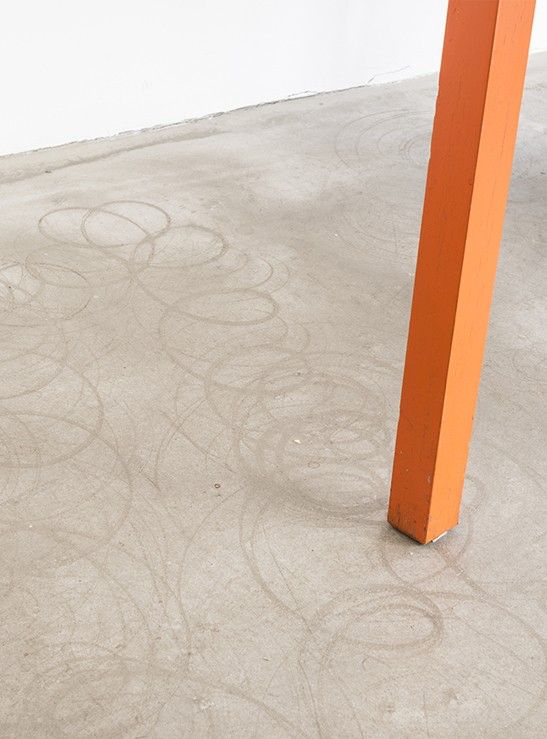 Does your collection follow a concept or a specific theme?
From the very start I have focused on collecting German artists from my generation, especially artists from Berlin, Leipzig and Munich. Recently I have become more and more interested in site-specific works.
Who are the artists you are currently following?
I find it hard to limit myself to just a few names, as I am very passionate about a lot of artists working in the field of contemporary art and thus follow many different positions. However if I have to give you just a few names of an in fact much more extensive list, I would say that I am currently following Thilo Schulz, Olaf Nicolai, Thomas Thiede, Benjamin Bergmann, KAESEBERG, Yoshihiro Suda, Nevin Aladag and Eva Grubinger.
Do you have a personal relationship with the artist you collect?
Yes, indeed. My wife and I enjoy keeping in touch with the artists we collect. I would say it is because of our friendly relationship with these artists that we constantly exchange and develop new ideas for exhibitions and projects.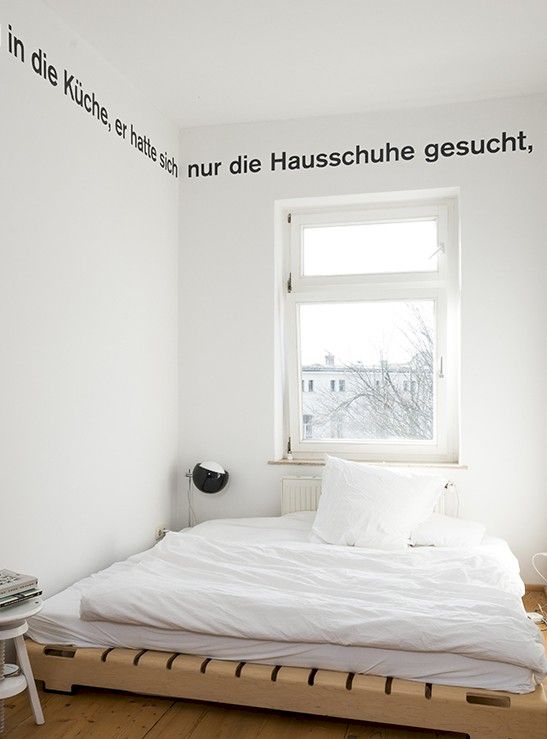 Why did you decide to make your collection publicly accessible?
To me contemporary art is nothing that can ever really be finished or completed and especially not something that is exclusive. Contemporary art lives due to the dialogue, discussions and controversies it generates. On my part I would like to provide a room for these discussions. For over 10 years now I have been working on developing the area around the old Baumwollspinnerei in Leipzig, which I discovered almost 20 years ago. Sharing knowledge and discovering new art with others is and has always been very important to me. Therefore I have made it a priority to make the works in my collection available to the public. We currently still find ourselves at the start of this mission, which is why we are teaming up with art enthusiasts such as Independent Collectors in order to find new ways to mediate contemporary art.
Which publicly accessible private collection would you recommend visiting?
The relationship between art and architecture is something that has always played a pivotal role to me as it greatly intensifies the experience of discovering someone's private art collection. Thus I would recommend visiting the following collections: Sammlung Goetz (architect: Herzog & de Meuron), La Colección Jumex (architect: David Chipperfield), The Walther Collection (architect: Braunger Wörtz), Wanås Foundation, Julia Stoschek Collection (architect: Kuehn Malvezzi)
All images via Stiftung Federkiel: Photo of Karsten Schmitz by Matthias Haslauer; Photos of