Christian & Karen Boros
Sammlung Boros – Berlin, Germany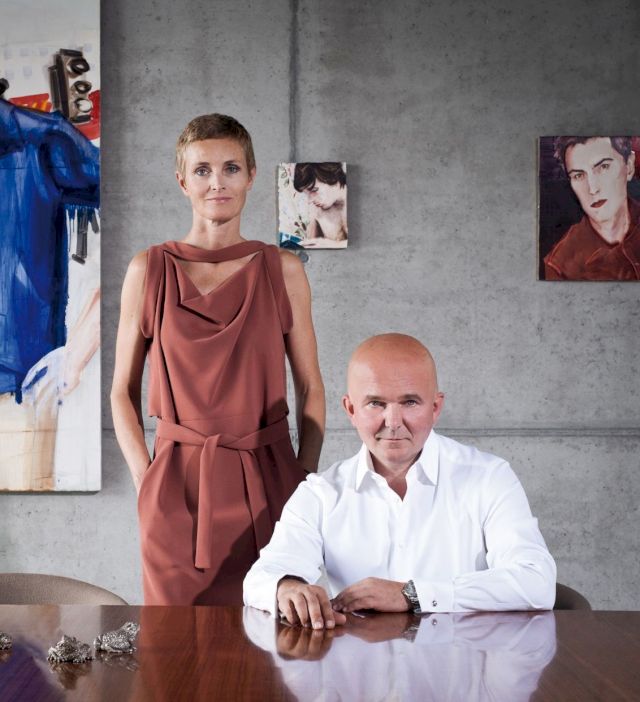 Karen & Christian Boros. Photo: © Wolfgang Stahr
How important is having the title of "collector" to you?
Today the title "collector" seems to be used and understood as a kind of job description. We find this to be a strange tendency.
Does your collection follow a specific theme or particular artists?
Through the art works we are trying to understand our current times.
Do you have a personal relationship with the artists you collect?
Always.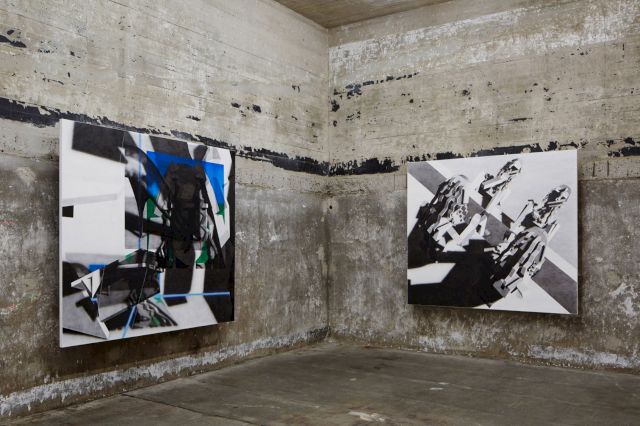 Is there an artwork that you love but can't live with due to size, medium, or value?
There are many.
In your opinion, what mistakes do young collectors make? And what mistakes did you make when first starting on your collecting journey?
Instead of listening to consultants they should listen to themselves. That said, there are no mistakes. If we didn't make "mistakes", every contemporary collection would look the same.
What has the reaction been like from visitors of your collection since making it publicly accessible? Does this reaction ever impact you and what you collect
We are happy if our guests leave the collection with one new thought.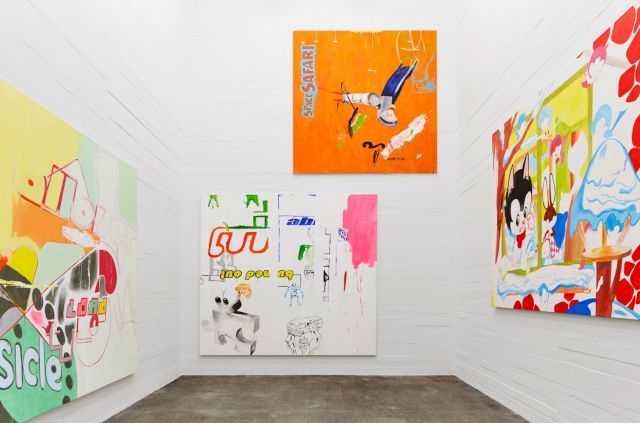 How has the attitude to collecting changed since you began?
In a money-driven art market the focus has to be even more concentrated.
Which publicly accessible private collection would you recommend visiting?
Sammlug Hoffmann in Berlin as long as it is still possible.
All images courtesy Sammlung Boros, Berlin