Bob Rennie
Rennie Collection at Wing Sang – Vancouver, Canada
Martin Creed, Work No. 329, 2004 / Courtesy Rennie Collection, Photo: Site Photography
What was the first piece of artwork you purchased, and when was this?
The first work that I acquired was On Top of the World (1933) by Norman Rockwell. It was 1974, I was 18 years old. I lived in very humble surroundings. My girlfriend Mieko, who became my wife, was my inspiration to live. She was an artist and I was, in a Freudian, idealistic way, acquiring Rockwell's picture of a boy and girl sitting on top of the world. Only two days ago I was walking through our storage facilities with a friend, looking at that very first artwork of mine, hanging high above the crates. On the same day three major recent paintings from Kerry James Marshall had just returned from a museum loan and I asked myself: how did I get from Rockwell to Marshall?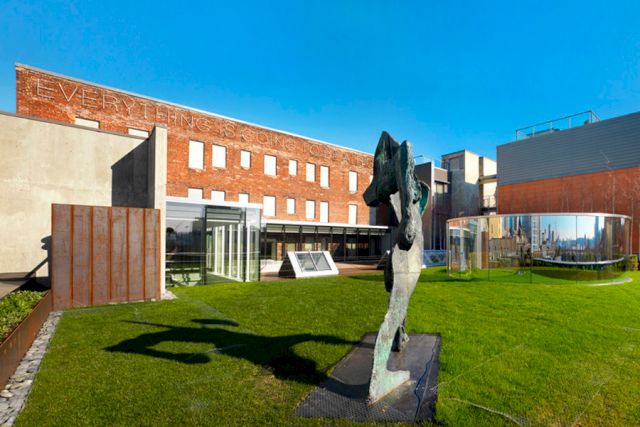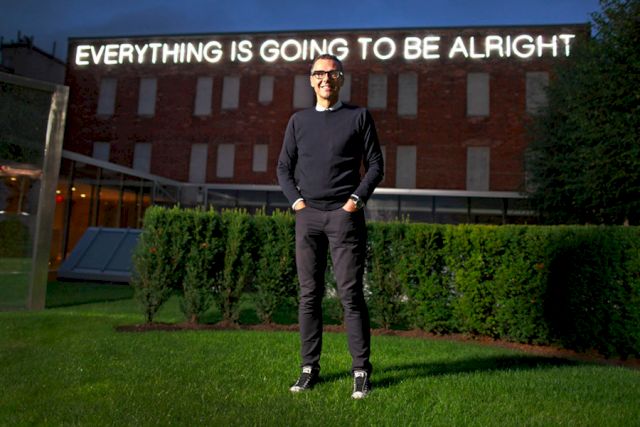 Why do you collect?
I am very interested in anything that causes us to think and more importantly, that causes us to question. Our museum is open to the public two days per week through guided tours conducted by university fine arts students participating in our Wing Sang Internship program. I want the artist's work to not only be seen but understood and even misunderstood. My goal with guided tours is to help the viewers understand their own reactions to the work. Leaving our museum knowing why they did not appreciate Martin Creed's Work No. 1000: Broccoli Prints (2009-2010), as an example, is as important to me as having you understand why you like a work.
Does your collection follow a concept or a specific theme?
Actually, it follows many themes. Currently I collect 47 artists in extreme depth, that is, we span the artist's career. I am not interested in owning a moment or sensation. We tend to acquire a major work (major is a relative term in context to our ability) and after taking on a major work we go back as far as we can in the artist's career while at the same time we move forward acquiring new works slowly. Many disciplines have emerged in the collecting journey and core to the collection are social injustice, race, identity, and the fight to be understood. An example would be Mona Hatoum. There are also collections within the collection, such as photography, painting, appropriation, and dance and film, which will be a part of the fall show at our museum.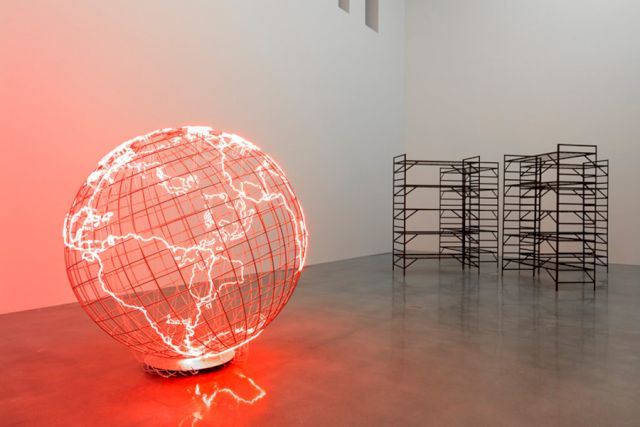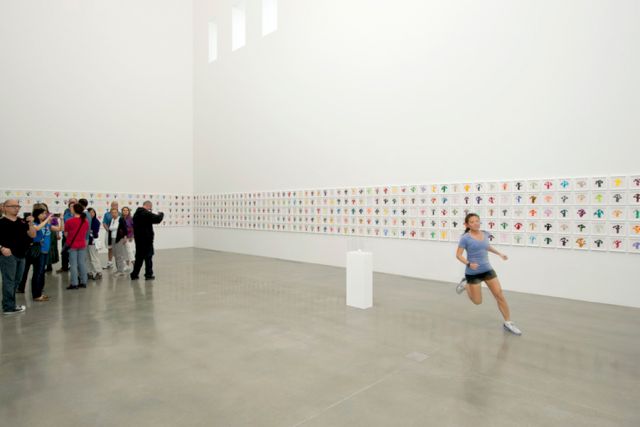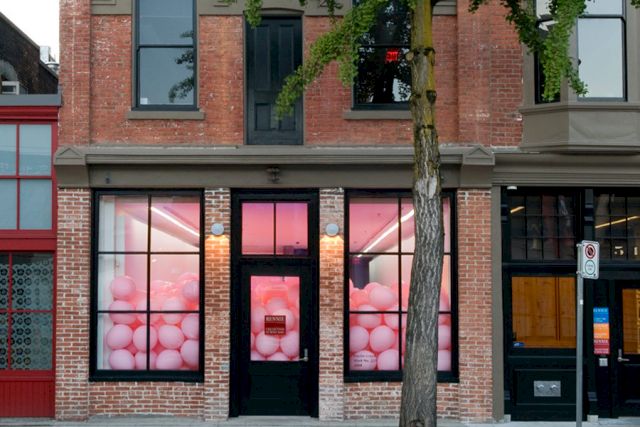 Who are the artists you are currently following?
Recent acquisitions include Kerry James Marshall's abstract/ rorschach paintings; Barkley Hendricks' self portraits; Peter Halley's early works; Lynette Yaidom Boakye's portraiture; Rodney Graham's complete Four Seasons series and Francesco Vezolli's tapestries.
Do you have a personal relationship with the artist you collect?
Mike Kelley was a friend, as are so many of the artists who have allowed us to act as custodians of their life's work.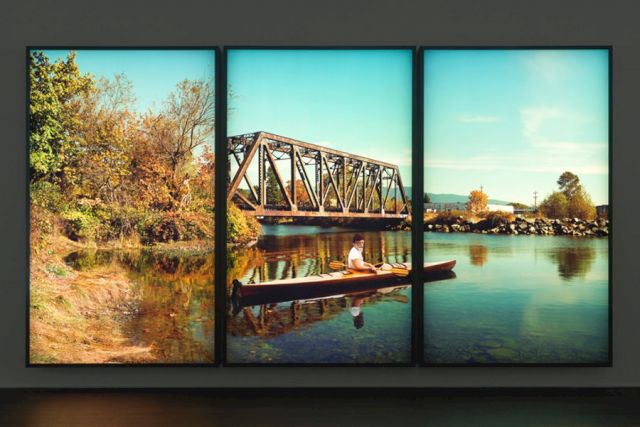 Why did you decide to make your collection publicly accessible?
From a strong belief that we all have a duty to give back to the education and health care of others. We should all pick a passion and share that passion through visible leadership. With the scale at which we have decided to collect comes a responsibility to the artists to share the work. We live in a city that is young and requires a broader dialogue. My life partner Carey Fouks and I decided that we would challenge ourselves in our hometown.
All images via Rennie Collection at Wing Sang