Stella Art Foundation
An exhibition space for contemporary Russian art
Cupid artistic co-op. The Gang. 2017
Since opening her gallery in 2003, Stella Kesaeva, art collector and wife of billionaire Igor Kesaev, has become an influential player on the Russian art scene. She was appointed commissioner for the 2011, 2013, and 2015 Russian Pavilions at the Venice Biennale, and in Moscow she runs a private space showcasing works from her personal collection and elsewhere.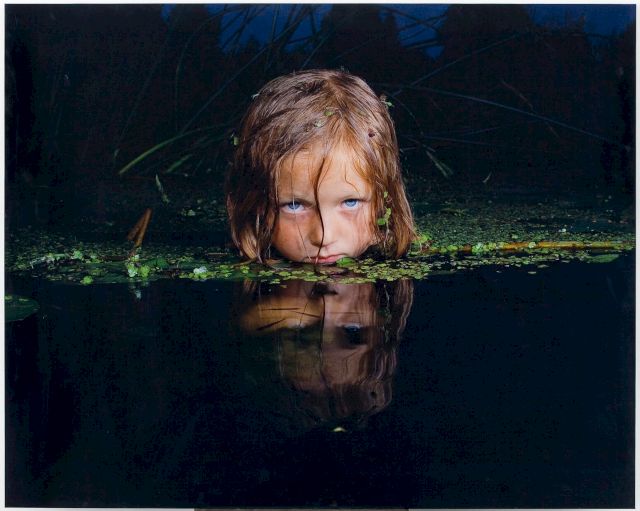 The Stella Art Foundation consists of approximately 800 pieces, mainly by contemporary Russian artists like Ilya Kabakov, Andrei Monastyrski, Yuri Albert, and Oleg Kulik. But it also features famed international talents like Yves Klein, Andy Warhol, Bill Viola, Alex Katz, Richard Prince, or Robert Mapplethorpe.
Although Kesaevas's plans to build an art museum in a former bus depot in Moscow were ultimately halted by bureaucratic hurdles, an alternative solution is already in planning. The new museum is scheduled to open its doors in the coming years.