MUSEUM OF CONTEMPORARY ART HELGA DE ALVEAR
One of the most relevant international contemporary art collections in Europe.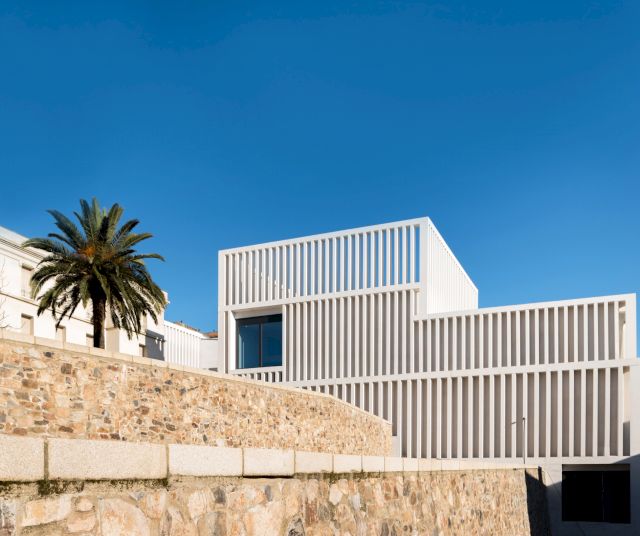 View from the outside of Museum of Contemporary Art Helga de Alvear, Photo: Amores Pictures
What used to be the Helga de Alvear Visual Arts Center, which opened in 2010 and was limited to a rehabilitated Art Noveau building, is now the Helga de Alvear Contemporary Art Museum, a cultural institution that will allow Mrs. De Alvear to achieve her dream of making contemporary art accessible to present day society and future generations.
With over 3000 square meters of exhibition space and almost 8000 square meters of total surface area, the Helga de Alvear Museum is now equipped with an extension adapted to the needs of the gallerist's wide-ranging and varied collection. The collector will generously donate to Extremadura the works she has acquired throughout her entire life and that reflect her passion and commitment towards contemporary art.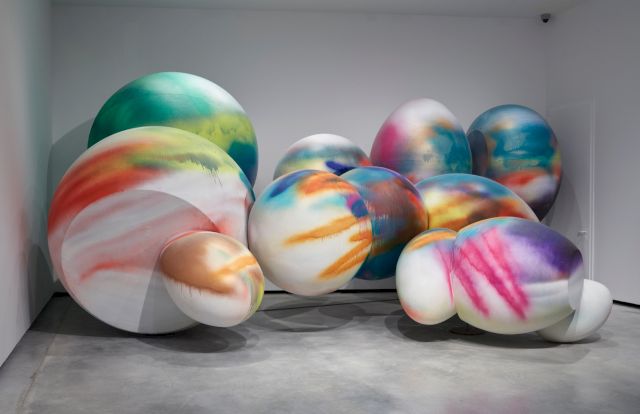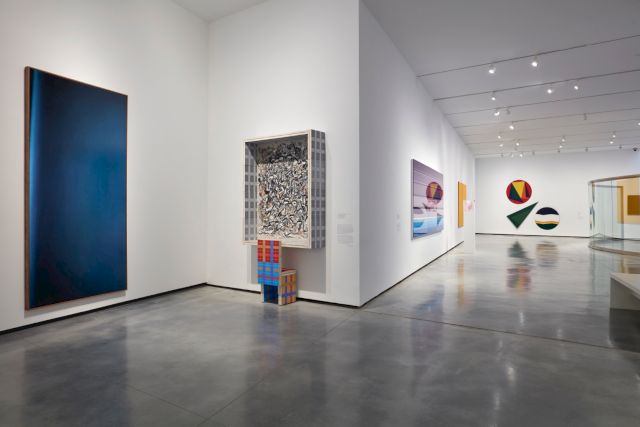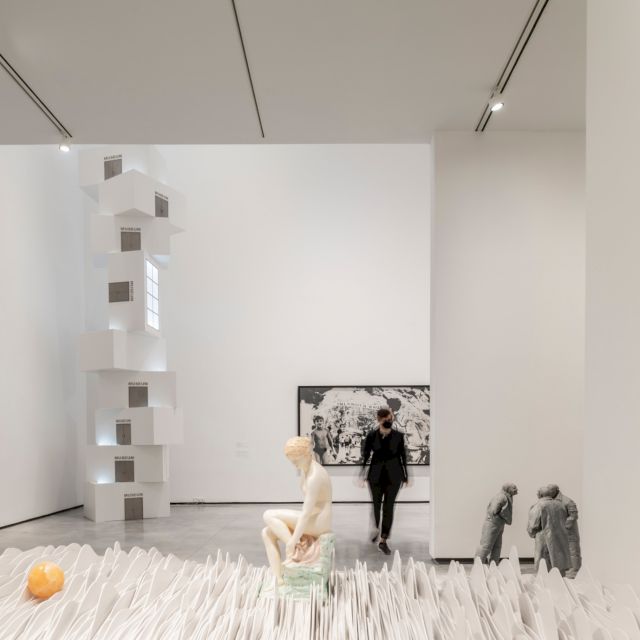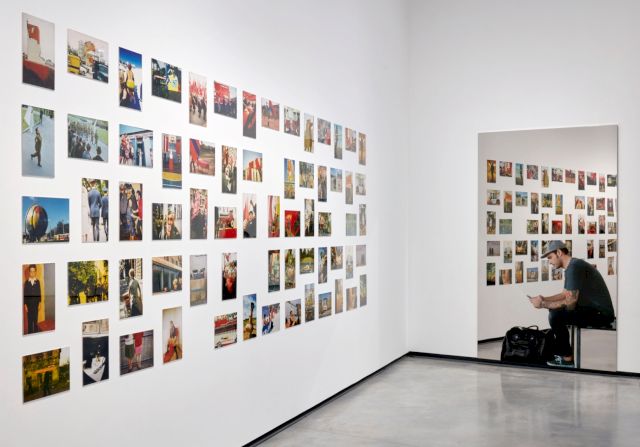 "Art is a right and a necessity"
Helga de Alvear
Helga de Alvear, the driving force behind the museum that carries her name, was born in 1936 in the city of Kirn/Nahe (Rhineland- Palatinate) in Germany. She recalls how, when she was a young girl, she liked to collect hard rocks that she would find in the Nahe River. The rocks originated from a deposit near her house, and possibly the shapes, textures and colors of that first collection of natural objects paved the way for her fascination with abstract art.
The origin of the Helga de Alvear Collection dates back to 1967, a moment when Helga de Alvear met Juana Mordó, came into contact with artists from the Cuenca and El Paso Groups and became increasingly interested in the Spanish artistic scene. Her first acquisition was a painting by Fernando Zóbel which she paid for in installments. From that moment onward, Helga continued to acquire works of art which, in many cases, she gifted to her friends and loved ones.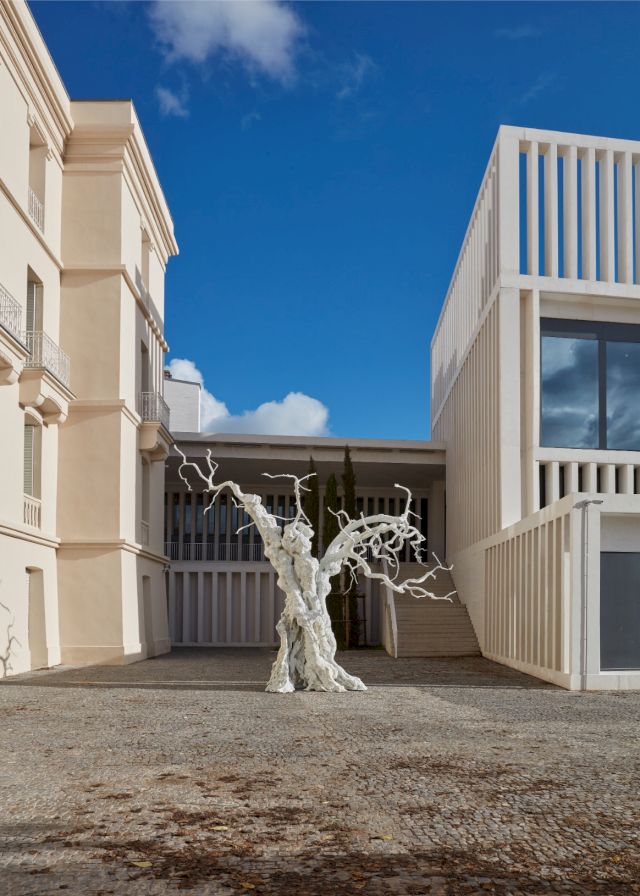 Collections usually tell a story, but it would be impossible to limit Helga de Alvear's collection to one single narrative thread. In tune with the context provided by the 21st century, in her collection narratives multiply, connect and are expanded through the richness in language utilized by artists represented in the collection to express their creativity.
Helga de Alvear Collection is the result of a combination of emotion and knowledge; a collection of collections that transcends temporal and territorial limits and boundaries, whose common denominator is the passion for contemporary art.
With over 3000 works of art by more than 500 artists spanning the five continents, it constitutes an extended and plural family of works of art undergoing constant transformation; one that continues to grow through new acquisitions every year. Throughout the last 40 years, and thanks to the prolonged experience of its founder, the Helga de Alvear Collection has added complexity and rigor to a method that has proven to be infallible: falling in love with the works.