Houghton Hall
Pari Ehsan and Francesca Gavin meet with collector Lord David Cholmondeley in King's Lynn, Norfolk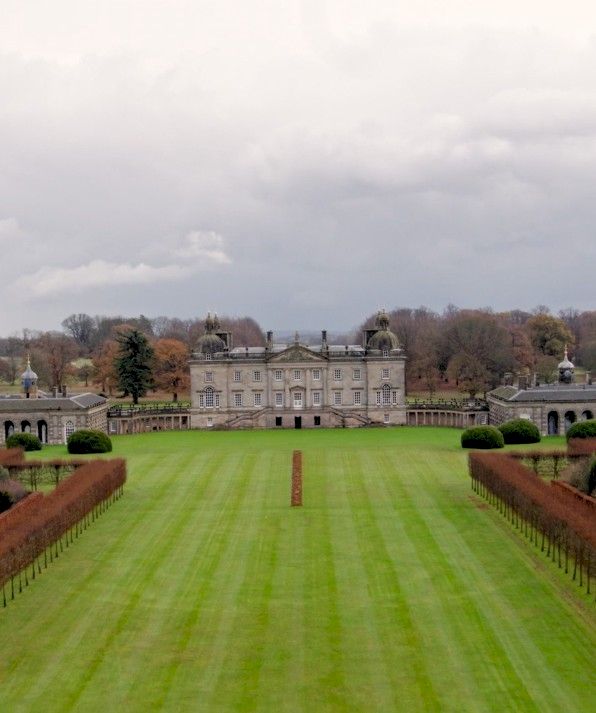 In our brand-new video series, we see writer and curator and Francesca Gavin team up with social media influencers and art advocates embark on a journey to a handful of some of the exquisite collections featured in the BMW Art Guide by Independent Collectors.
Writer and curator Francesca Gavin and art advocate Pari Ehsan head to Houghton Hall in King's Lynn,
 Norfolk
.
Back for a third instalment, and just in time to celebrate the launch of the brand-new fifth edition of the BMW Art Guide by Independent Collectors, we're hopping along for a ride with Gavin and art advocate Pari Ehsan as they take us on a journey to the sprawling grounds of Houghton Hall in Great Britain.
Originally built in 1720 for the first prime minister of Great Britain, Sir Robert Walpole, Houghton Hall once housed one of the greatest collections of European art, and now current owner, Lord David Cholmondeley continues on the collecting tradition. With a focus on contemporary outdoor sculpture the private collection includes works by Sir Richard Long, Anya Gallaccio, Zhan Wang, Stephen Cox, Jeppe Hein and Rachel Whiteread and Phillip King, with many pieces commissioned specifically for the grounds of Houghton Hall.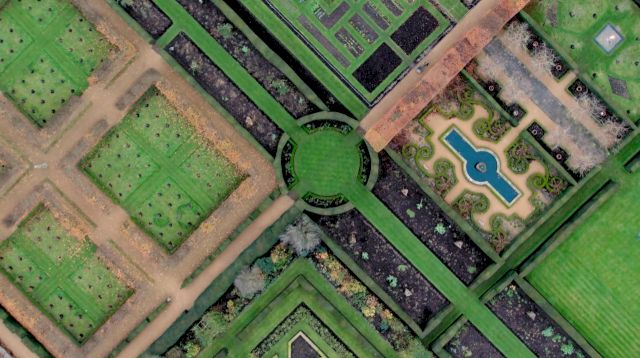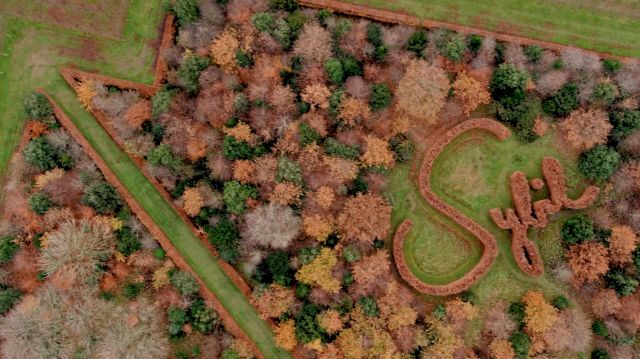 Join Francesca Gavin and Pari Ehsan on their discovery as they explore the county of Norfolk and the sprawling landscape of Houghton Hall.