Galila's P.O.C.
A Collection Made up of Thematic Collections – Brussels, Belgium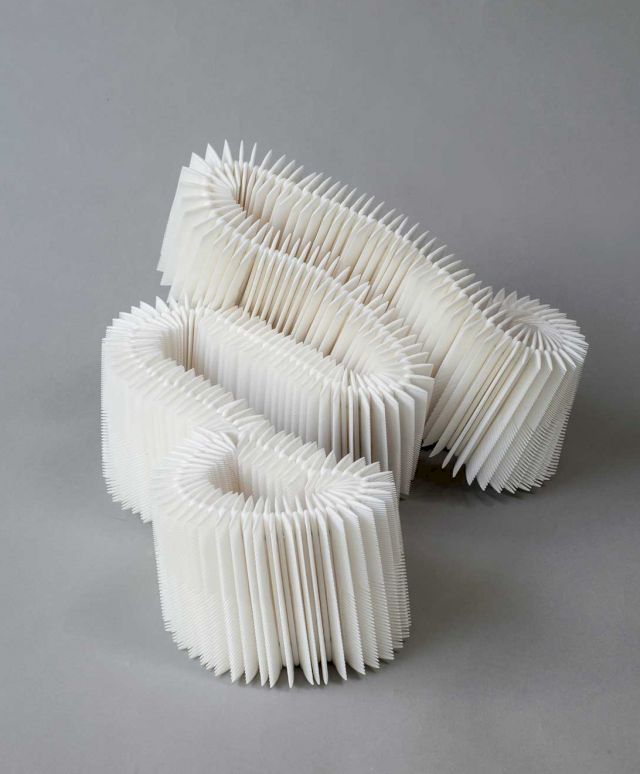 Hiroko Tsuchida, 'Kejime (Woman's Routine)', 2016. © Philippe DeGobert Brussels
Galila Barzilaï-Hollander bought her first contemporary artwork at the Armory Show in New York in 2005. Since then her collection of art by predominantly young artists has grown to several thousand works. The intuitive collector does not limit herself to a specific medium but is primarily drawn to photography, video, drawings, works on paper, and object-based art, building her collection around thematic categories such as eyes, books, chairs, or concepts like recycling, among others. To make her art accessible to the public, she purchased an historic 1950s-era industrial building in Brussels's Forest district. Its unobtrusive front façade blends easily into a street of revivalist residential buildings, however, the rear of the renovated structure, completed in 2018, reveals an expansive exhibition space with skylight and a mezzanine. The collection is in good neighborly company: just a few hundred meters away is Wiels, a contemporary art center housed in an old brewery building.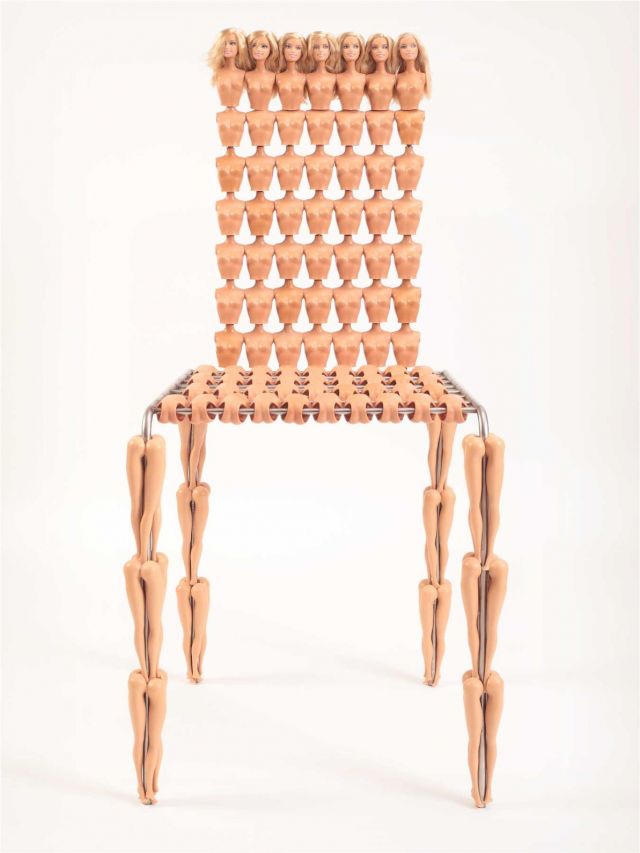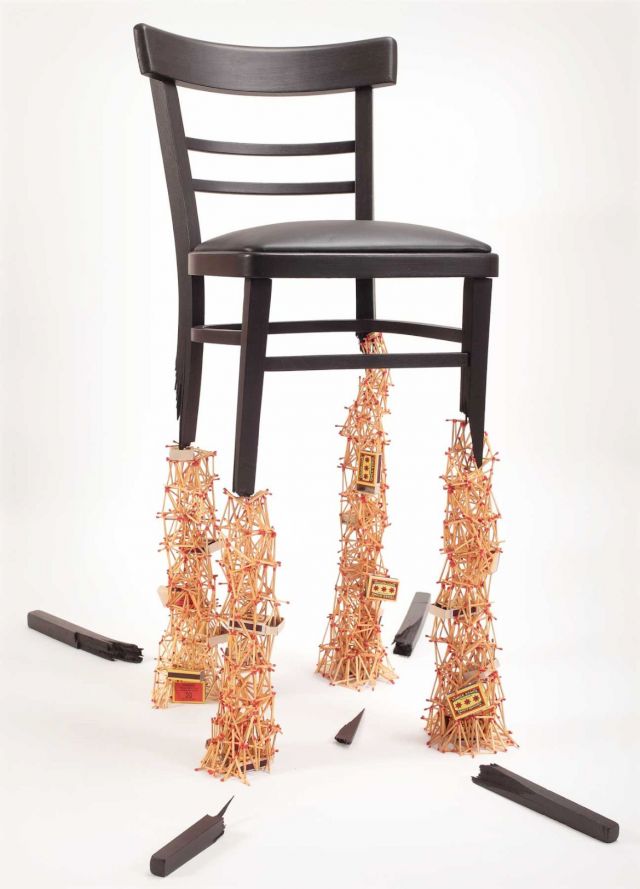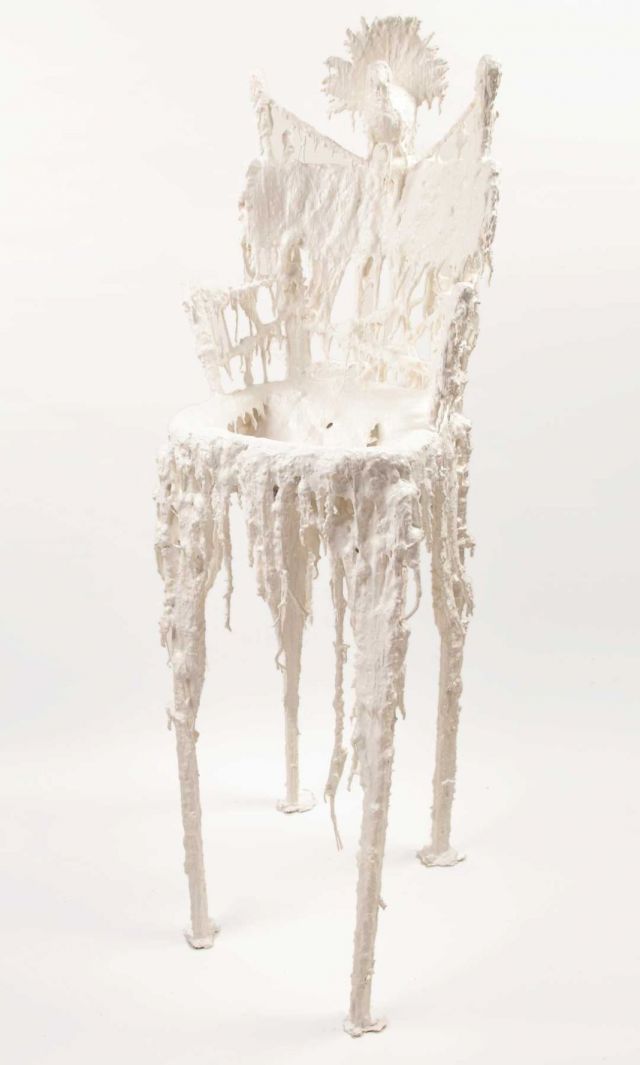 Anne Reimers is a London-based art historian and journalist, reporting since 2006 on art auctions, fairs, and exhibitions in the British capital. She is also Senior Lecturer for Visual Culture and Fashion Theory at the University for the Creative Arts (UCA) in Rochester, England.
All images courtesy Galila Barzilaï-Hollander, Brussels