De Pont Museum
Modern and contemporary sculpture nestled in the Netherlands' pristine dunes
De Pont museum, terrace, 2021
De Pont is an independent museum of contemporary art, housed in a former wool-spinning mill. Benthem Crouwel Architects transformed the industrial building, with its characteristic sawtooth roof, into an exceptional exhibition space where art displayed in the large, open area as well as in intimate 'wool-storage rooms' offers a unique experience.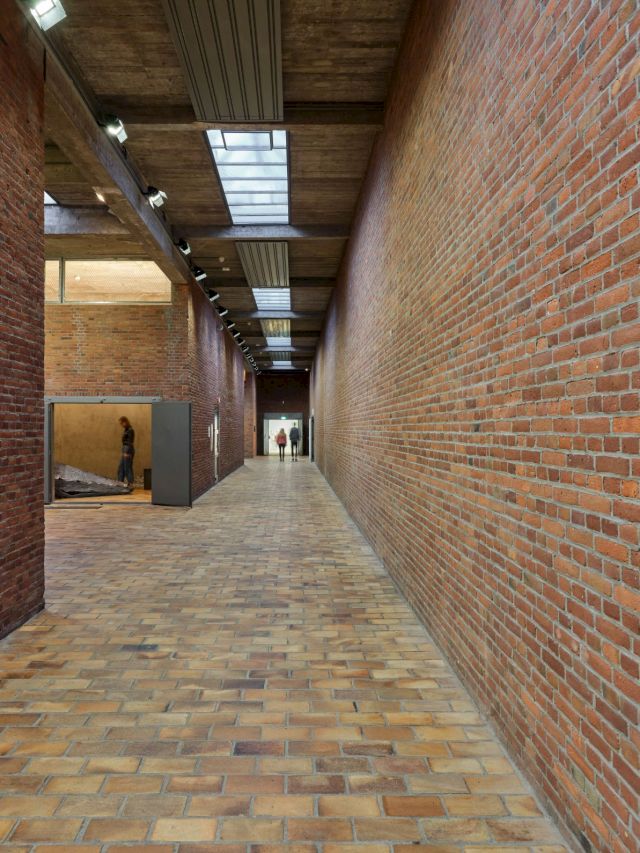 The museum opened in 1992; in 2016 it was expanded with a new wing for, among other things, photography and video presentations. This addition connects with a more spacious museum café and beautiful garden. Along with installations, performances, film and photography, painting and sculpture make up the basis of an alternating program, which involves following the development of artists over a longer period of time.
The project space WOOL, where work by promising talent, acquisitions and special projects are shown, provides this with current impulses.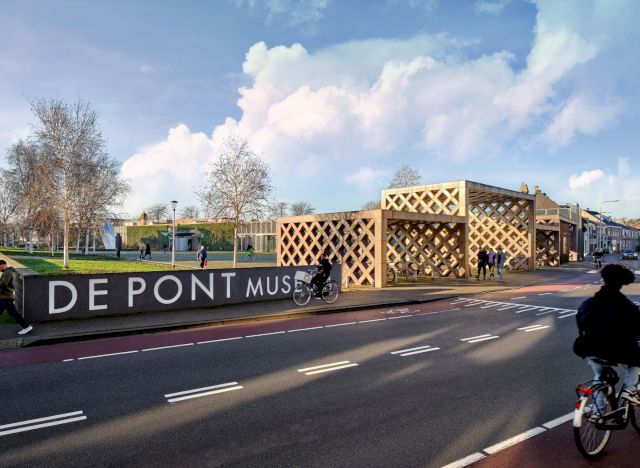 Photos: Rene van der Hulst - De Pont