ARtBON Collection and Foundation
Contemporary art is presented in a surprising way – and enriched by a blue exhibition pavilion
A private art collection in an unexpected place, full of discoveries, impressions and enigmas, that is ARtBON. To be "poetry in neighbor's garden" - that's what ARtBON has claimed from the very beginning. Now that a blue exhibition pavilion in the collection's garden has recently been added to the exhibition spaces, this is all the more true.
ARtBON, the place full of art, is located in the small town of Arbon, rich in history, on the Swiss shore of Lake Constance. The sprawling grounds showcase some 800 contemporary works by artists from Switzerland and its neighboring countries. Open to the public since 2019, the collection is full of surprises. Even the exhibition venue itself may astonish visitors. Behind inconspicuous walls, hundreds of artworks are presented, carefully curated and related to each other. A tour of the exhibition challenges the senses: there is something to discover everywhere; spaces, smells and light are part of the staging.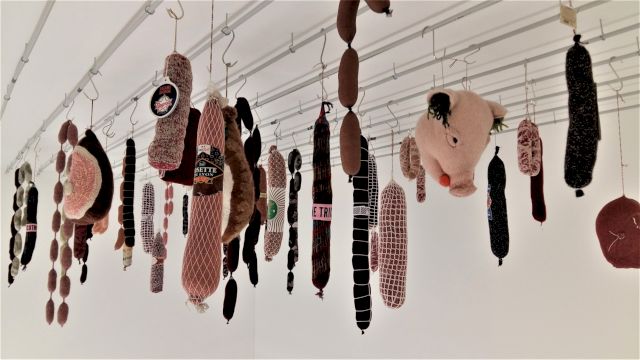 The collection reflects the personalities of the collector couple, who have been strongly interested in culture and society since the 1980s, while acting unpretentiously. Each and every one should form his or her own opinion of the art on display. Objects by established artists are deliberately presented alongside those of new talent.
ARtBON is an art experience that is difficult to compare. Why are birds chirping here, and why do you suddenly find yourself in grandmother's kitchen? Art secrets in every corner. What can be revealed: Since spring 2023, ARtBON has been enriched by a unique and striking exhibition space: invited artists will now be showing their works here in temporary exhibitions.
René Düsel will be the first. The artist from Buchs will be presenting a selection of his artistic work in the exhibition pavilion until September. His works in stone, wood, Plexiglas and scrap iron take a look at the beauty of the everyday. René Düsel and his work are a particularly good fit for ARtBON because they - like the collection - place special emphasis on the individual art experience of each visitor.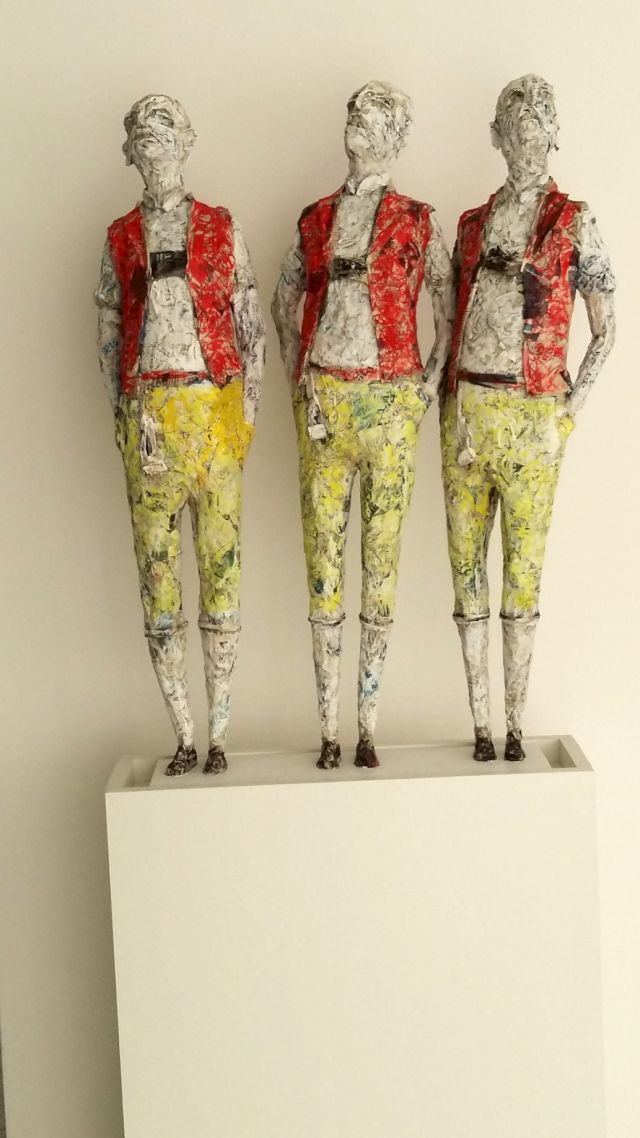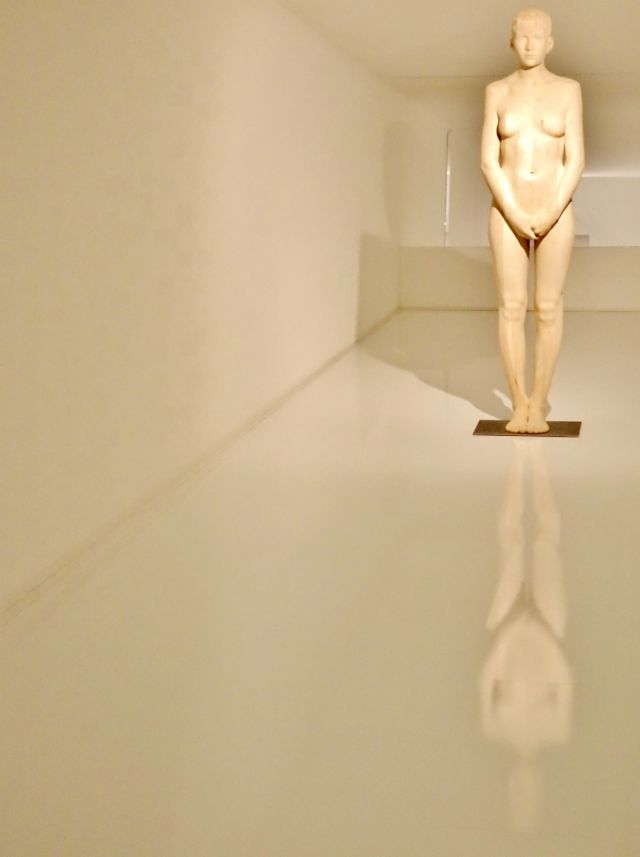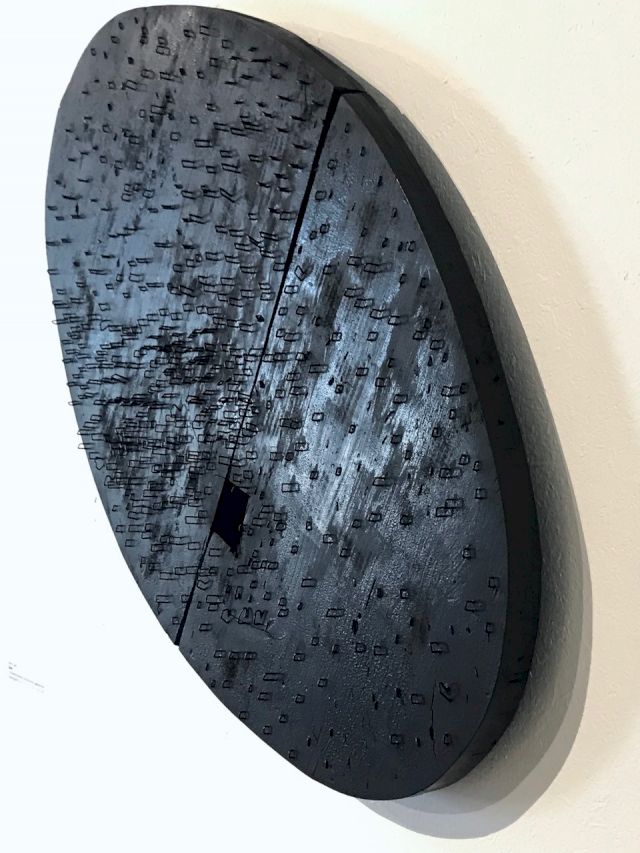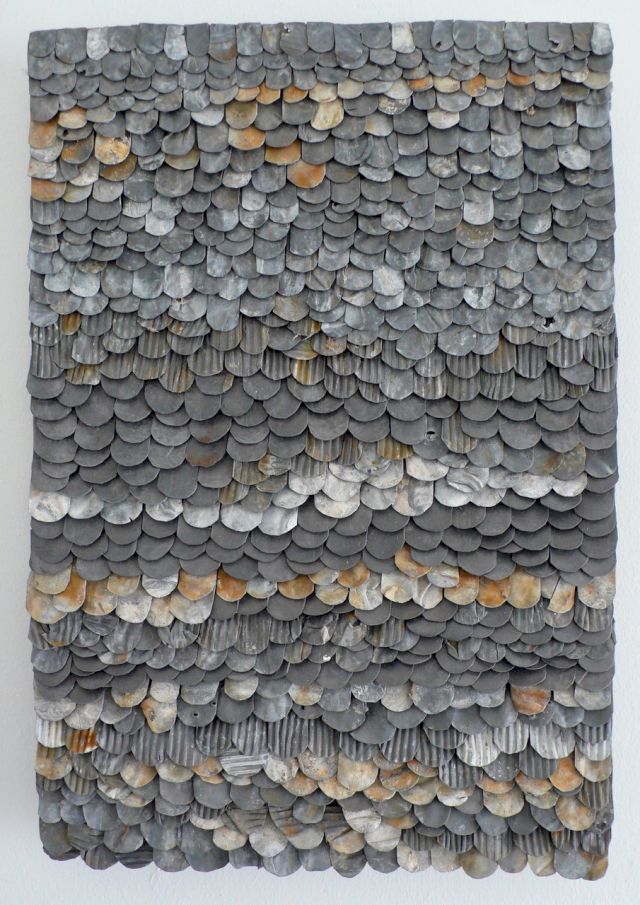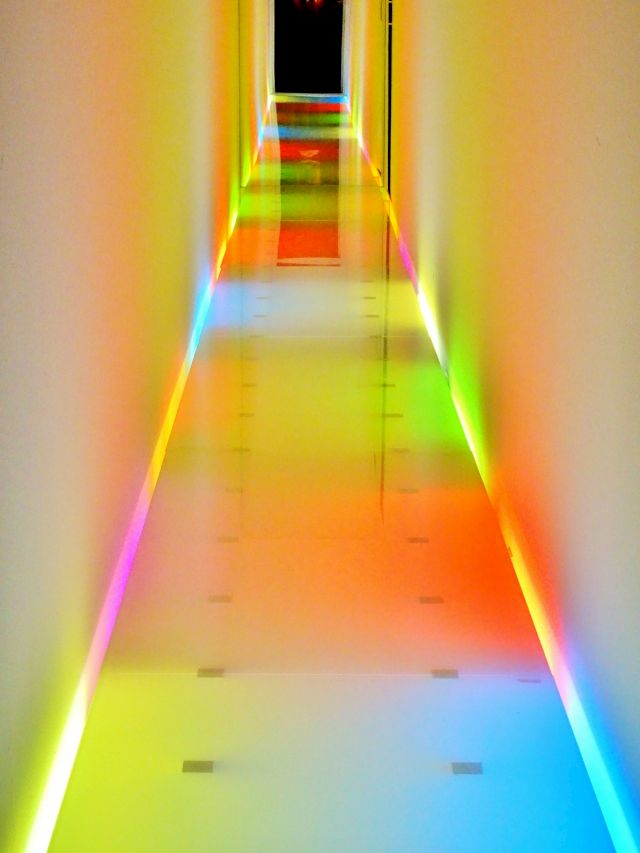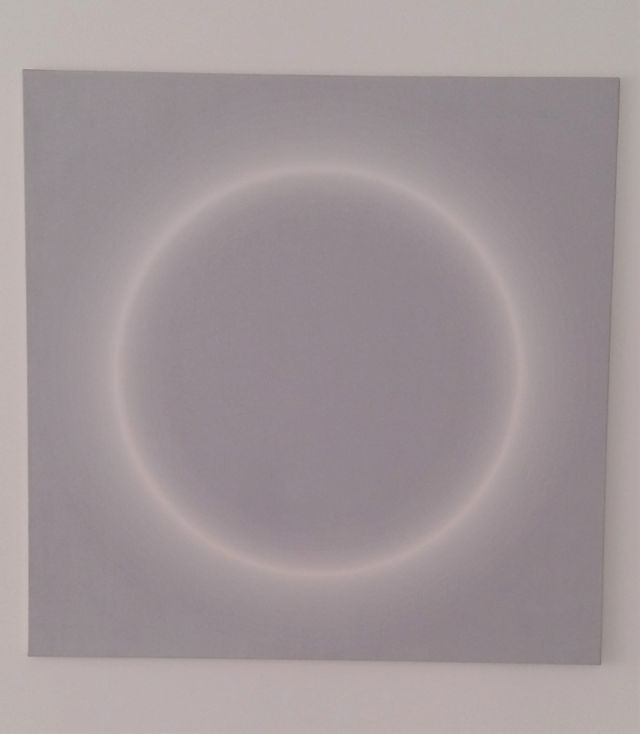 The private collection was transferred to a foundation in 2019 and has since been open to the public during the summer months. Guided public tours are then held on the first Saturday of every month. These last two and a half hours and are accompanied by guides.